.
Did this one after seeing, or more so hearing, C.M. Punk shout "It's Clobbering Time" during his intro.
Being a Ben Grimm fan, he got prominence.
I also added a World Trade Center, NY skyline, to it since that is what I associate the F4 with.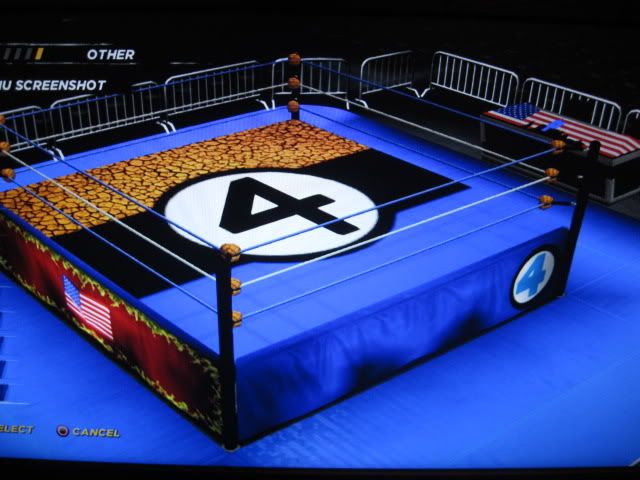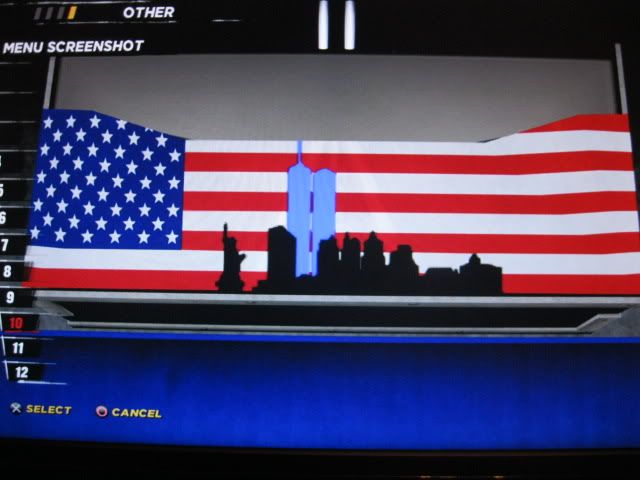 The Skyline is also available for Download, as a Logo.
.
Edited by Heavy-Duty_4Lire, 09 January 2012 - 06:56 AM.