NY Skyline with WTC - PS3
#1

OFFLINE
Posted 09 January 2012 - 07:07 AM
.
New York Skyline with World Trade Center accented.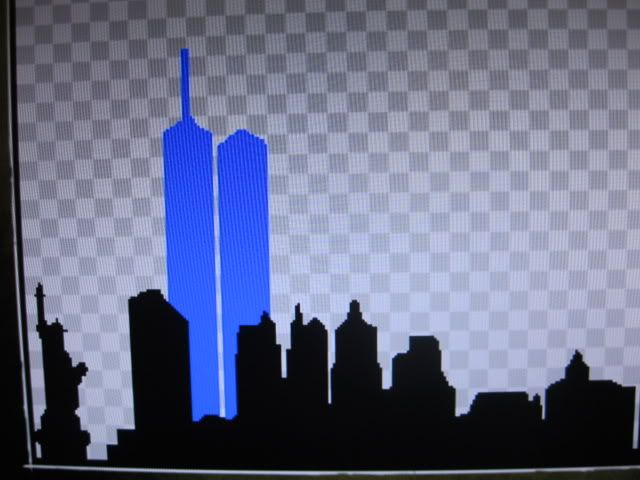 .
Edited by Heavy-Duty_4Lire, 09 January 2012 - 07:13 AM.
---
#2

OFFLINE
Posted 16 January 2012 - 04:32 PM
Nice work but for what could u use it ? Im just worried.
---
#3

OFFLINE
Posted 06 February 2012 - 06:59 PM
.
I used it on the Announce Table and the Electric Banner Board on the Fantastic 4 themed Arena I did.
Other then that, it would probably be good on an outfit for any NY Themed CAS or whatever the imagination may tend to do with things.

.
I have found that once an idea is put out into the World, it is often reshaped in ways you would never have thought of.
---
---
1 user(s) are reading this topic
0 members, 1 guests, 0 anonymous users