also sorry if I tend to ramble on, I want to give a small backstory to the gfx so it doesn't come completely out of left field and you know why something is like that.
In the fed I currently play Damien Sandow on Smackdown, in a random Tag Team Tournament I teamed with another guy who plays Daniel Bryan and I came up with our new name and since we've become tag champs and run roughshod on the brand
Y.E.S - Your Enlightened Saviors
I also have 2nd char privs and Play Cody Rhodes on Raw, Cody Rhodes was screwed by the people in charge and went crazy as everyone would point out, wearing a mask out of protest hiding his dashing looks from the world. He finally became the champion where he redeemed himself taking his mask off, his catchphrase a the moment is asking "Who's CRazy now?" since he proved the audience wrong. *This sig is about to be outdated tomorrow as I'm dropping the spinner in favor of the winged eagle but still would like an opinion.*
and my most recent work is for some reason I've become the graphics guy for the fed even though my method is meh, so I make the banners, roster pics, superstar holding titles, and posters. Survivor Series just past for us last Sunday and this is the banners I made, I'll just pick two versions a singles match and the classic ss match instead of posting the whole card lulz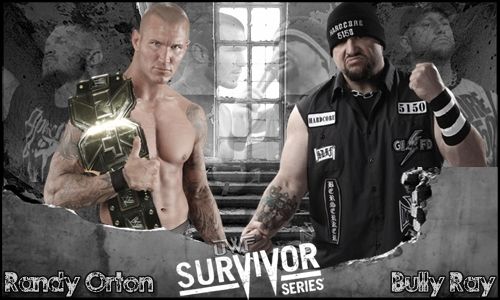 Bray wyatt became a member of YES recently, he is also mitb which you may notice him holding the case if Sandow wasn't in the way. Team Wolfe is handpicked by Wolfe who is GM, stipulation being if Team Y.E.S wins they control smackdown for a month,
Edited by rawisrey, 28 November 2012 - 09:29 AM.

well I'm in an E-fed and in being in said efed I've made my own sigs since people never filled out my request, thought I'd get some opinions on some of my work. Disclaimer: I don't have photoshop and never learned gimp, so I'm using paint, a free program called Photoscape to do my sigs. It is more work than learning how to use a better program but I'm just used to it so I just stick with it.