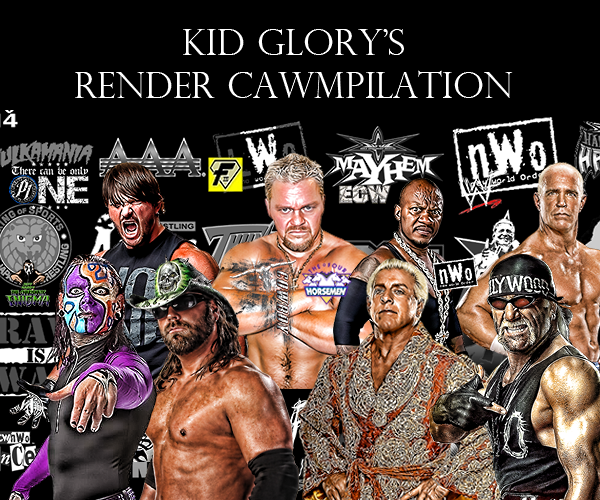 Below are a compliation of my wwe 13 renders(.dds). (XBOX 360)
While putting together these together I tried to make a little more use ofthe space available within the render allocation (320x320) and am quite pleased with how it turned out, so I thought I'd release what I've put together for everybody else as I've not seen anything simililar and it's something I think can be expanded upon.
There should be around 65 original renders in the download
(The download will include previews of each render in .png format)
http://www.mediafire...3_Renders_&_dds
Here are a couple of examples.
AJ Styles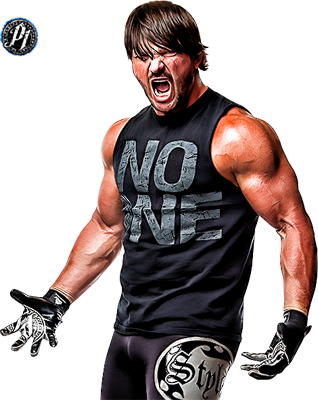 Al Snow
Austin Aries
Bam Bam Bigelow
Bully ray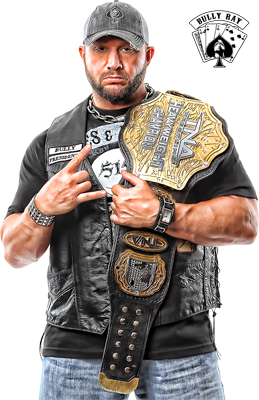 Christopher Daniels
D-Von
Dean Amrose
Samoa Joe
Fandango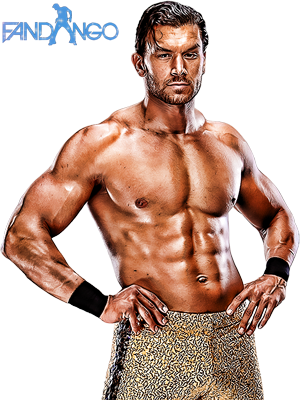 Hulk Hogan
Kurt Angle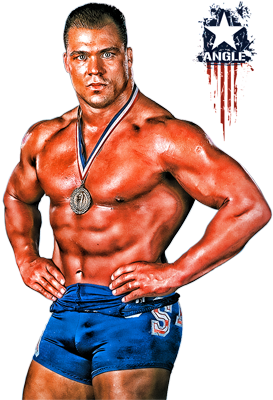 Ultimate Warrior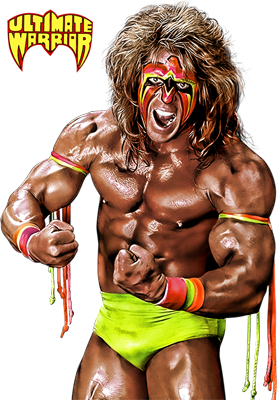 Scott Steiner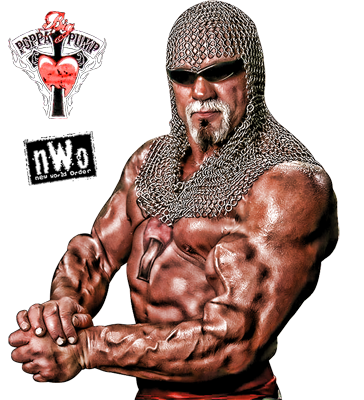 Tazz
A bad example but an example of some stuff we could see work with a little more time.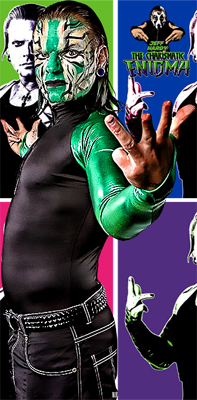 Useful Links/Tutorials/Guide (Coming Soon)
Credit: BrienJ (Software), Petchy (Tutorials), Psd-dreams (Images).