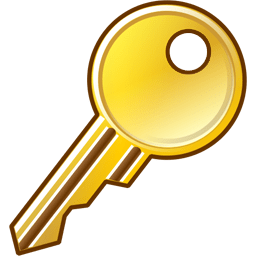 2015 has been excellent for the SDH so far! We had a massive forum update, New Year's Revolution (Forum Update 4.3), which incorporated a tonne of suggestions from everyone, the January Group Updates, and overall a lot more activity. It doesn't and shouldn't stop here though. In order for us to continue progressing we need everyone's full commitment.
The name of the game this year is activity. Everyone wanted more of it, and the forum is starting to blossom again. To keep a sustained and healthy amount of activity we need everyone to contribute even more so than they have in the past, and this doesn't just mean posting in topics. Active discussions and debate can only come from though-provoking topics, and everyone should start making more of them! If you feel you want to share something and think it will produce a good response, make a topic. There's nothing to lose and everything to gain. The Staff this year will be recognizing, acknowledging and rewarding members, more than ever, who make interesting topics. We're not going to be spying on you like the NSA, but we will be monitoring each and every one of you, noting down anything you do well in regards to topic making and engaging in discussion.
We give you freedom to express yourself in any manner (as long as it is within the Board Rules), and ensure you make full use of that freedom. You won't be penalized for making excessive amounts of topics whatsoever, as long as they convey a message and allow others to comment upon it.
Set yourself a goal to make more topics if you're generally someone who just contributes to them, rather than being the instigator. The things incorporated in the recent update give you more of a chance to be promoted than ever before, and the Board Rules have new guidelines to follow to ensure you are in the best position for said promotions: http://www.thesmackd...tion=boardrules
Thank you,
The SDH Staff