Showcasing some cool PS3 mods from Smacktalks' Andy (not me lol).

Credits, Download and Tutorials:
http://smacktalks.org/forums/topic/52435-andy´s-ps3-mods-roman-reigns-50115/

Roman Reigns




 
Triple H - Wrestlemania 31




 
Curtis Axel (#Axelmania Attire)





 
John Cena´s new blue Attire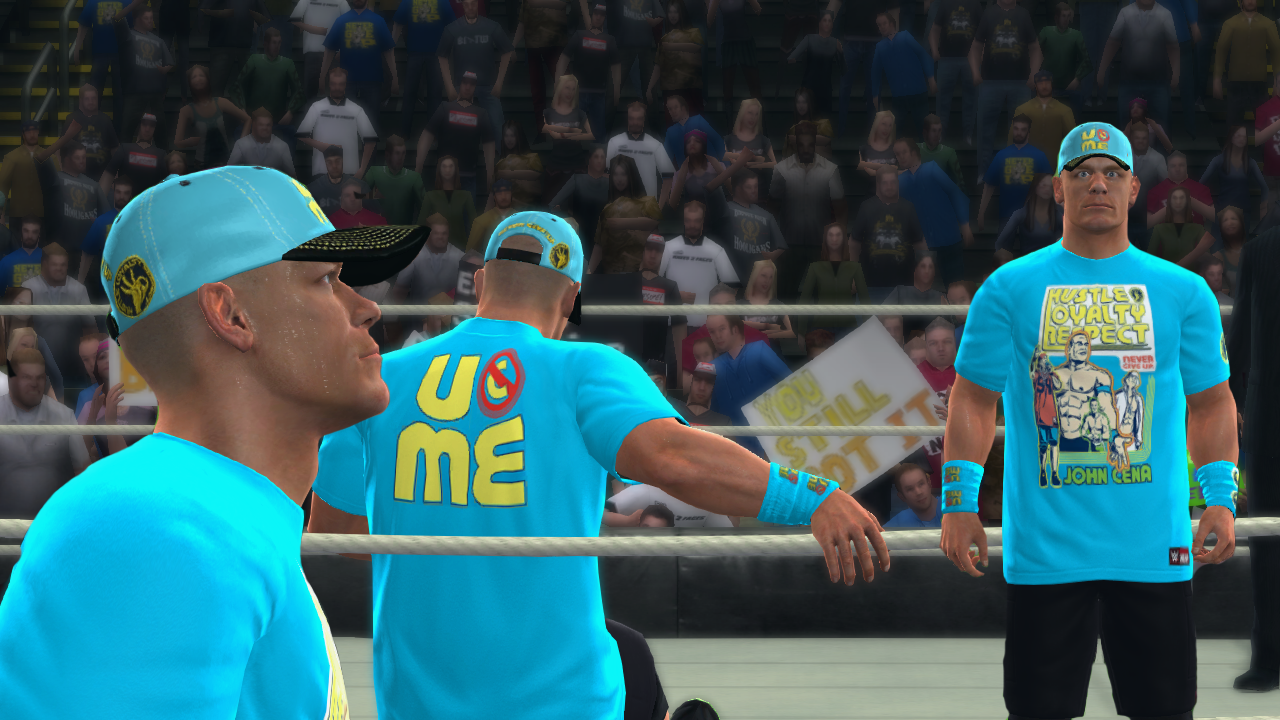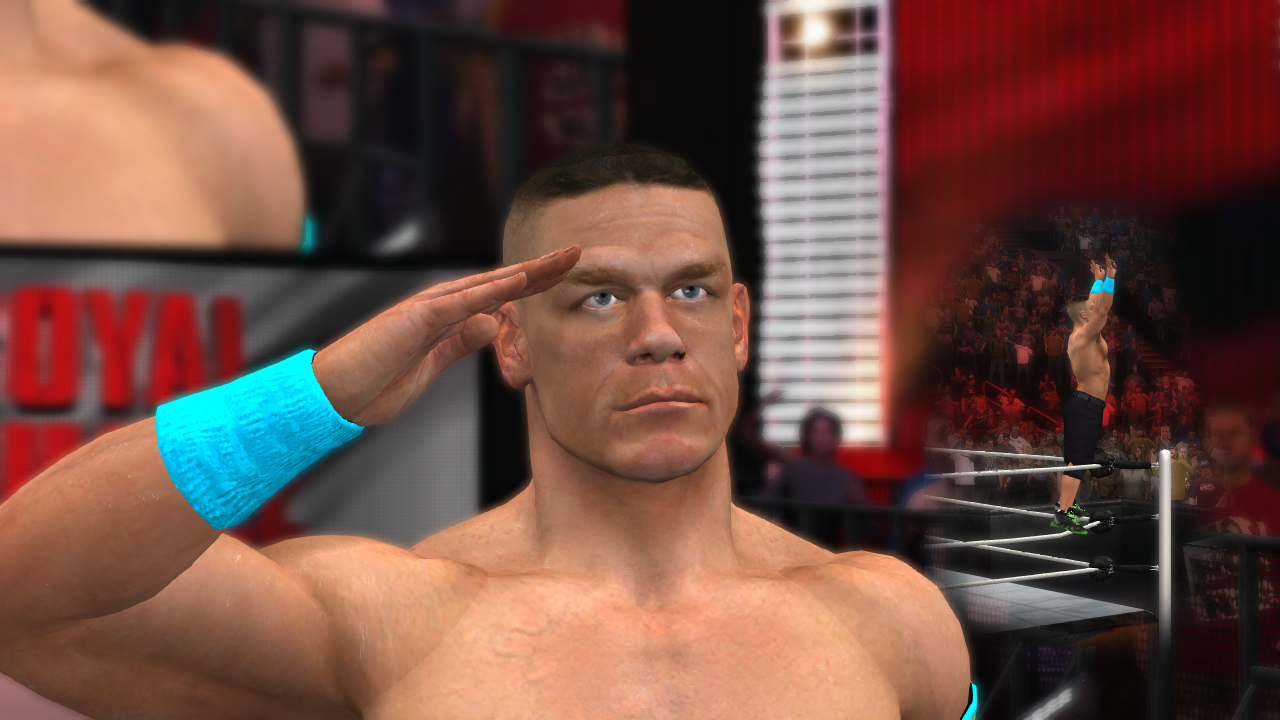 Dean Ambrose

Credit to Bravebird31 for the Jeans edit, I have edited the texture (front hair, darker jeans, current Tshirt, 2nd Attire=original)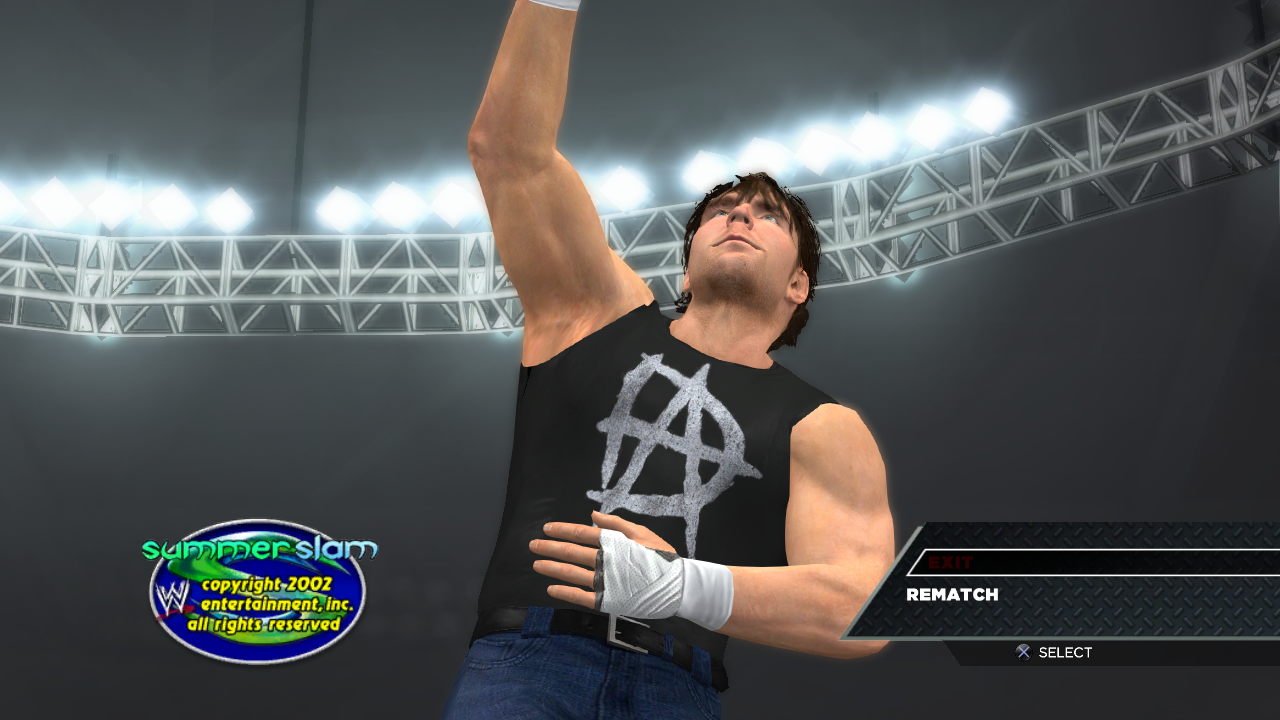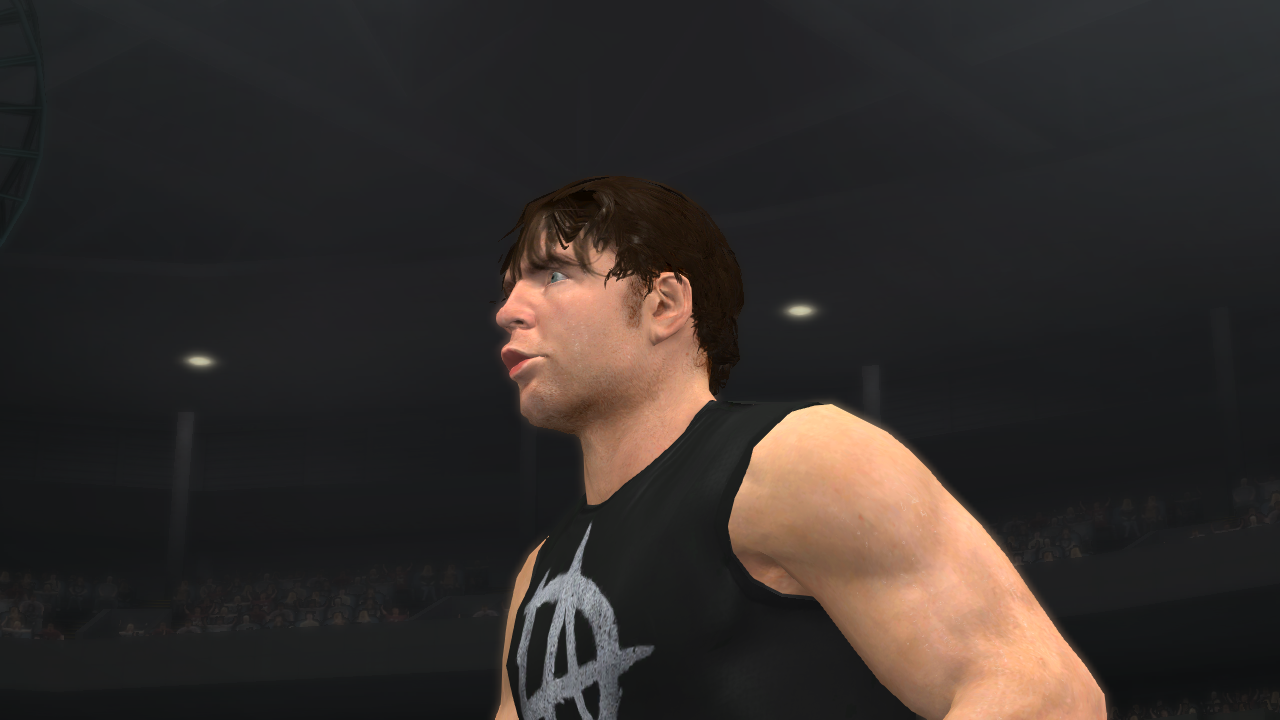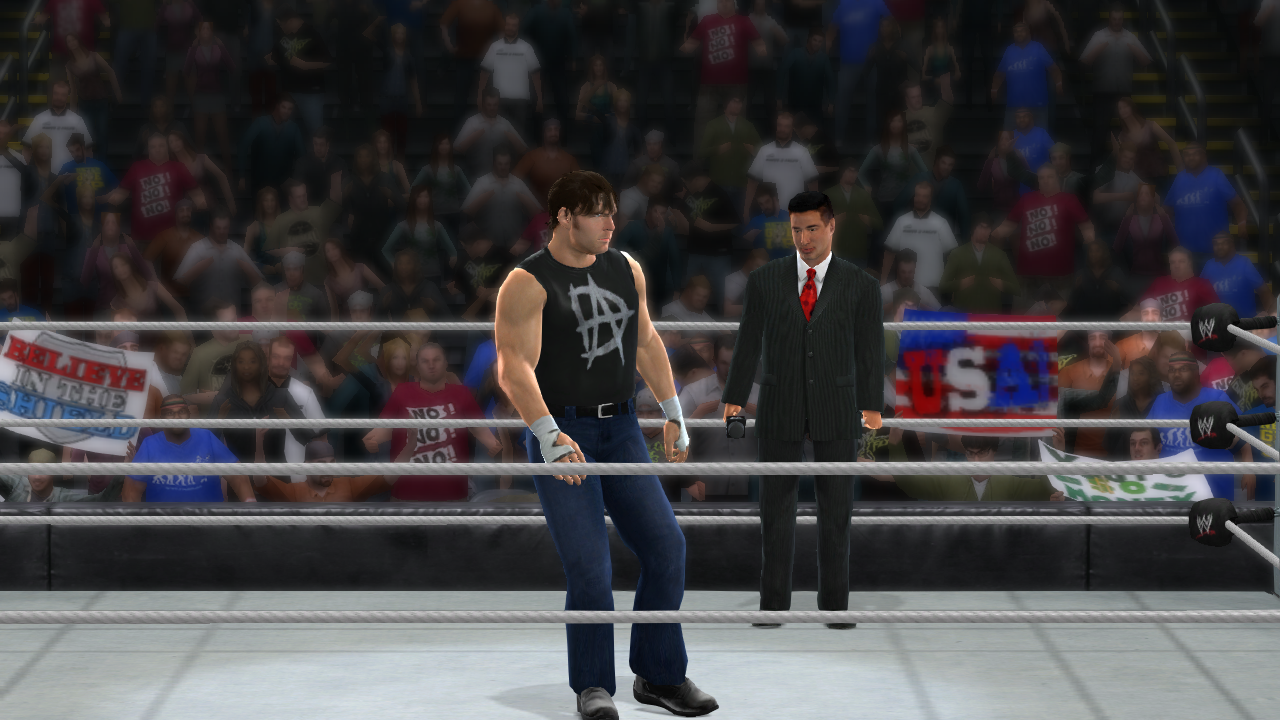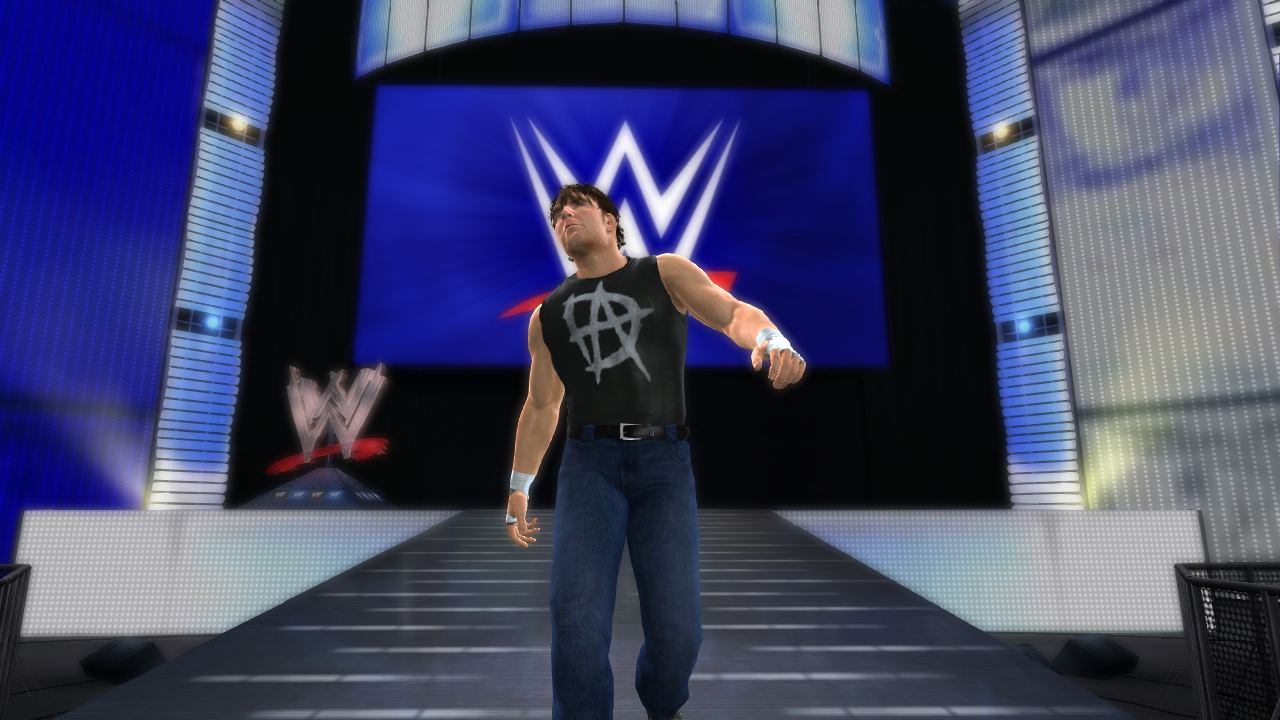 Shawn Michaels and Ric Flair - Wrestlemania 24 Attire (2k14)

HBK : I have Replaced the first Attire (jeans and tshirt) with the WM 23 Ponytail HBK.
Flair : Added a second Slot with the WM24 Attire.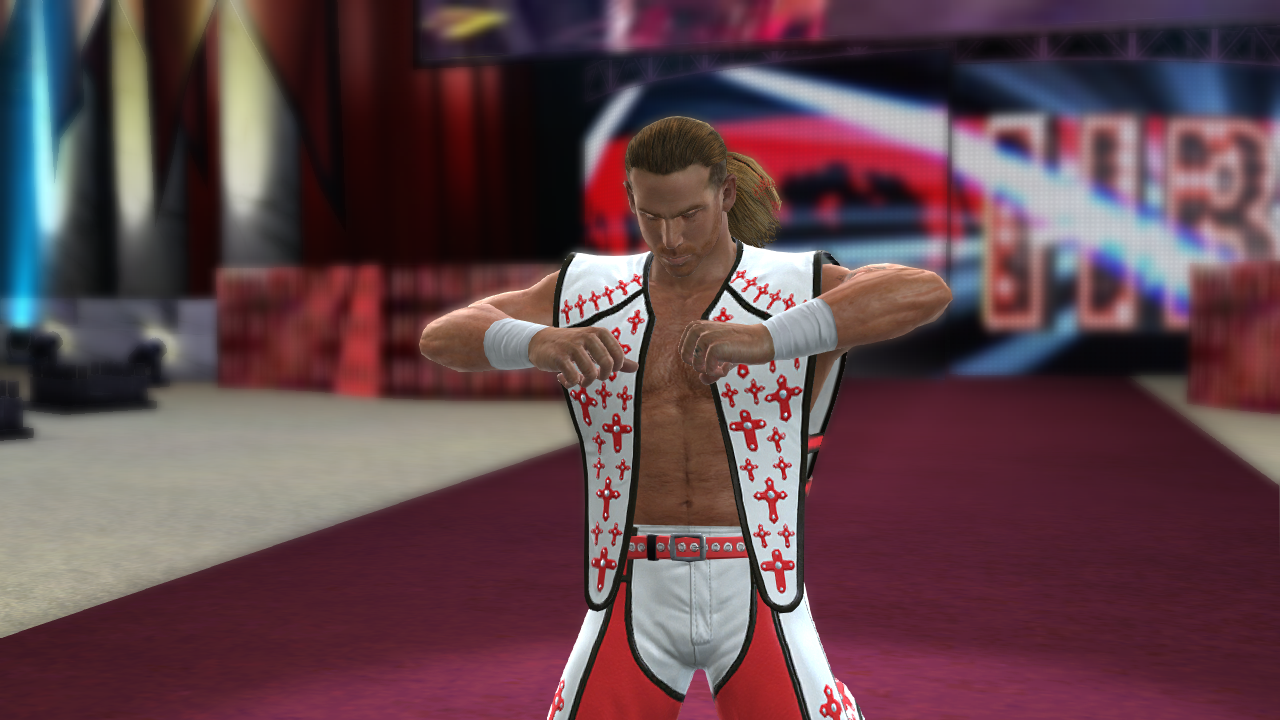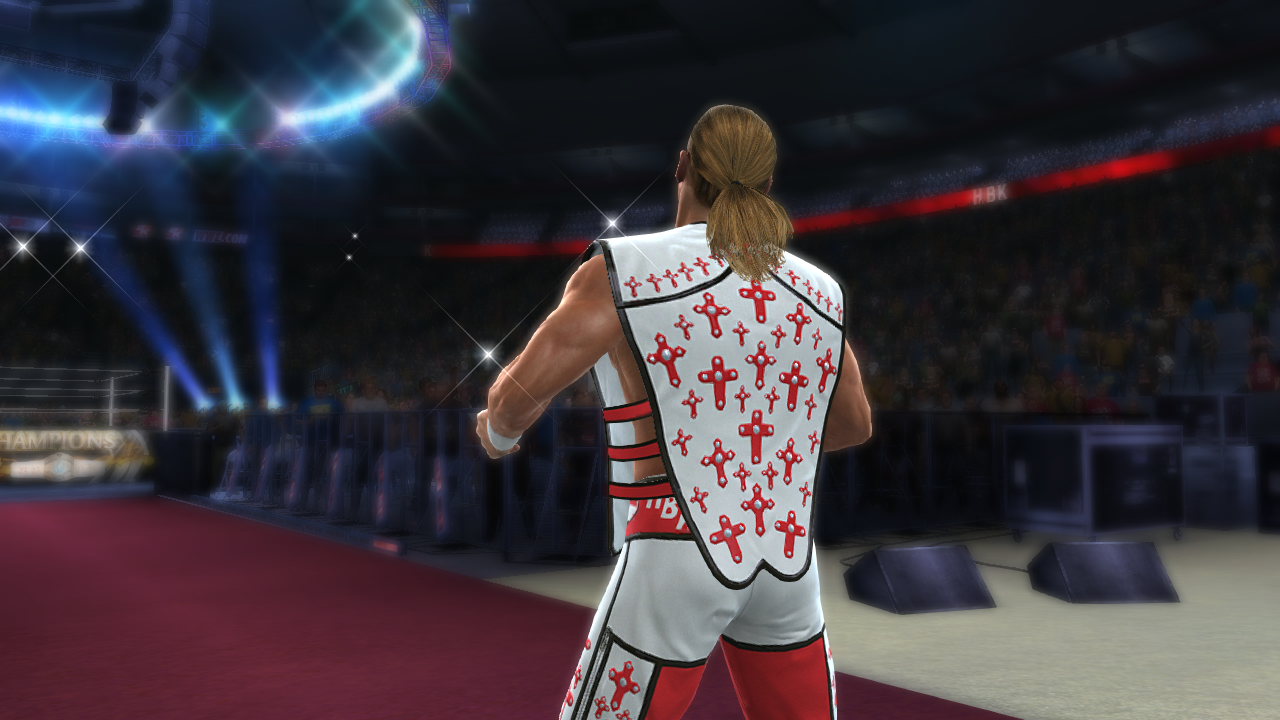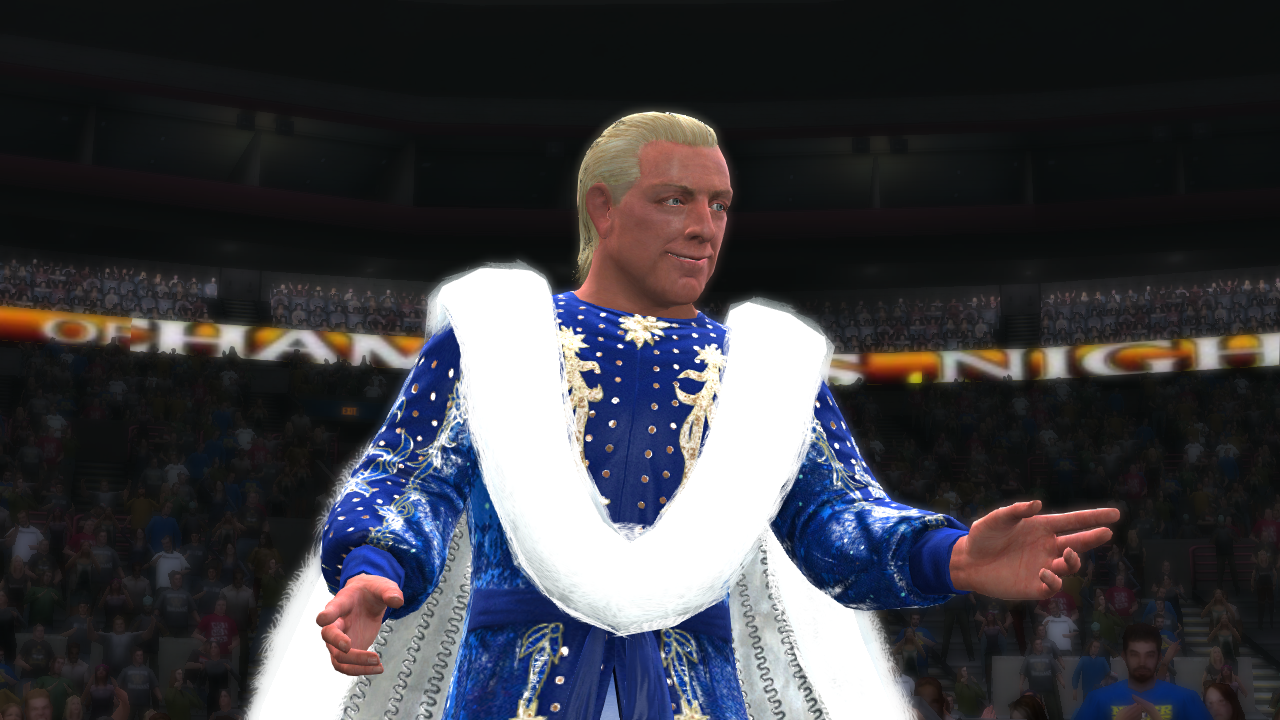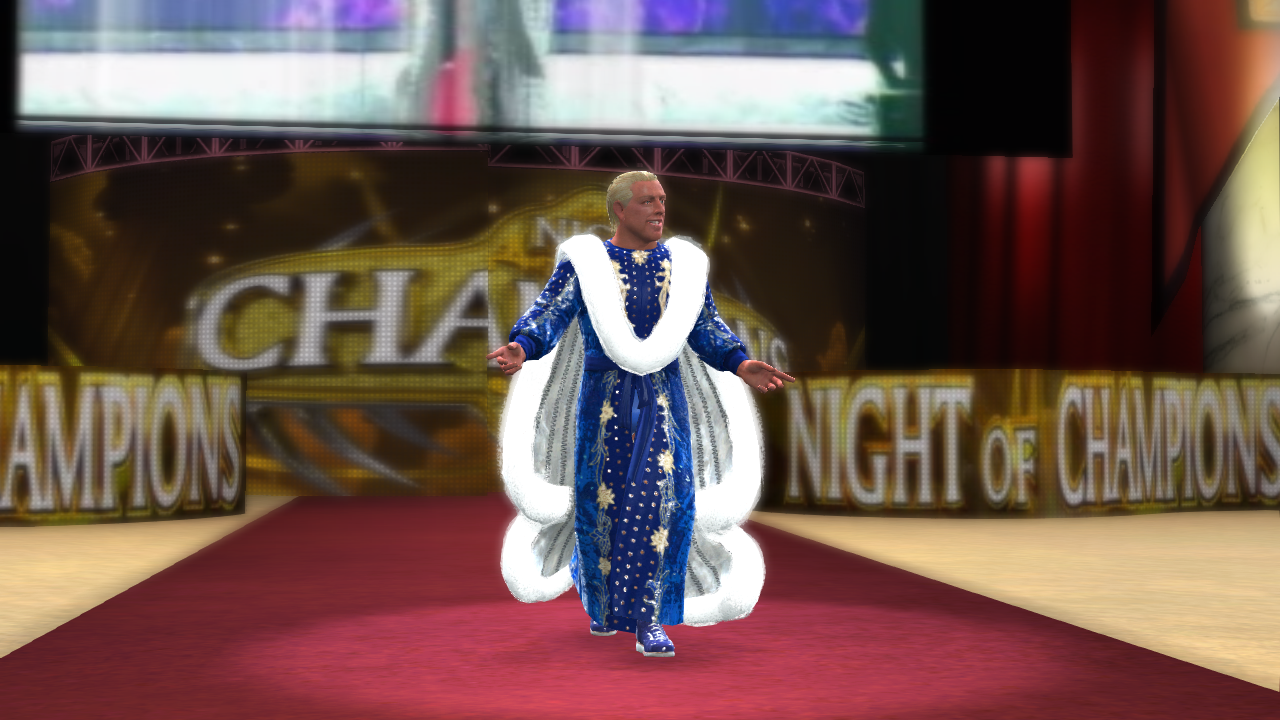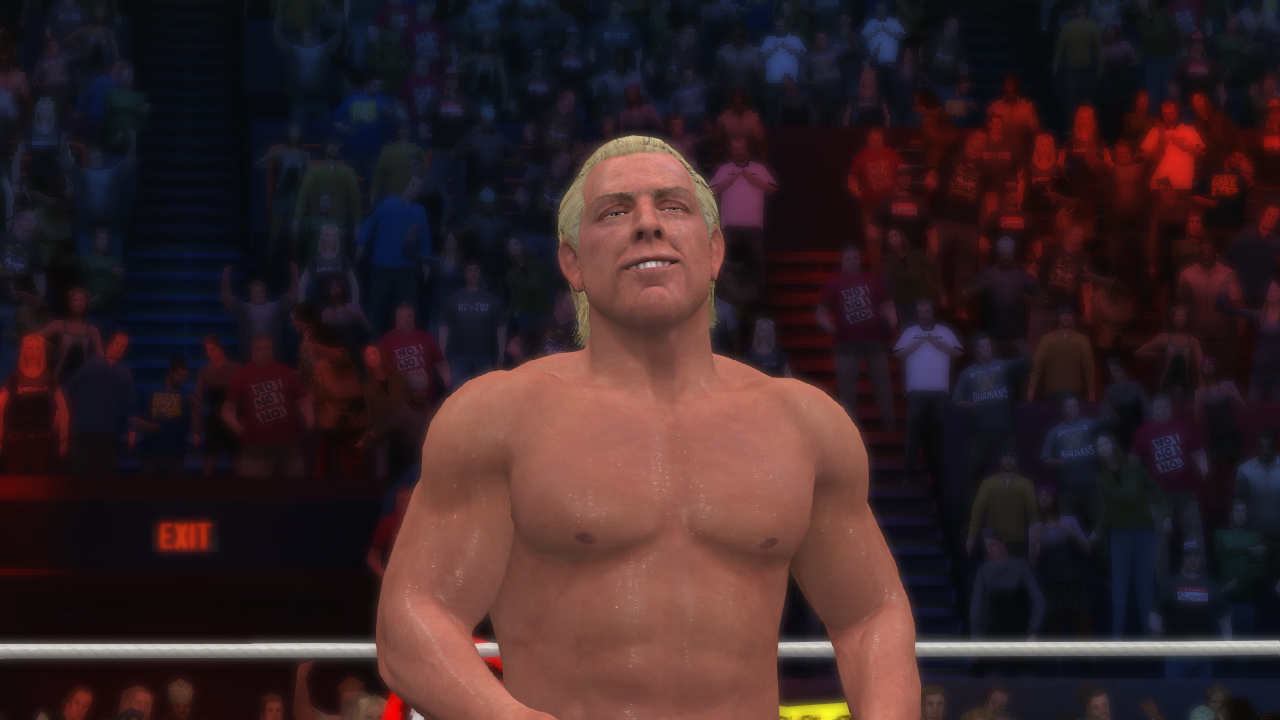 Bray Wyatt with 2 Attires + Black Hat
1. Red PPV Attire, 2. Original Attire (Big thanks to Gamelite for the knee logo)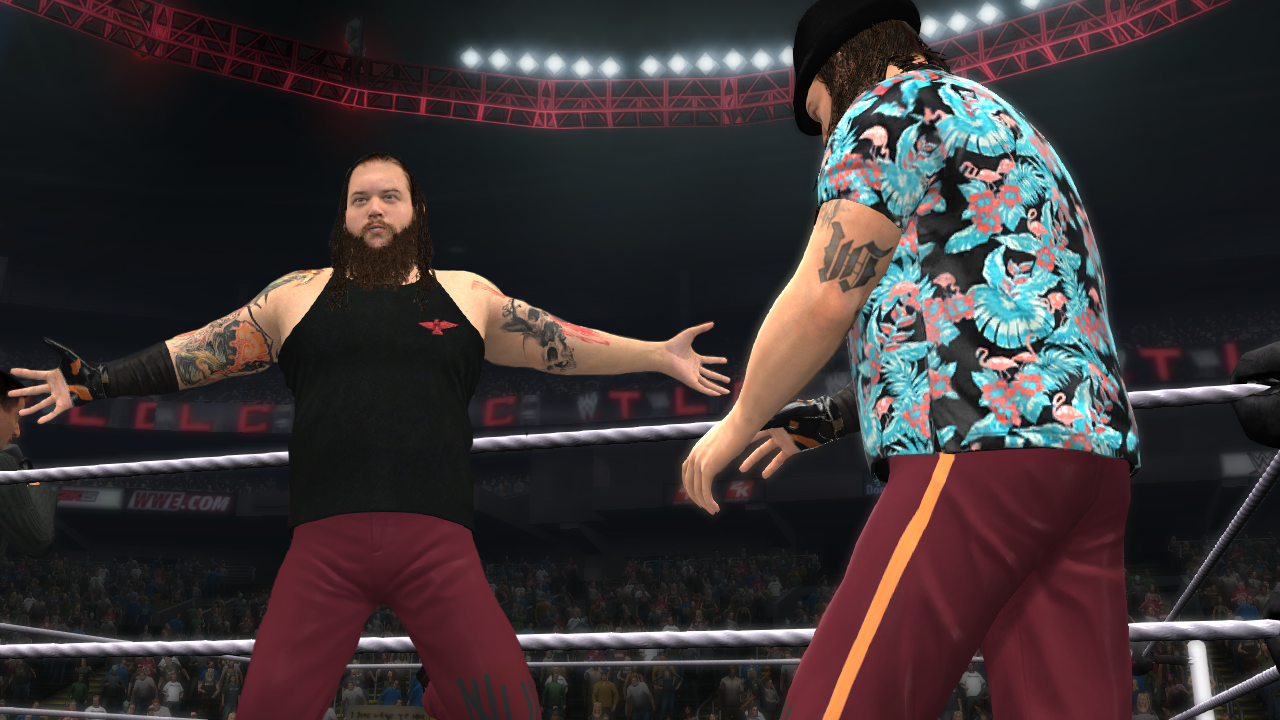 John Cena - current Attire with black short and yellow t-shirt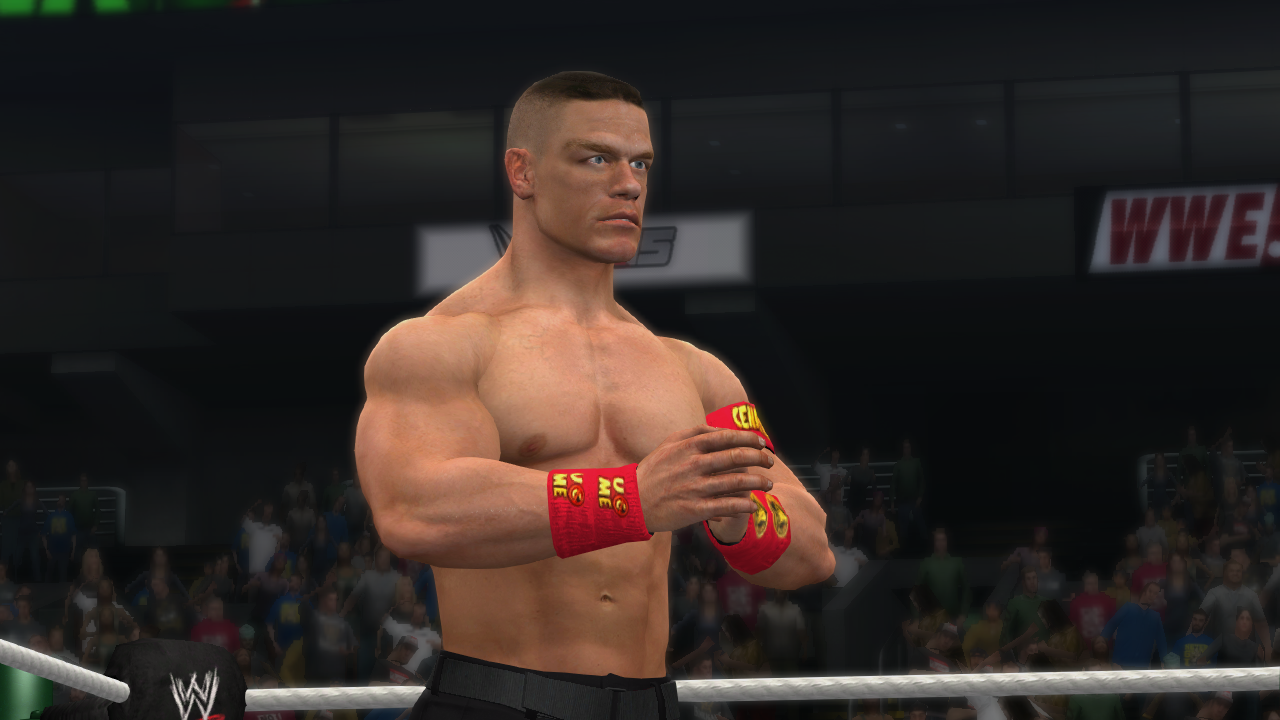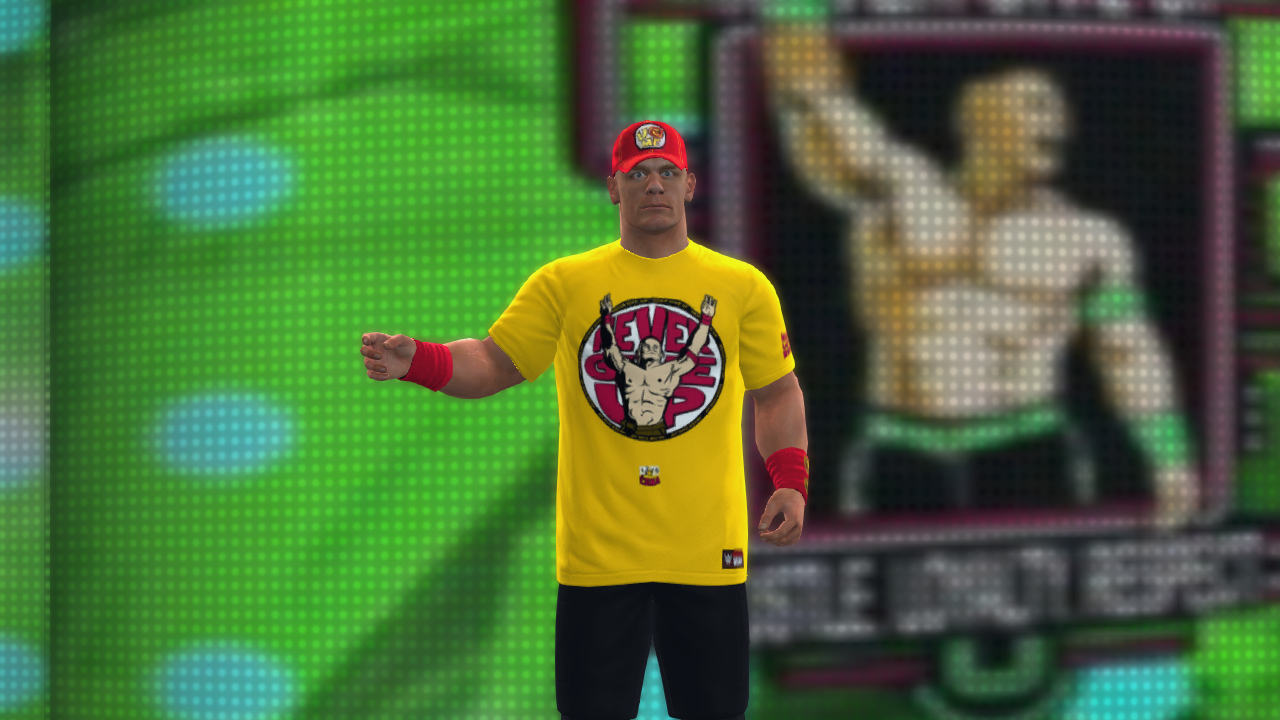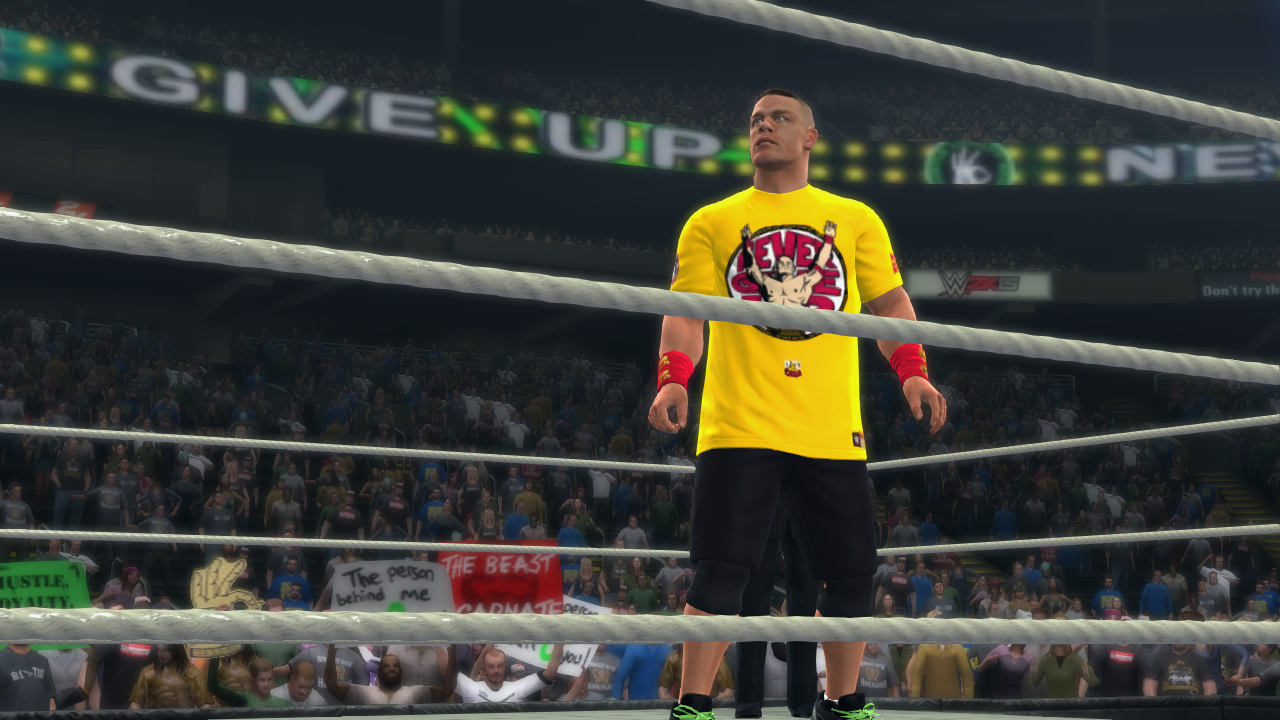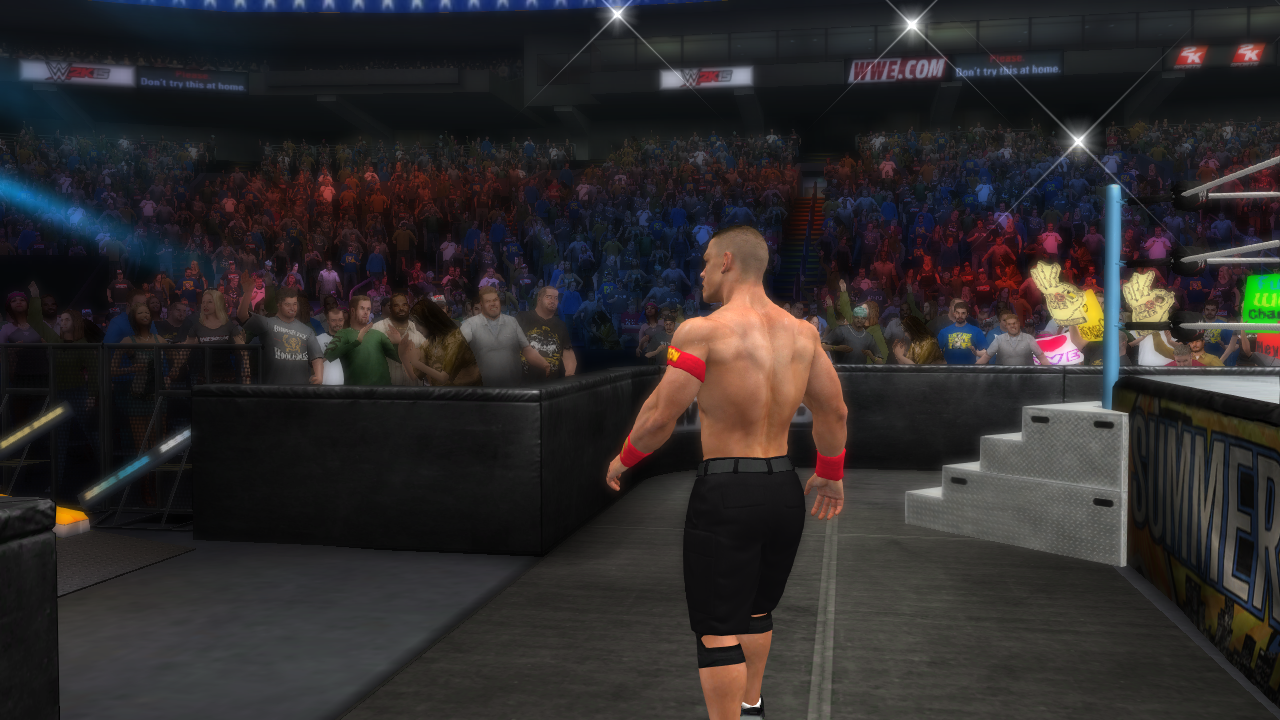 Bo Dallas

Credit to Smk for the T-shirt, i added the text at the back on the tshirt and made his new trunks logo.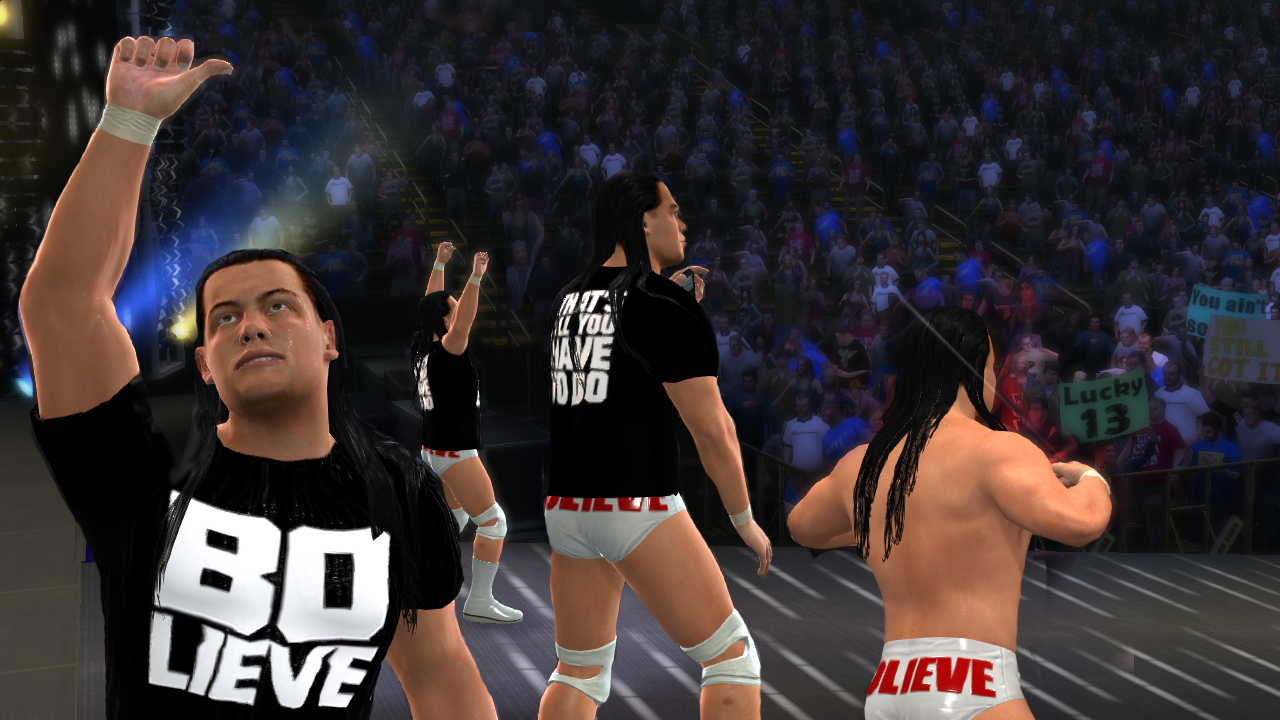 Dolph Ziggler - Over it Attire V.2 pink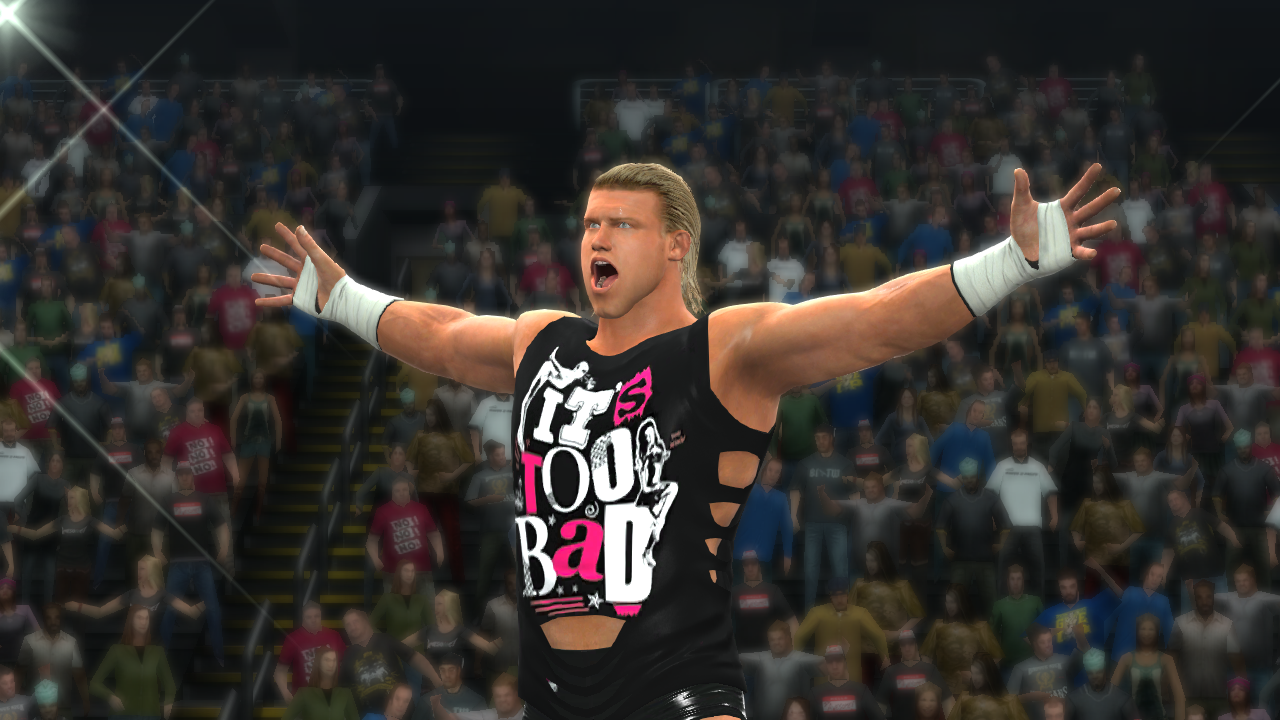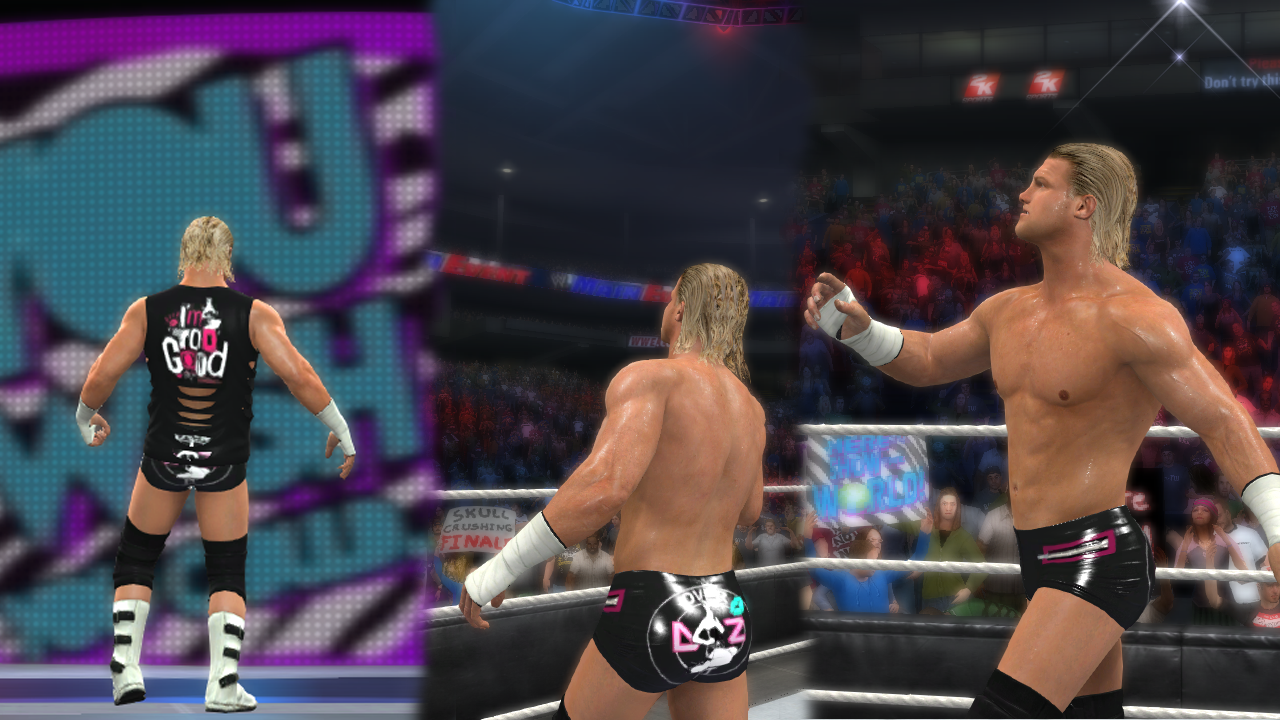 Dolph Ziggler - Over it Attire (Green)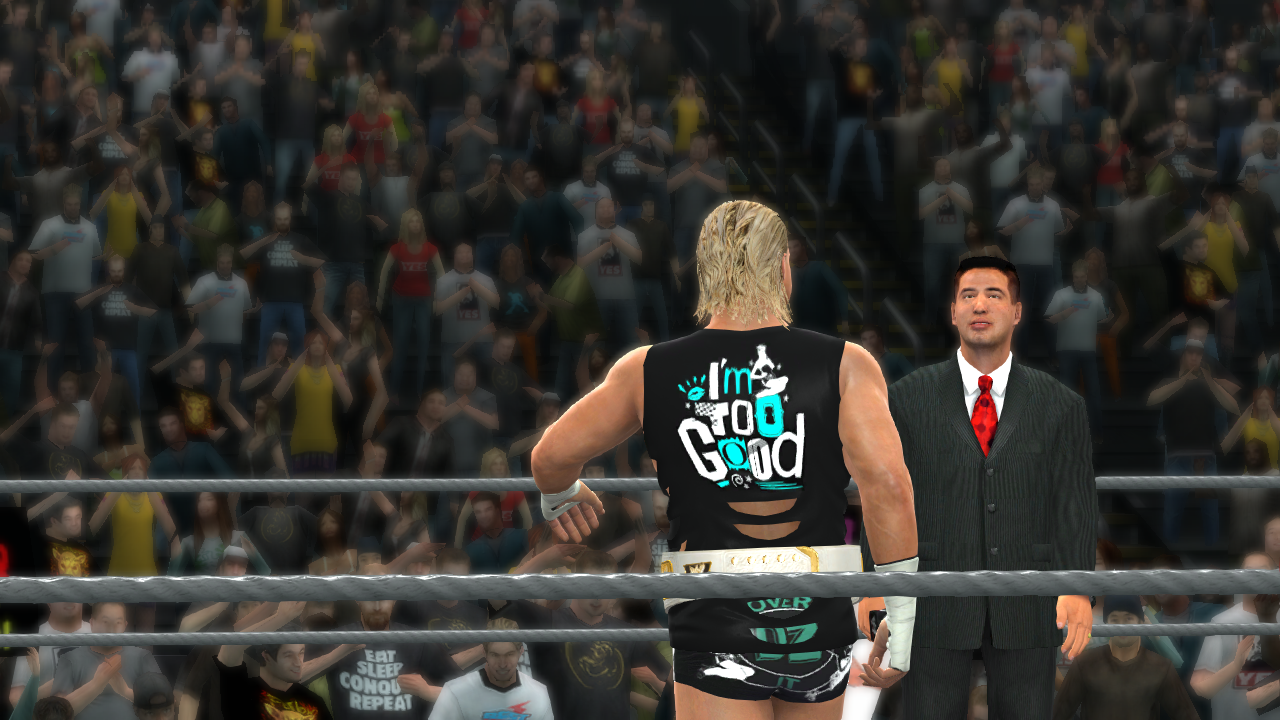 Randy Orton





Cm Punk 12-13

original Attire= the blue-yellow,
Royal Rumble 13=second Attire + all Attires have original tatoos now.



 
Chris Jericho 2014

Credit to HotavioH for the Tatoos


 

Daniel Bryan Yes T-shirt



 

Lesnar with new Belt