So, there is this new glitch in WWE 2K16 thats being kept a huge secret, so that 2K dont "patch it". Only a few CAW creators know about it. Well.....someone on another forum leaked how it was done, but its still widely unknown.
This glitch allows you to create things like Finn Balor attires with full body paint. Or Joker sting and even retro bald Orton. New face paint for the Usos and even adding beards to superstars and updating textures.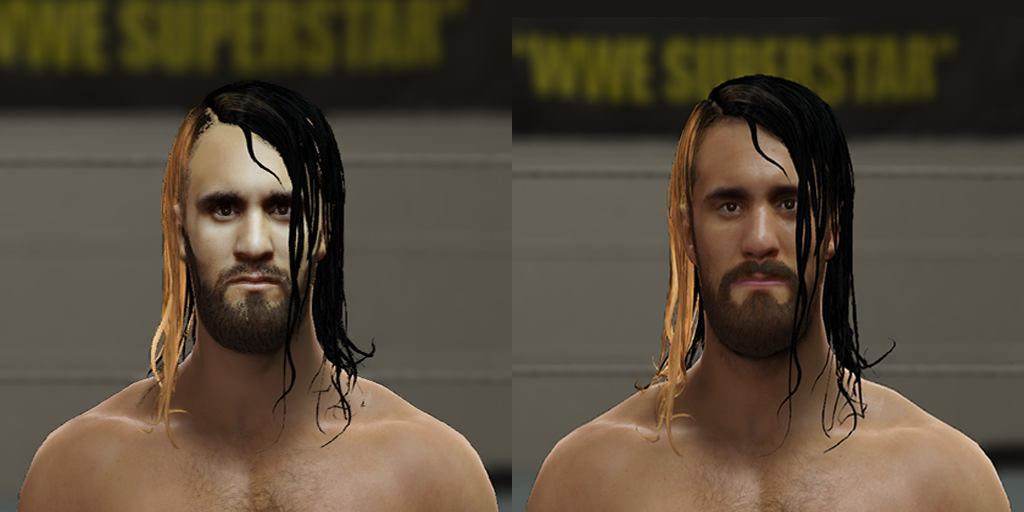 Like, i know the glitch,but am worried about sharing it because of the amount of secrecy its being kept under, which i think is abit unnecessary.
So what do you guys think?
Should this glitch be shared, or is it worth letting only a few people know it and supply us with cool attires? And how long will it take 2k to patch it, is it worth being kept a secret, or is it a way for some creators to get more downloads?
Edited by AAM, 06 January 2016 - 12:17 AM.