Welcome to TheSmackDownHotel.com Forum
STOP! You are not currently registered at TheSmackDownHotel! Become a member FOR FREE to gain complete and exclusive access to all our features. Benefits include:
Your own personal account with a unique username, which you can edit and accessorize with avatars, signatures, profile banners and an About Me page.
Create topics and contribute freely to the forum by posting and participating in discussions and competitions.
Be the first to be informed and to comment about the latest on wrestling and WWE Games and share your creations with the community.
Get your own Private Messenger, manage your profile, and much much more!
Registration is FREE and only takes a moment to complete!
Login to Account
Create an Account
// J A C K //
// J A C K //
Member Since 23 Aug 2010
Offline
Last Active Jan 05 2020 06:38 PM
Community Stats
Group

VIP

Active Posts

6,503

Profile Views

16,947

Member Title

Age

23 years old

Birthday

December 25, 1996

Gender

Male

Location

London, England

Interests

Listening to music, watching series with the bae Dante

Twitter

JackDTravis
Gaming
PSN ID

JackDTravis

Steam

JackDTravis
About Me
Welcome to my profile!
My name is Jack, I'm 19 years old.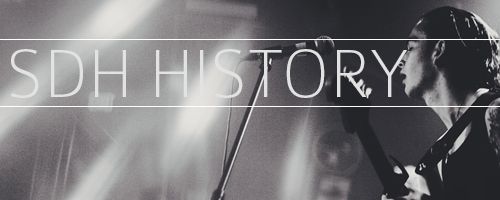 // SLAMMY NOMINATIONS //
Nominated for Member of The Year 2011
Nominated for Graphics Maker of The Year 2011, 2013 & 2014
Nominated for SDH Supporter of The Year 2012, 2013 & 2014
Nominated for Most Improved Member of The Year 2012
Nominated for Funniest Member of The Year 2013
Nominated for Twitter User of The Year 2013 & 2014
// SOTW Victories //
SOTW #24
SOTW #50
SOTW #110
SOTW #112
SOTW #124
SOTW #136
SOTW #139
SOTW #188
SOTW #191
SOTW #200
// HONORABLE SDH MOMENTS //
2x VIP
SDH Userbar Creator - 16th July 2011
Member of The SDH Originals
Member of Beer Honey
Member of Rebellion
Member of The Ryder Revolution
Member of The Colliding Forces
2x MOTW Winner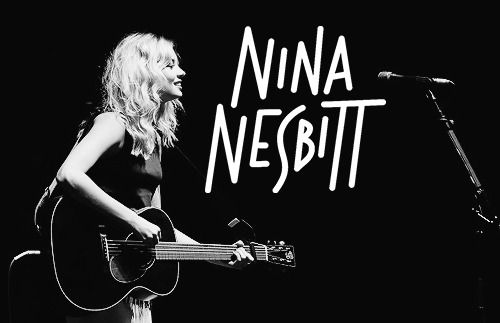 -----------------------------------------------------------------------------------------------------
---