TheAwesomeOne
TheAwesomeOne
Member Since 23 Aug 2010
Offline
Last Active Jan 15 2021 11:02 PM
A bit late but been a member of the greatest hotel I've ever stayed at for 10 years! Fantastic service, great food, friendly staff. 10/10 would recommend.
Updated 03 Sep · 0 comments
Community Stats
Group

VIP

Active Posts

6,503

Profile Views

18,582

Member Title

Age

24 years old

Birthday

December 25, 1996

Gender

Male

Location

London, England
About Me
Welcome to my profile!
My name is Jack, I'm 19 years old.
// SLAMMY NOMINATIONS //
Nominated for Member of The Year 2011
Nominated for Graphics Maker of The Year 2011, 2013 & 2014
Nominated for SDH Supporter of The Year 2012, 2013 & 2014
Nominated for Most Improved Member of The Year 2012
Nominated for Funniest Member of The Year 2013
Nominated for Twitter User of The Year 2013 & 2014
// SOTW Victories //
SOTW #24
SOTW #50
SOTW #110
SOTW #112
SOTW #124
SOTW #136
SOTW #139
SOTW #188
SOTW #191
SOTW #200
// HONORABLE SDH MOMENTS //
2x VIP
SDH Userbar Creator - 16th July 2011
Member of The SDH Originals
Member of Beer Honey
Member of Rebellion
Member of The Ryder Revolution
Member of The Colliding Forces
2x MOTW Winner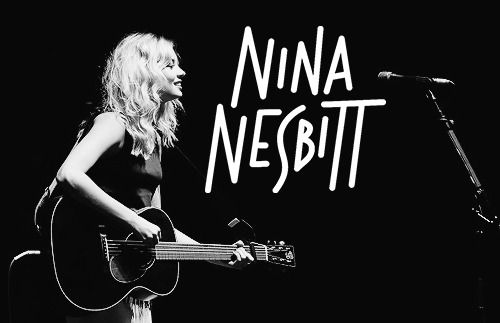 -----------------------------------------------------------------------------------------------------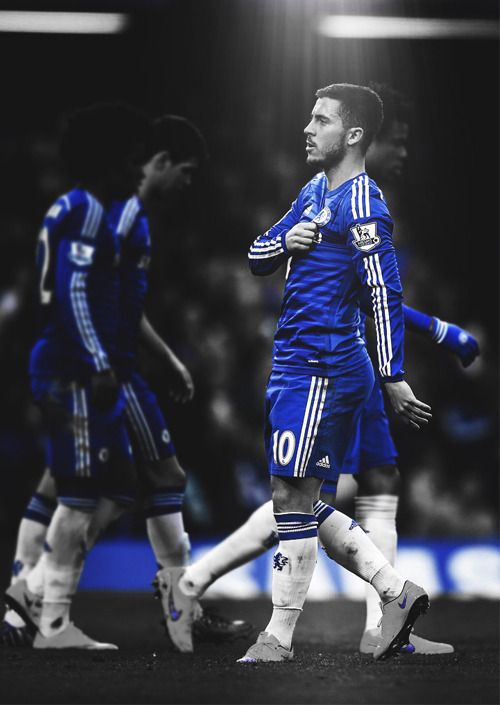 ---