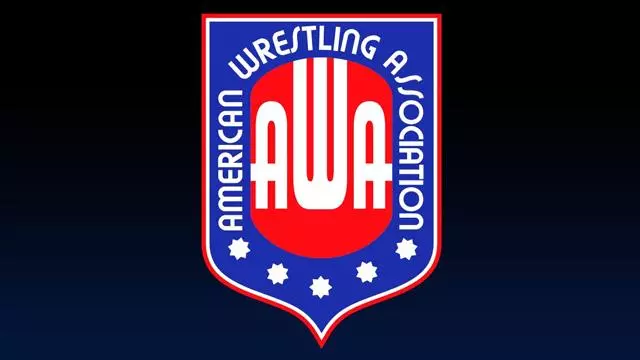 AWA SuperClash III was a Pay Per View event produced by American Wrestling Association, which took place on December 13, 1988, at the UIC Pavilion in Chicago, Illinois.
It's the 3° edition of the SuperClash event series, after AWA SuperClash II.
The event had an attendance of 1,672 fans. The main event of the show was The Rock 'n' Roll Express (Ricky Morton & Robert Gibson) vs. Stud Stable (Robert Fuller & Jimmy Golden).
Below you can find the full match card and results of AWA SuperClash III, and more information about the event.
Event Info
AWA SuperClash III Results
Chavo Guerrero, Mando Guerrero & Héctor Guerrero defeat Cactus Jack & The Rock 'n' Roll RPMs (Mike Davis & Tommy Lane)

WCWA World Light Heavyweight Championship

Eric Embry defeats Jeff Jarrett (c) to win the title
Jimmy Valiant defeats Wayne Bloom

WCWA Texas Heavyweight Championship

Iceman King Parsons (c) defeats Brickhouse Brown to retain the title

AWA World Women's Championship & AWA World Tag Team Championship

Wendi Richter (c) [Women's] & The Top Guns (Ricky Rice & Derrick Dukes) defeat Badd Company (Paul Diamond & Pat Tanaka) (c) [Tag Team] & Madusa Miceli; both retain the titles

AWA International Television Championship

Greg Gagne defeats Ron Garvin via Count-out to win the vacant title

9-woman Lingerie Battle Royal

Winner: The Syrian Terrorist
Participants: The Syrian Terrorist, Luna Vachon, Bambi, Peggy Lee Leather, Laurie Lynn, Brandi Mae, Malibu, Nina, Pocohantas

Boot Camp Match

Sgt. Slaughter defeats Col. DeBeers

WCWA World Tag Team Championship

The Samoan Swat Team (Samu & Fatu) (c) defeat Michael Hayes & Steve Cox to retain the titles

Indian Strap Match

Wahoo McDaniel defeats Manny Fernandez

AWA World Heavyweight Championship vs. WCWA World Heavyweight Championship Unification Match

Jerry Lawler (c) [AWA] defeats Kerry von Erich (c) [WCWA] via Referee's decision to unify the titles
The Rock 'n' Roll Express (Ricky Morton & Robert Gibson) vs. Stud Stable (Robert Fuller & Jimmy Golden) ends in a No Contest via Double Count-out