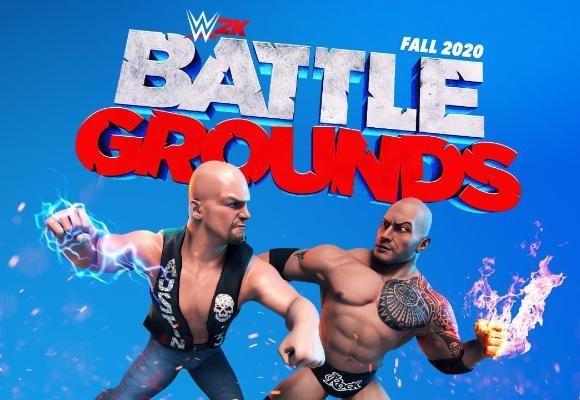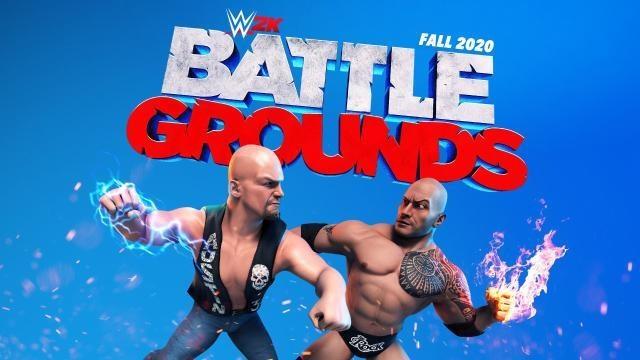 Game Series

WWE Games

Release Date

October 1, 2020

Publisher

2K Sports

Developer

Saber Interactive
BRAWL WITHOUT LIMITS
WWE 2K Battlegrounds is a completely new WWE gaming experience that will feature arcade-style action and over-the-top WWE Superstar designs, environments, and moves.
The game will come in place of WWE 2K21 this year, after 2K confirmed that they will not be releasing a WWE 2K simulation game in 2020.
WWE 2K Battlegrounds will be released in Fall 2020 for the following platforms: PlayStation 4, Xbox One, Nintendo Switch, PC Windows, and Google Stadia.
The game is being developed by Saber Interactive, the studio behind NBA 2K Playgrounds, and will feature WWE Superstars, Legends and Custom Superstars.
Players will be able to attack opponents by using chairs, poles, alligators, exploding barrels, and falling cars, in cartoon-style matches also featuring explosion, electrified cages and more!
More information about the game will be revealed in the coming months.


WWE 2K Battlegrounds Roster Confirmed So Far:
Becky Lynch
Charlotte Flair
John Cena
"Stone Cold" Steve Austin
The Rock
See the full WWE 2K Battlegrounds Roster section for more details.

WWE 2K Battlegrounds Release Date:
WWE 2K Battlegrounds will release this fall, 2020. We can expect it around the end of October.

WWE 2K Battlegrounds Trailer
Stay tuned on SDH for all the latest WWE 2K Battlegrounds News, Rumors, and Roster confirmations!
WWE 2K Battlegrounds Latest News