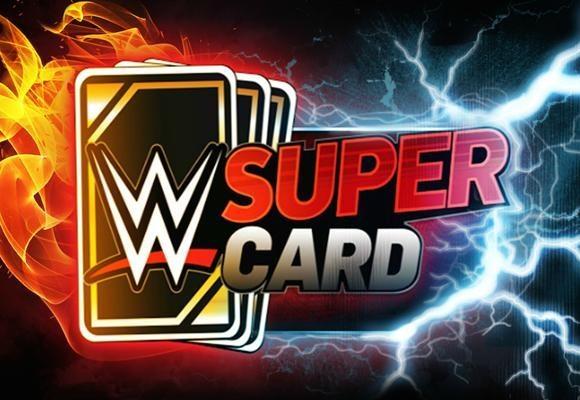 Release Date

August 14, 2014

Additional Releases

August 20, 2015 (Season 2); November 16, 2016 (Season 3)

Platforms

Android

,

iOS (iPhone/iPad)

Publisher

2K Sports

Developer

Cat Daddy Games
WWE SuperCard puts the power of Superstars & Legends in your hands.
The larger-than-life, action-packed entertainment of WWE arrives on mobile devices with WWE SuperCard, a brand-new collectible card game. WWE SuperCard challenges players to build teams of WWE Superstars and Legends, as well as NXT Superstars, train them to their full potential, battle in various match types and test their luck in high-stakes tournament action. WWE SuperCard delivers an extensive array of collectible content with high replay value.
[CLICK HERE FOR MORE INFO]