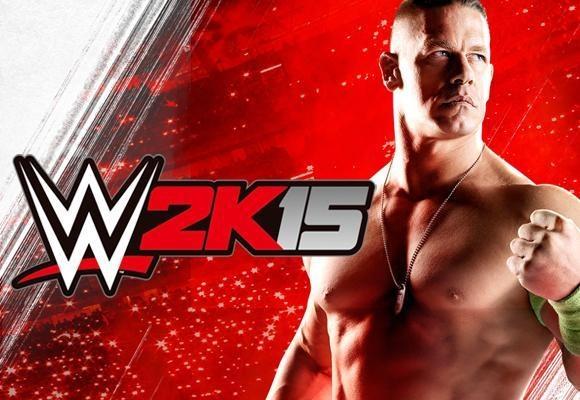 Release Date

November 19, 2014

Additional Releases

October 28, 2014 (PS3 & Xbox 360); April 28, 2015 (PC)

Platforms

PC

,

PlayStation 4

,

Xbox One

,

PlayStation 3

,

Xbox 360

Publisher

2K Sports

Developer

Yuke's

,

Visual Concepts
The next generation of WWE video games has arrived!
WWE 2K15 ushers in a new era of WWE video games! The first WWE game to be featured on Next-Gen platforms, WWE 2K15 introduces the hardest hitting and most fluid WWE gameplay to date, closer than ever to what fans see on WWE TV. With significant gameplay enhancements, a presentation overhaul, and all-new MyCAREER and 2K Showcase game modes, WWE 2K15 delivers the most authentic and action-packed WWE video game experience to date. Feel every blow, hear every impact. WWE 2K15. Feel It.

[CLICK HERE FOR MORE]