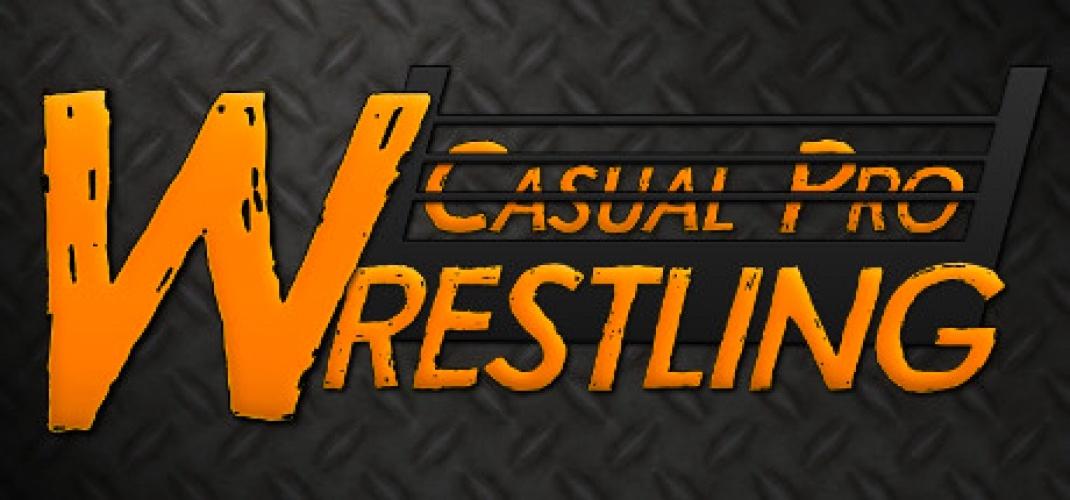 Game Series

Independent Games

Release Date

December 23, 2022

Platforms

PC Windows
Casual Pro Wrestling is a professional wrestling game with an emphasis on fun. It blends intuitive controls inspired by genre classics with ragdoll physics for added fun and drama. It features couch and online multiplayer and offers a plethora of possibilities for customization.
Developed & published by Patrick Dinklage. Follow him here: https://twitter.com/CasProWrestling
Casual Gameplay
Get in the ring like it's the year 2000! Casual Pro Wrestling puts an emphasis on fun, inspired by the first 3D pro wrestling games from the good old days. You know what that means!
Forget about those pro wrestling simulators that may look nice but are a pain to control - this game makes anyone look like a natural. Face your opponents in a classic one-on-one match or turn the ring into a straight-up warzone with as many participants as you desire. Win by pinfall or submission, declare elimination over the top rope or mix and match from a range of different winning conditions to create the match you always wanted to see. Follow the rules or grab an equalizer from underneath the ring. Rearrange the furniture and smash it using your opponent's carcass.
All the while, enjoy the game's unique blend between total control and ragdoll physics for those finding themselves on the wrong end of a maneuver, adding a whole new level of drama to crashing and burning!
Multiplayer
Don't want to play by all yourself? Sit your friends down and beat the hell out of them (ingame, mind you!) in a good old fashioned couch multiplayer session, or do it 202X style and deal out the punishment online via Steam.
Create A Wrestler
Expand your roster by creating your own wrestlers. Shape every piece of their bodies and gear them up with individually texturizable and paintable attire, creating countless possibilities.