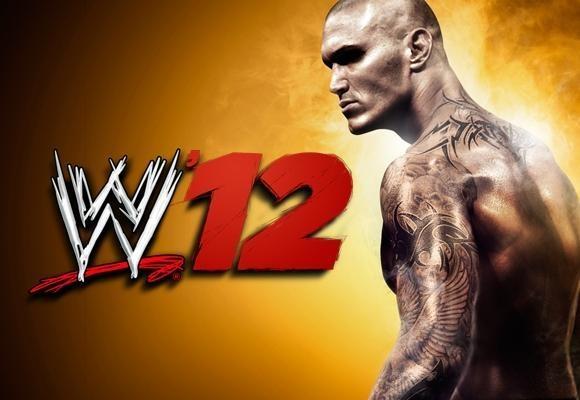 Promotion / Series

WWE Games

,

WWE Main Series

Release Date

November 22, 2011

Platforms

PlayStation 3

,

Xbox 360

,

Nintendo Wii

Publisher

THQ

Developer

Yuke's
BIGGER. BADDER. BETTER.
WWE '12 is a wrestling video game developed by Yuke's and published by THQ for PlayStation 3, Wii, and Xbox 360 systems.
It is the thirteenth game in the WWE series, the sequel to WWE SmackDown vs. Raw 2011, and succeeded by WWE '13 in 2012.

WWE '12 is also the first game in the series developed exclusively for the seventh generation of home consoles.
FINALLY... The WWE experience you've been demanding has arrived! THQ's flagship franchise in the company's WWE videogame portfolio is reborn, delivering the best and most realistic WWE action ever. With new Predator Technology, an overhauled gameplay experience and new broadcast TV presentation that promises the most fluid, dynamic, authentic and action-packed WWE simulation experience to date, WWE '12 gives you more control over WWE than ever before. [CLICK HERE FOR ALL GAME INFO]



WWE '12: Screenshots
WWE '12: Videos