The Wrestling Code is an up-coming Independent Professional Wrestling game developed by Virtual Basement. It is built on the Unreal Engine and will be released on PC, PlayStation 5 and Xbox Series X.
The Wrestling Code Roster - All Wrestlers
The Wrestling Code game by Virtual Basement comes with an extensive roster of over 90 independent wrestlers and former WWE stars.
Some of the signings include the likes of Rob Van Dam, EC3, Elijah Burke, Cryme Tyme, Lio Rush, Matt Sydal, PJ Black, Petey Williams Brian Cage, and many more notable names.
See the full list of announced wrestlers so far:
ALL (97)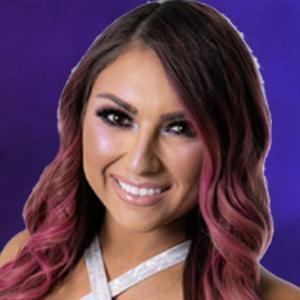 Alex Gracia
Alex Shelley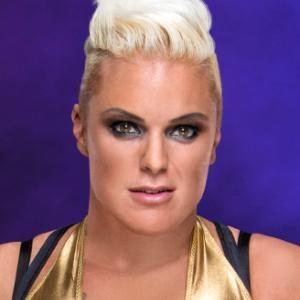 Alpha Female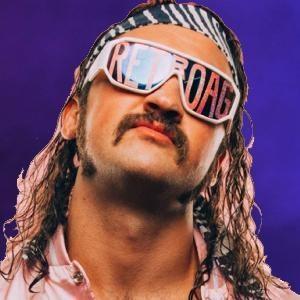 Anthony Greene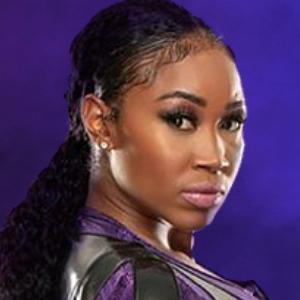 Ariane Andrew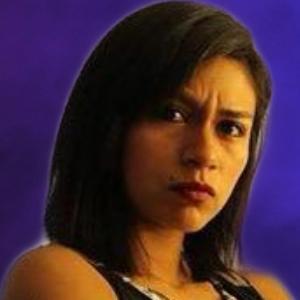 Ashley Vox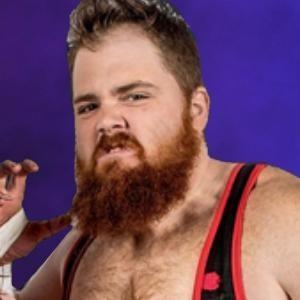 Bear Boulder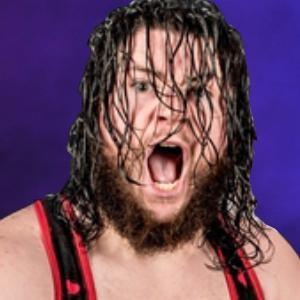 Bear Bronson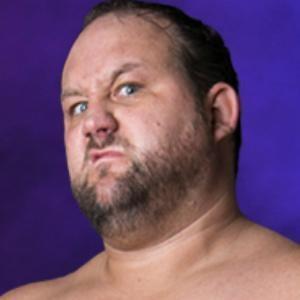 Beer City Bruiser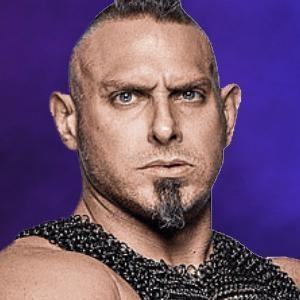 Big Kon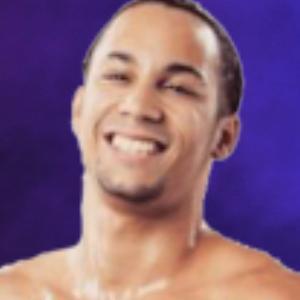 Brandon Tate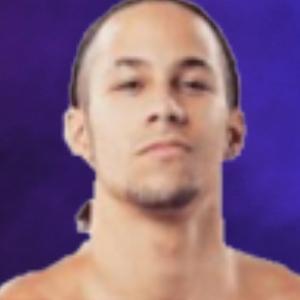 Brent Tate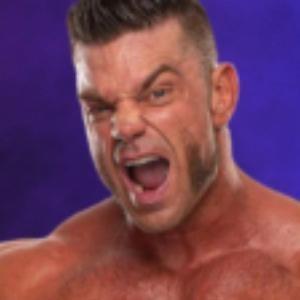 Brian Cage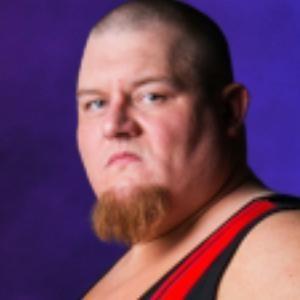 Brian Milonas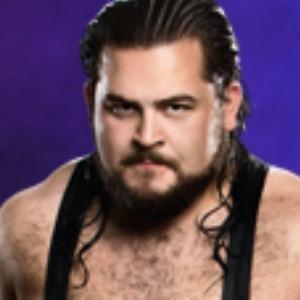 Bull James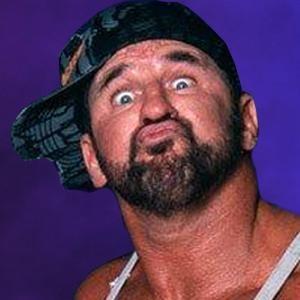 Bushwhacker Butch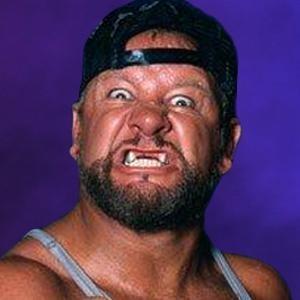 Bushwhacker Luke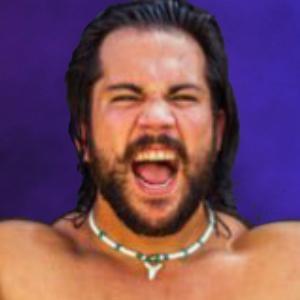 Cabana Man Dan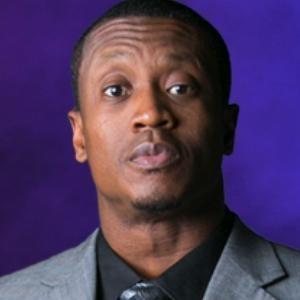 Caprice Coleman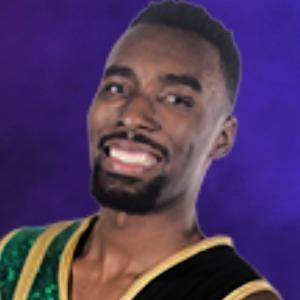 Cheeseburger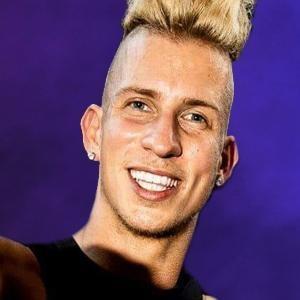 Chris Voros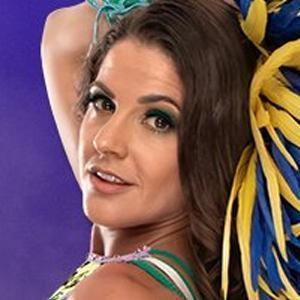 Christi Jaynes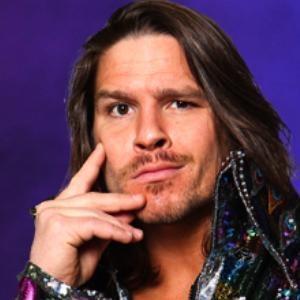 Dalton Castle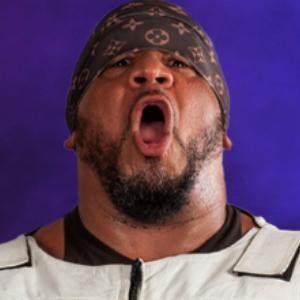 Dan Maff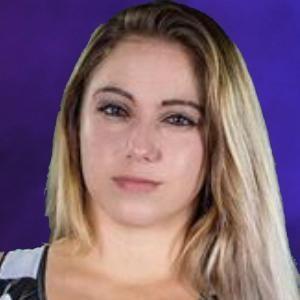 Dani Jordyn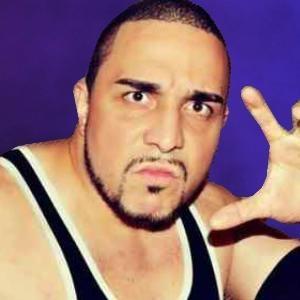 David Mercury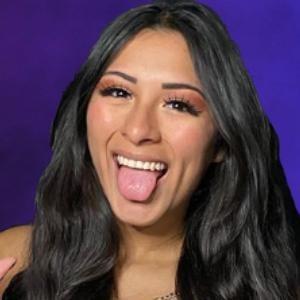 Delmi Exo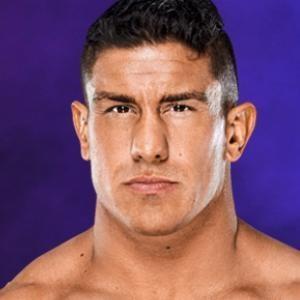 EC3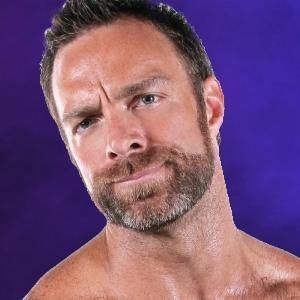 Eli Drake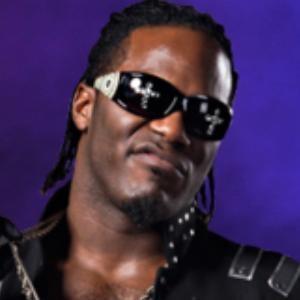 Elijah Burke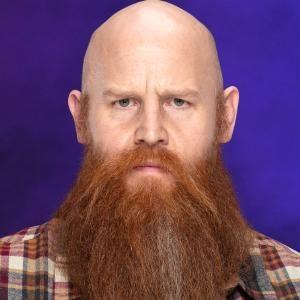 Erick Redbeard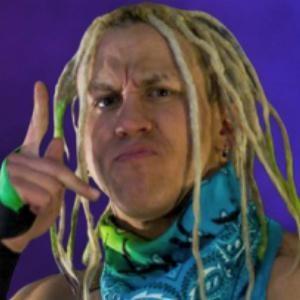 Facade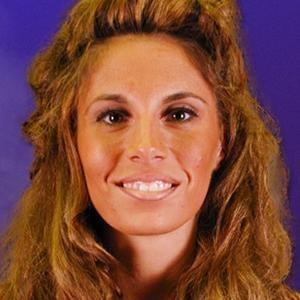 Francine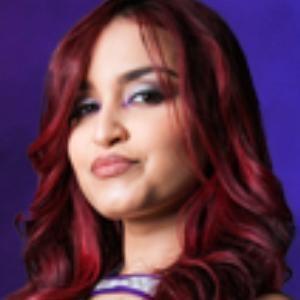 Gabby Ortiz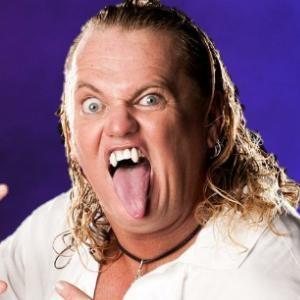 Gangrel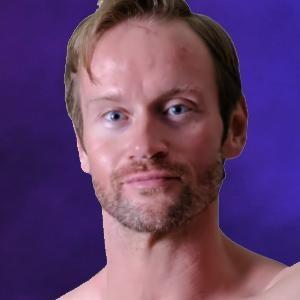 Gregory Iron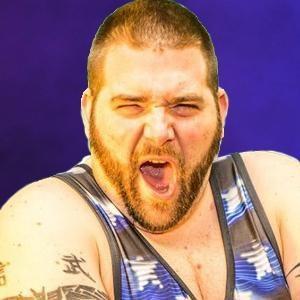 Grim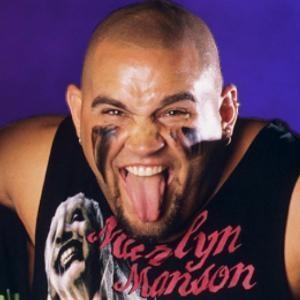 Headbanger Mosh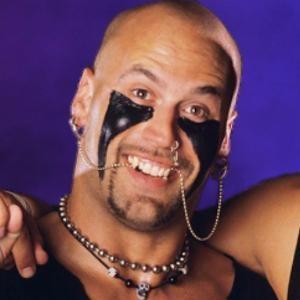 Headbanger Thrasher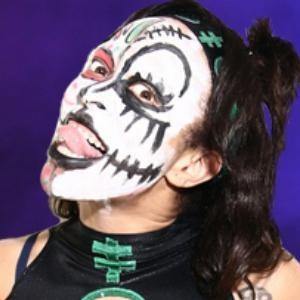 Holidead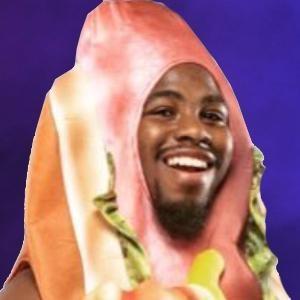 Hotdog Starkes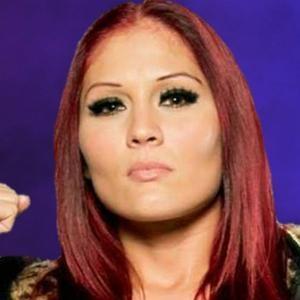 Ivelisse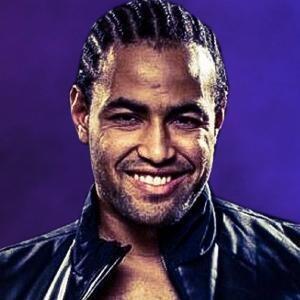 Jason Cade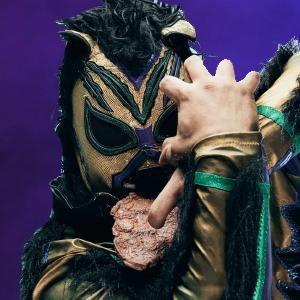 Jay Lyon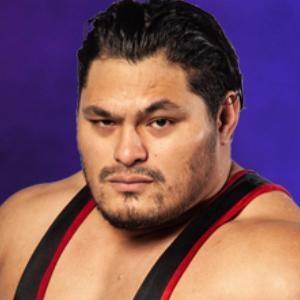 Jeff Cobb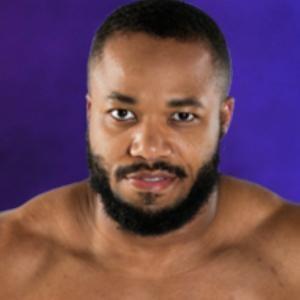 Jonathan Gresham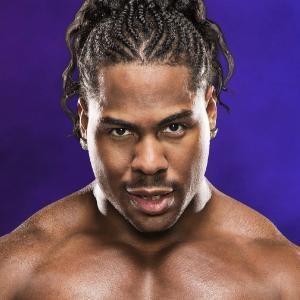 JTG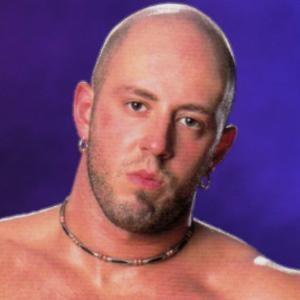 Justin Credible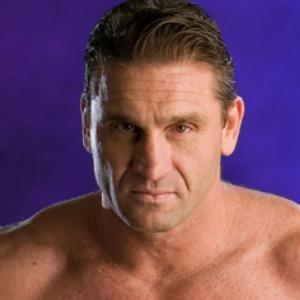 Ken Shamrock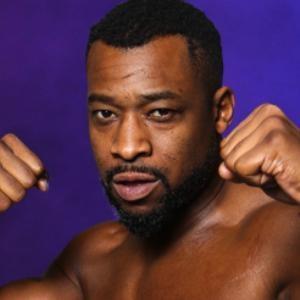 Kenny King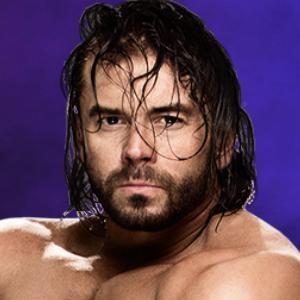 Kevin Riley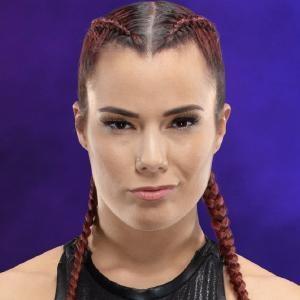 Killer Kelly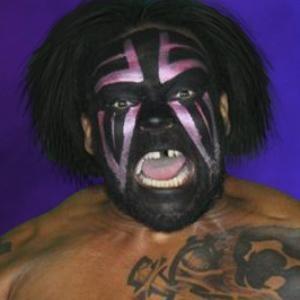 Kongo Kong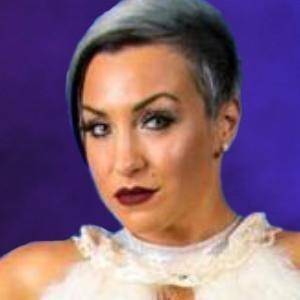 Lady Frost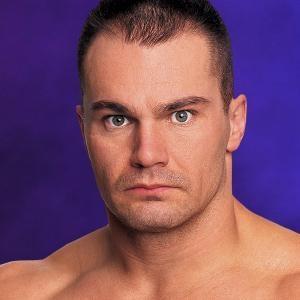 Lance Storm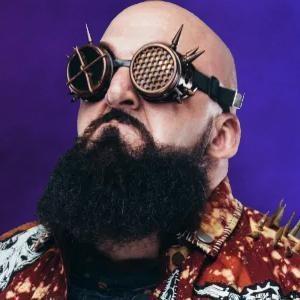 Leon Scott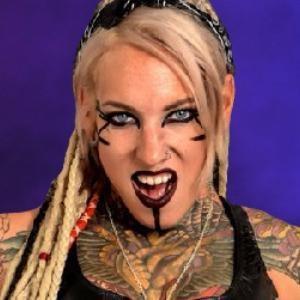 Lindsay Snow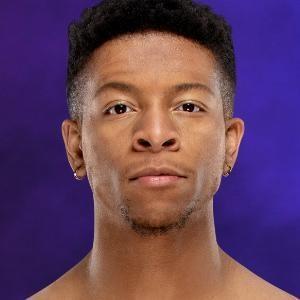 Lio Rush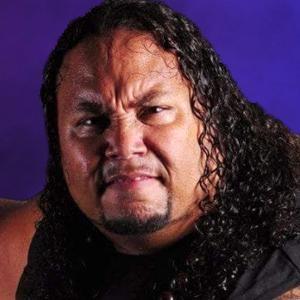 Lloyd Anoa'i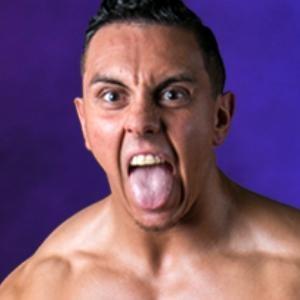 LSG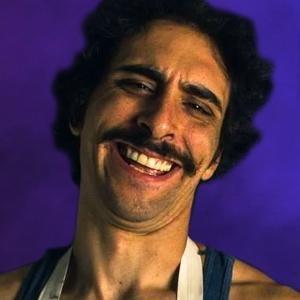 Luigi Primo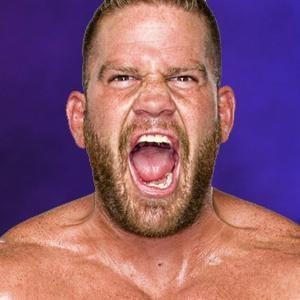 Matt Morgan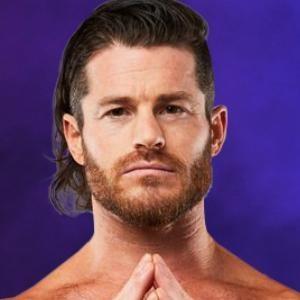 Matt Sydal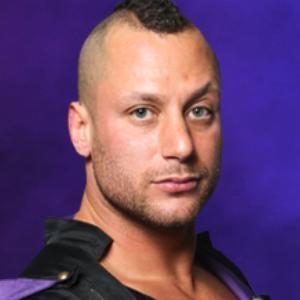 Matt Taven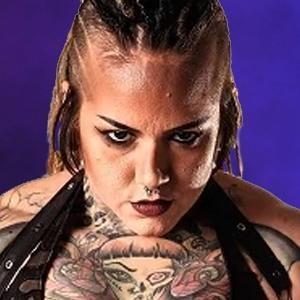 Max the Impaler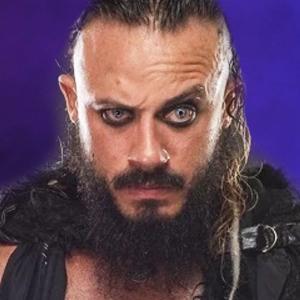 Mecha Wolf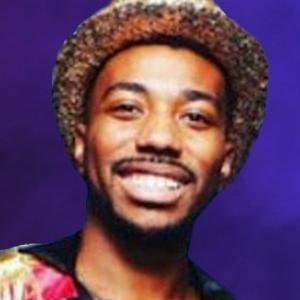 Midas Black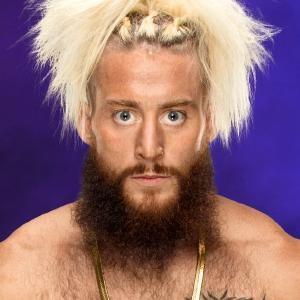 nZo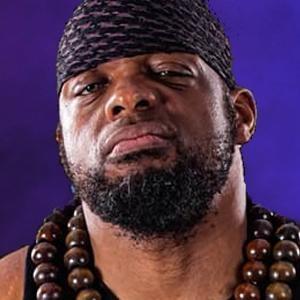 O'Shay Edwards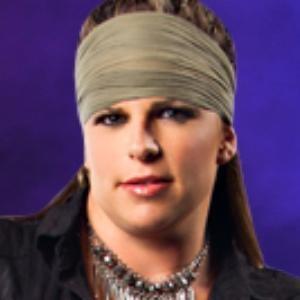 ODB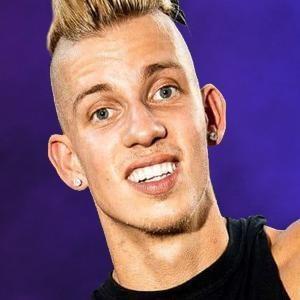 Patrick Voros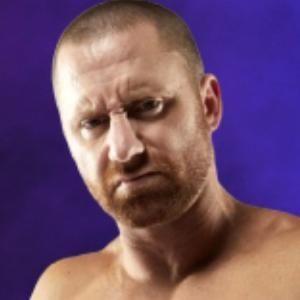 Petey Williams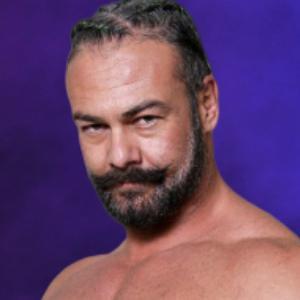 PJ Black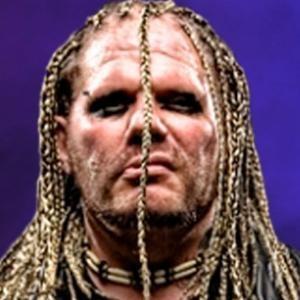 Raven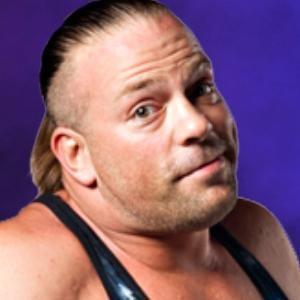 Rob Van Dam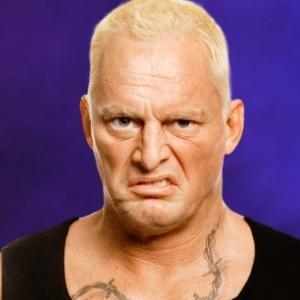 Sandman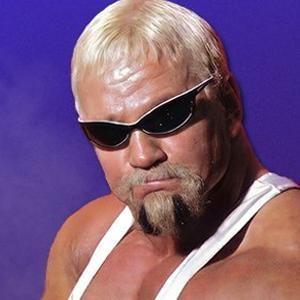 Scott Steiner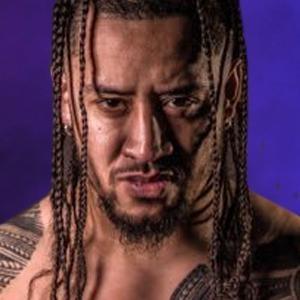 Sefa Fatu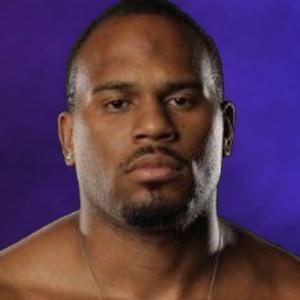 Shad Gaspard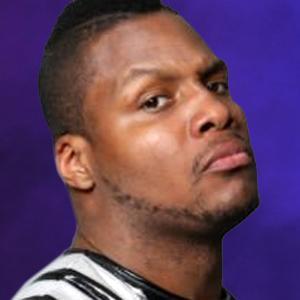 Shaheem Ali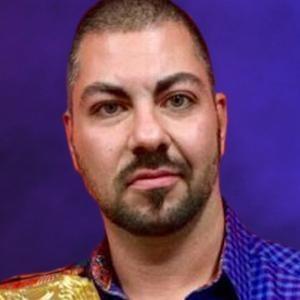 Shawn Donavan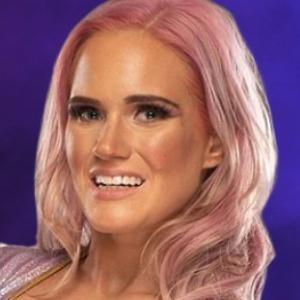 Shazza McKenzie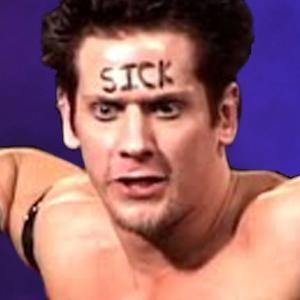 Sick Nick Mondo
Simon Miller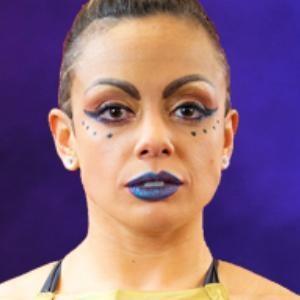 Solo Darling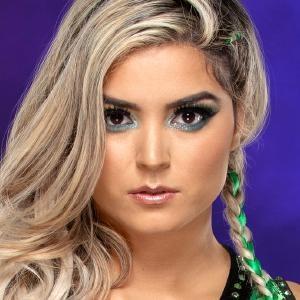 Taynara Conti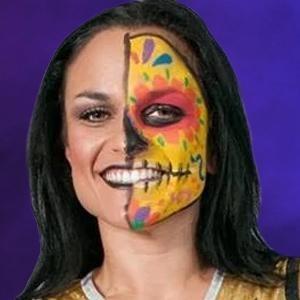 Thunder Rosa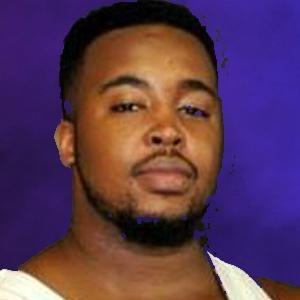 Timothy Lou Retton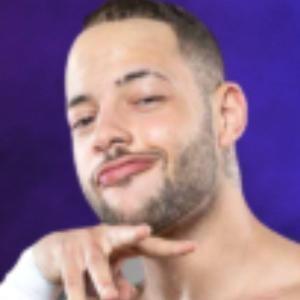 Trey Miguel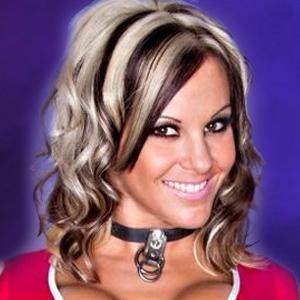 Velvet Sky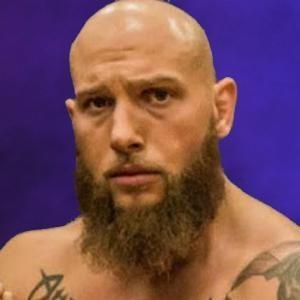 Victor Benjamin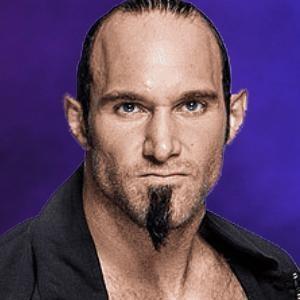 Vik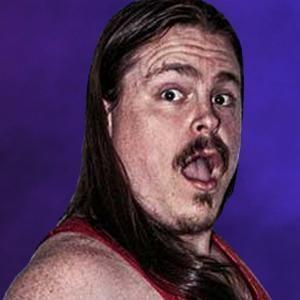 White Mike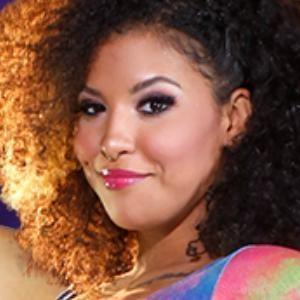 Willow Nightingale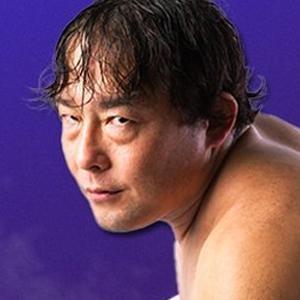 Yoshihiro Tajiri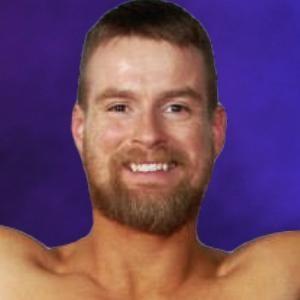 Zach Gowen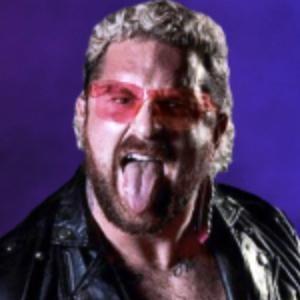 Zicky Dice
The Wrestling Code DLC Characters
Virtual Basement has also confirmed there will be additional licensed wrestlers included for DLC after the release of the game.
Updates featuring licensed promotions or wrestlers will be paid DLC, which will directly support those companies.
---
The release date of The Wrestling Code is still unknown, as the game is in its early development phase, with the creation of a new engine.
For more information on The Wrestling Code by Virtual Basement check out the Main Section.