Daffney
---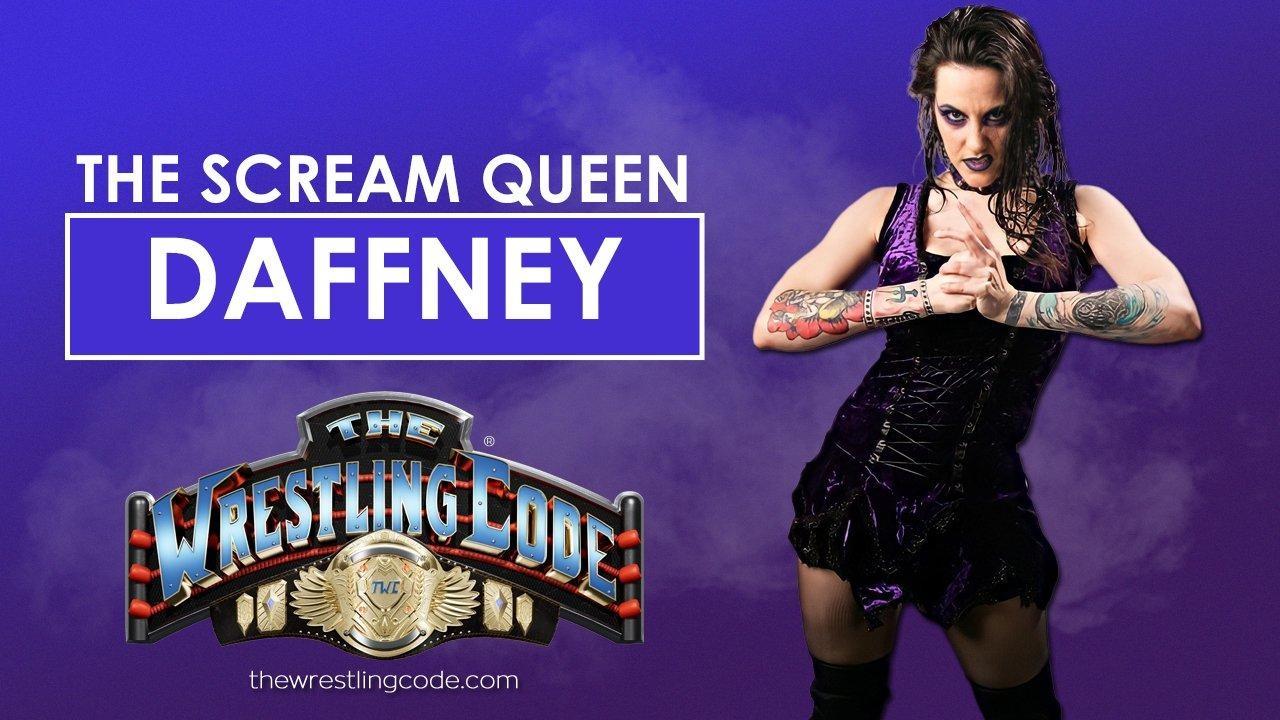 Gender

Female
This is her second videogame appearance, as she last appeared in WCW Backstage Assault.
Work With Us - Join The Team!

We're looking for new staff members with passion for Wrestling and WWE games, and willingness to contribute in any of the website areas. If you're interested, feel free to contact us!