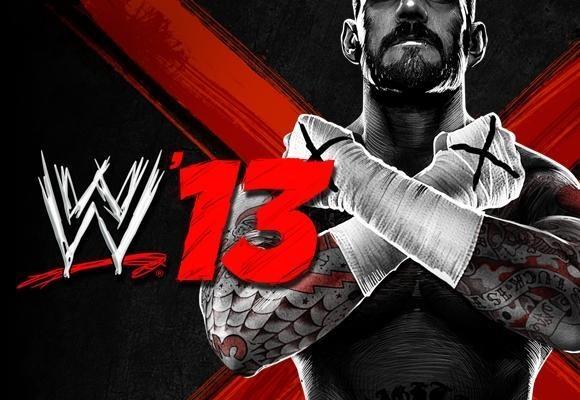 Game Series

WWE GamesWWE Main Series

Release Date

October 30, 2012

Platforms

PlayStation 3Xbox 360Nintendo Wii

Publisher

THQ

Developer

Yuke's
LIVE THE REVOLUTION
WWE '13 is a wrestling video game developed by Yuke's and published by THQ for PlayStation 3, Wii, and Xbox 360.
It is the 14th game in the combined WWE series, the sequel to WWE '12, and succeeded by WWE 2K14.
WWE '13 was the last WWE game to be published by THQ before the company's demise in January 2013, thus ending the WWE/THQ relationship after 13 years.

It is also the last WWE game to be released on a Nintendo console until WWE 2K18, which was released for Nintendo Switch.
WWE '13 will transform WWE gameplay through the introduction of WWE Live™, completely changing the way players embrace the videogame's audio and presentation elements. Predator Technology™ returns to further implement critical gameplay improvements, while WWE Universe Mode and the franchise's renowned Creation Suite are poised to offer the utmost in player freedom. Furthermore, WWE '13 will introduce a groundbreaking, single-player campaign based on the highly influential Attitude Era. [CLICK HERE FOR MORE]


WWE '13: Screenshots
WWE '13: Videos