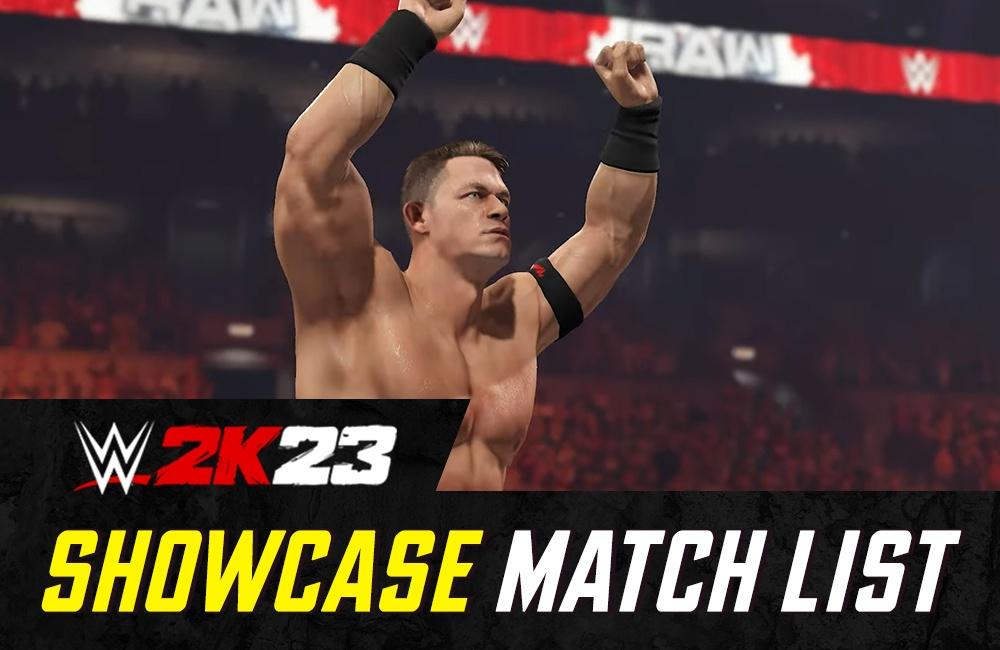 The 2K Showcase Mode returns in WWE 2K23, starring the game's cover star, the legendary John Cena.
Conquering John Cena in the ring is an accolade few Superstars can claim. In an unprecedented twist on the 2K Showcase, players will step into the boots of several of Cena's toughest competitors with one goal in mind: defeat the man who will "Never Give Up."
Spanning his 20-year WWE career and narrated by Cena himself, this interactive documentary transitions between gameplay and live-action footage to bring pivotal moments in each match to life.
By progressing through the 2K Showcase Mode in WWE 2K23, you will be able to unlock new Characters, Arenas, Attires, and more.
How many matches are in the WWE 2K23 John Cena Showcase?
It has been confirmed that there will be 14 Matches in John Cena's 2K Showcase, however, some of them are still unknown. What we do know, is that the mode will exclusively feature iconic matches where the leader of the Cenation lost.
We will keep this page updated with the full list of matches as they get confirmed for the mode.
Below you can find the full list of matches featured in the WWE 2K23 John Cena's Showcase Mode that have been confirmed so far, from trailers, interviews, and other sources.

WWE 2K23 John Cena 2K Showcase Match List:
Here are other possible Showcase matches. These matches were hinted at by 2K in the trailer but they are not 100% confirmed yet:
MORE MATCHES TO BE REVEALED SOON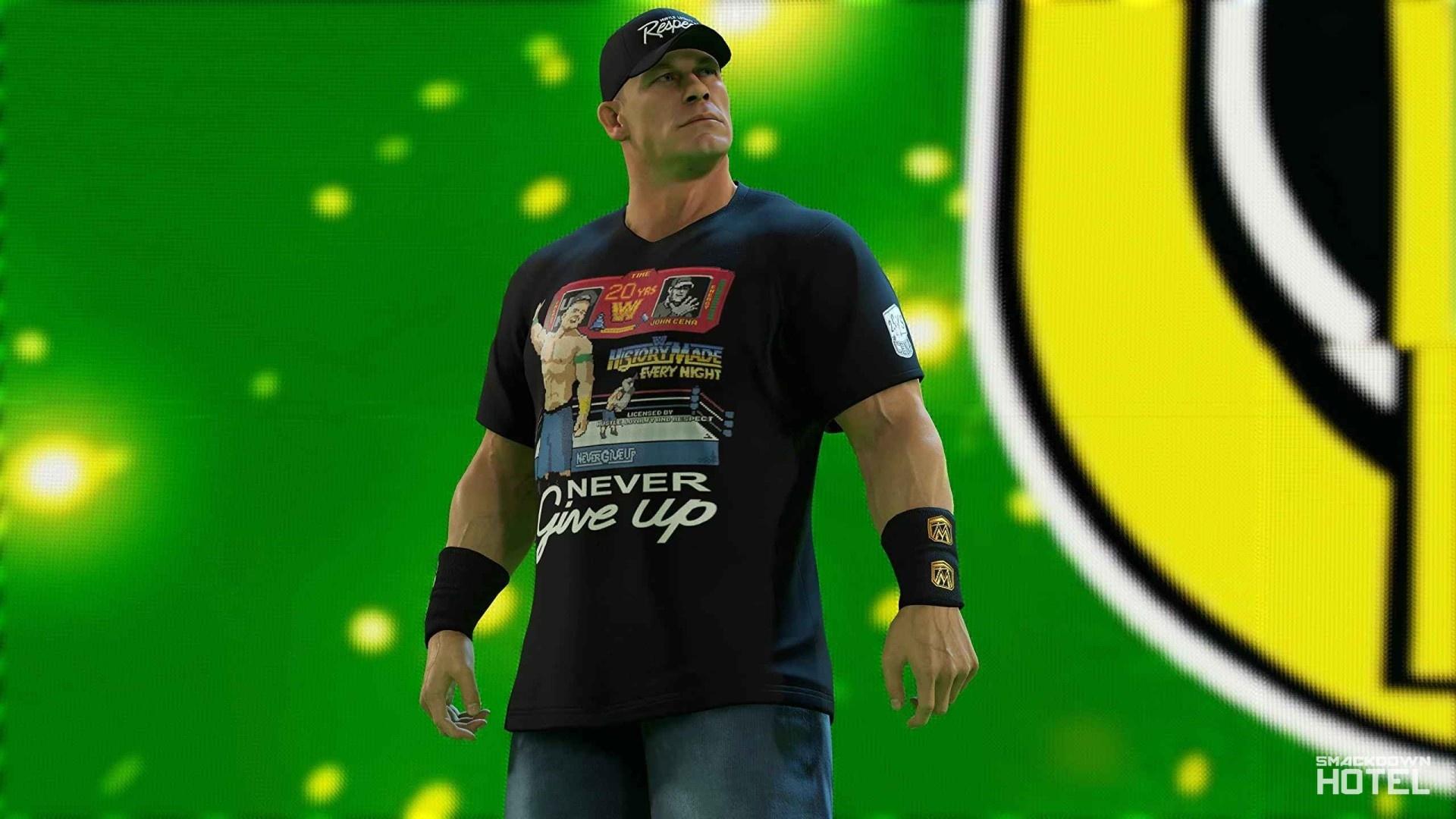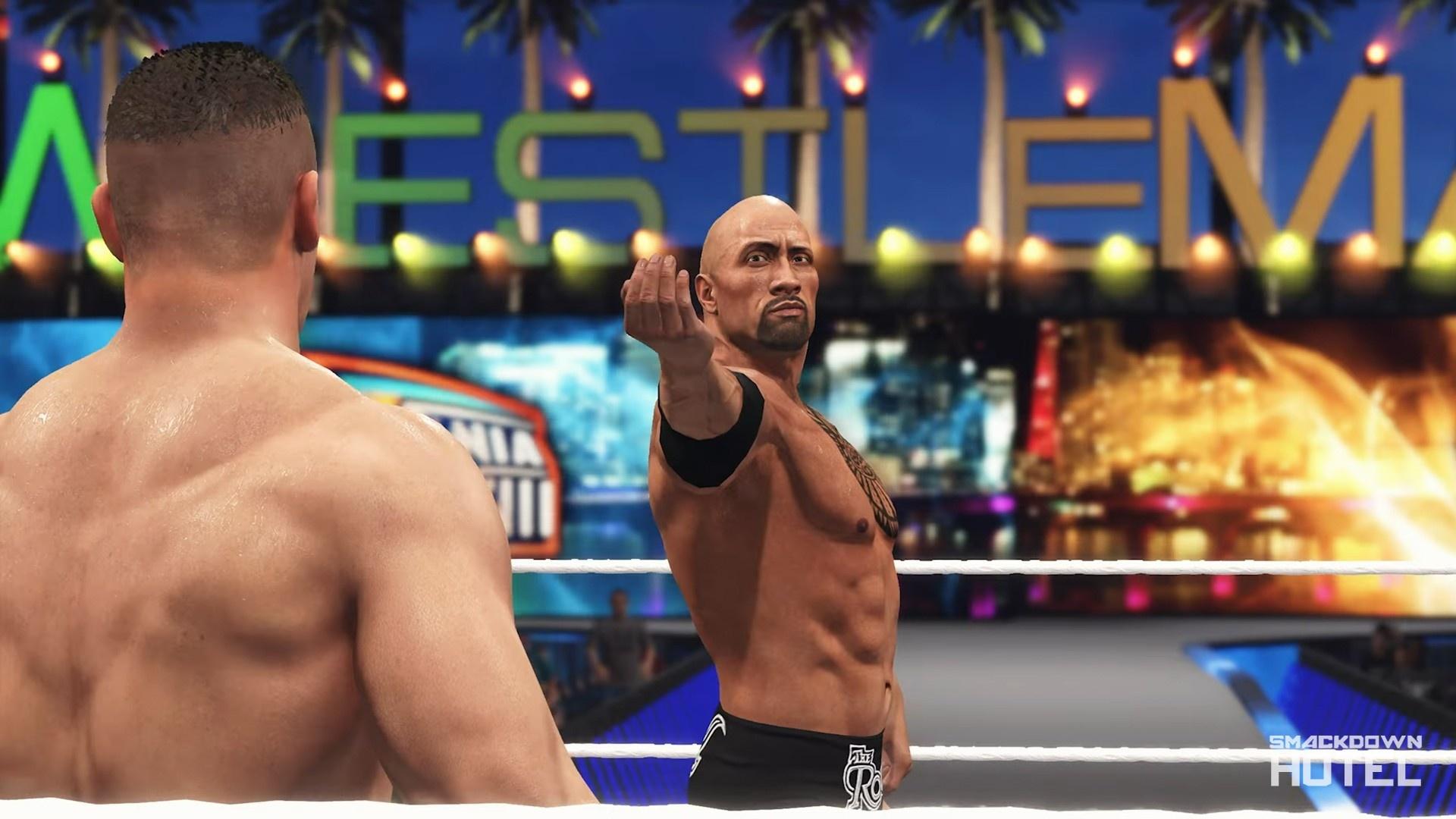 ---
For more info on WWE 2K23 check out the News Section, and for the full list of confirmed Superstars for the game, visit the full WWE 2K23 Roster Page.