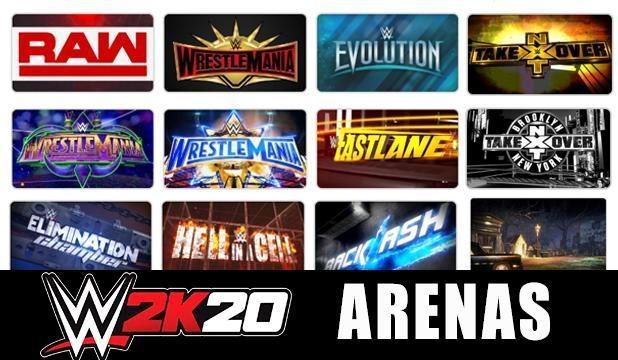 In this page you can find the full list of WWE 2K20 Arenas included in the game. As always, WWE 2K20 features a varied range of current WWE Shows Arenas, Pay Per View Arenas, as well as Classic Arenas.
As we do every year, we keep this page updated as new Arenas get confirmed for WWE 2K20.
WWE 2K20 Weekly Shows Arenas
WWE 2K20 Pay Per Views Arena
WWE 2K20 Classic Arena
WWE 2K20 Other Arenas / MyCareer Arenas
WWE 2K20 Backstage / Brawls Arenas
WWE Backstage Area
Boiler Room
Movie Set
The Darkside
The Wretched Mire
The Wretched Mire Cabin
WWE 2K20 Originals Arenas (DLC)
The following is the list of WWE 2K20 Arenas included as part of WWE 2K20 Originals DLC Packs.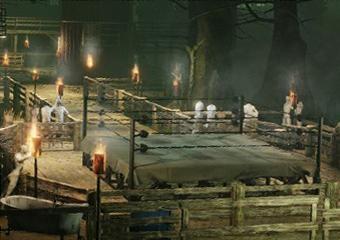 Wyatt Swamp Compound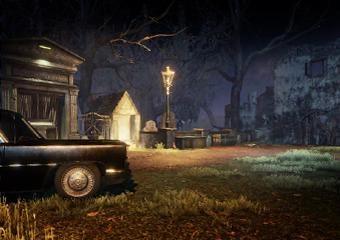 Chaos At The Crypt (Cemetery Brawl)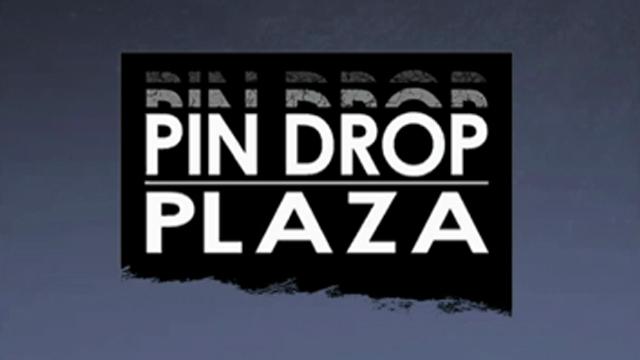 Pin Drop Plaza (Empty Arena)