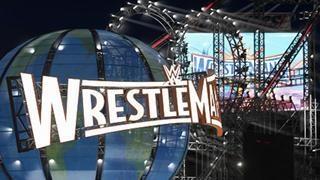 In this page you can find the full list of WWE 2K20 Arenas confirmed so far to be included in the game. As always, WWE 2K20 will feature a varied range of current WWE Shows Arenas, Pay Per View Arenas, as well as Classic Arenas.
As we do every year, we will keep this page updated as new Arenas get confirmed for WWE 2K20, so stay tuned!
WWE Shows Arenas
WWE 2K20 Originals Arenas
The following is the list of WWE 2K20 Arenas included as part of WWE 2K20 Originals DLC Packs.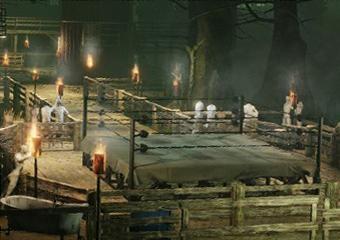 Wyatt Swamp Arena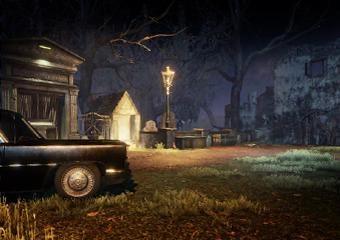 Cemetery Brawl Arena
MORE ARENAS TO BE REVEALED SOON