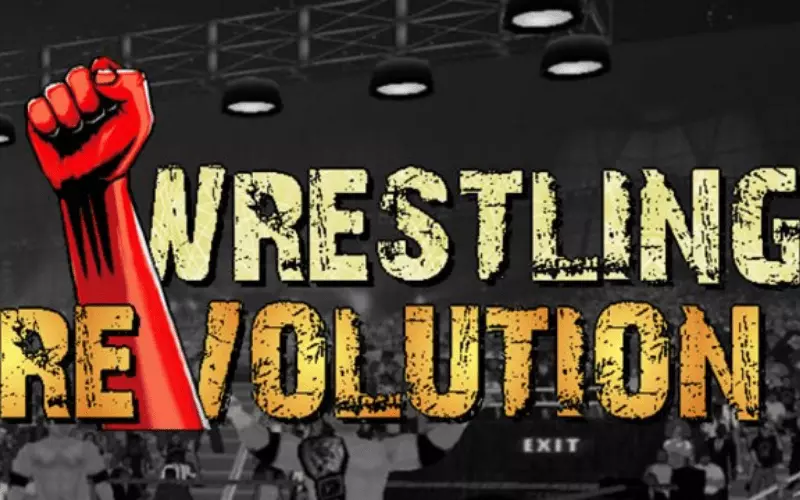 The original 2D wrestling sim that started a revolution now includes BOTH sides of the business in one epic universe! Create your own star and embark on a career inside the ring, or take responsibility for an entire promotion if you think you can do a better job.
Either way, you'll have to make the right moves to come out on top in a massive universe of 350 characters that evolves before your eyes every week. Fully unlocked as standard, you can even save your changes to each roster to make the world your own.
Or simply blow off steam in "Exhibition" matches of your own creation, where the unique animation system allows anything to happen at any moment!
The main theme song for the game is "Broke" by Sick Logic.