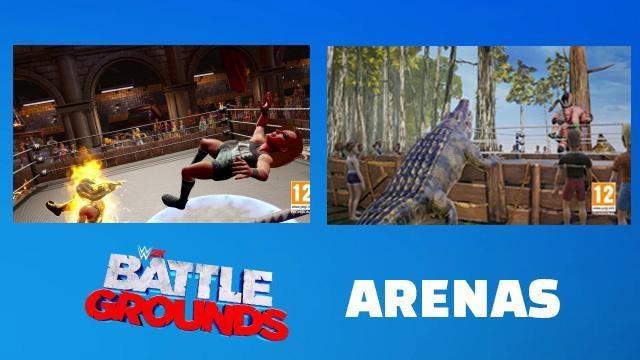 In this page, you can find the list of the WWE 2K Battlegrounds Arenas included in the game.
WWE 2K Battlegrounds features eight unique environments that play a major role in the action, with interactive elements and melee weapons players can use. Soar from military helicopters, use exploding barrels, smash opponents with cars in an auto shop, and toss them into the jaws of a hungry alligator in the swamp.
The Battlegrounds are destructible, and the action continues even when the ring is broken!
WWE 2K Battlegrounds Arenas List:
The WWE 2K Battlegrounds base game comes with 8 arenas. One arena is available from the start, while the other 7 have to be unlocked by playing Campaign Mode. Players can also create 3 additional custom arenas with the Battleground Creator (see below).
Here is the list of the arena locations and accompanying interactive elements.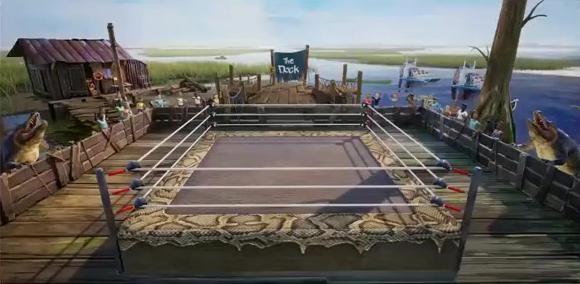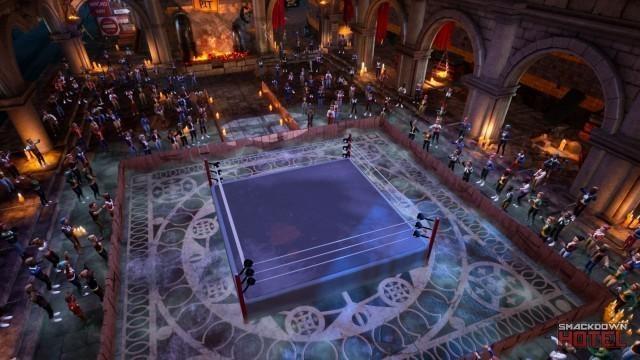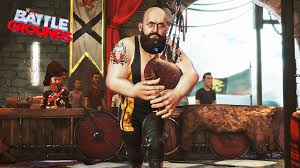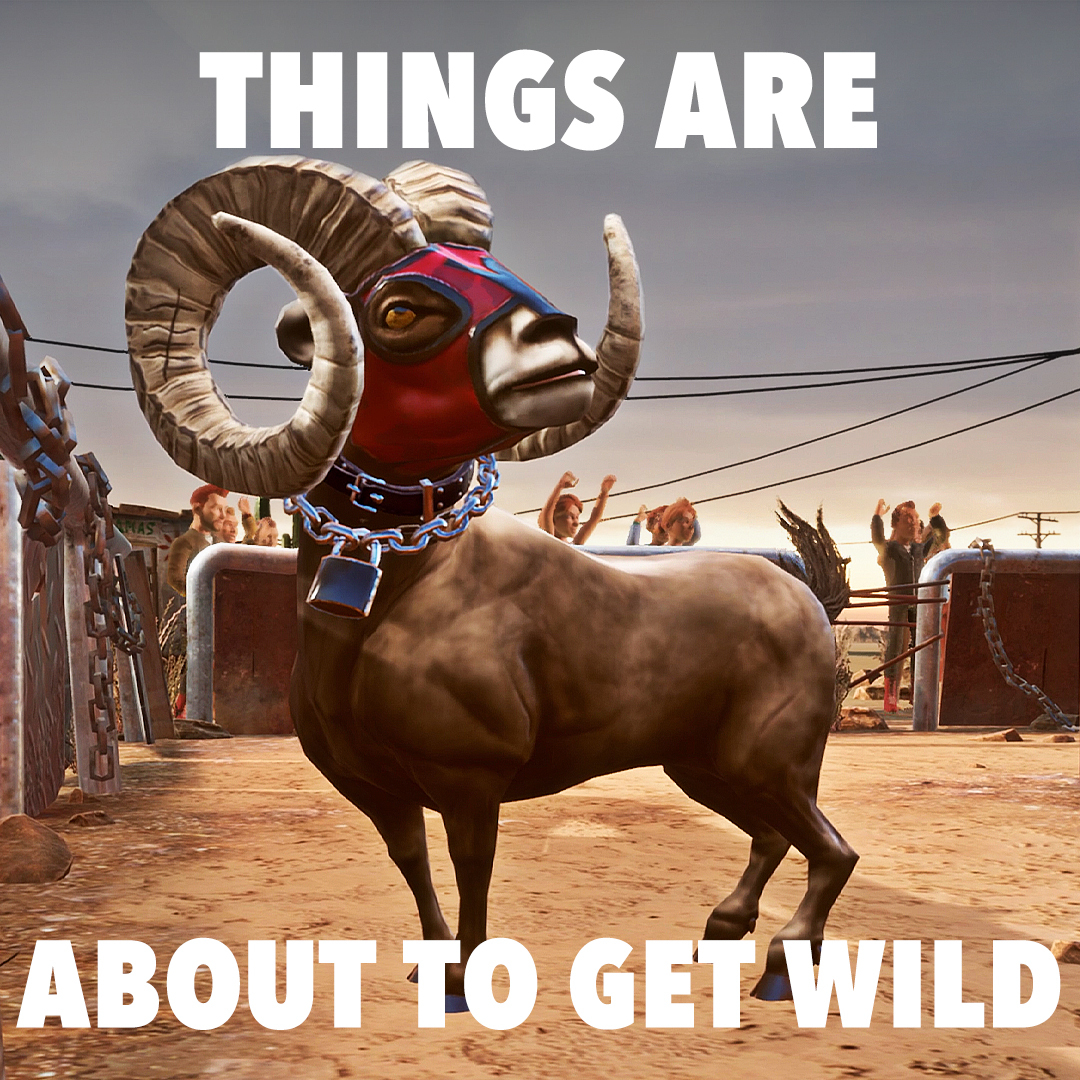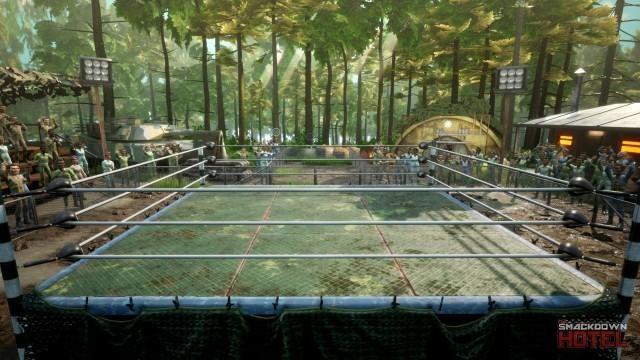 Boot Camp (Military)
Helicopter
Detroit (Auto Shop)
Oil Barrels & Car on a lift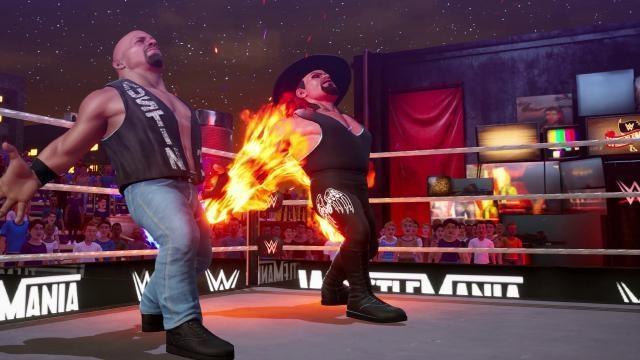 WrestleMania Arena
No interactive element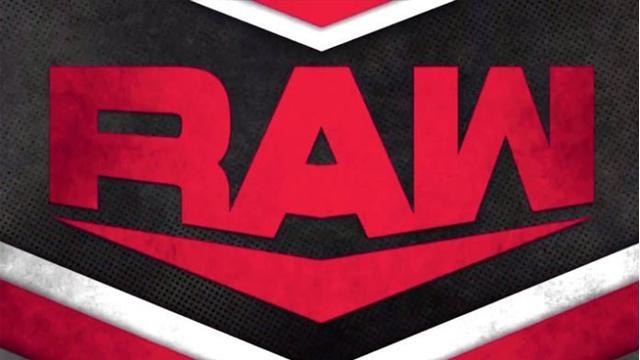 Raw Arena
No interactive element
WWE 2K Battleground Creator / Custom Arenas:
Players can also create (only) 3 custom Battlegrounds Arenas through the "Battleground Creator", to give each brawl a personal touch. With just 3 slots available, the possibilities are pretty limited.
It's possible to give an arena a general "Theme", as well as individually customize each part, including ring mat, floor, apron, barricade, ropes, turnbuckles, ring posts, lighting and more. However, the stage is not customizable.
There are 18 initial Preset Themes available to choose from, including original themes, as well as the following real-life WWE shows: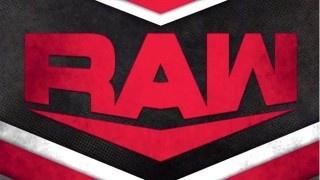 Raw Arena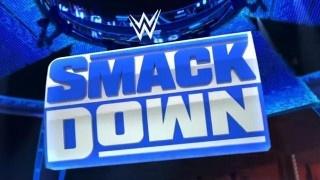 SmackDown Arena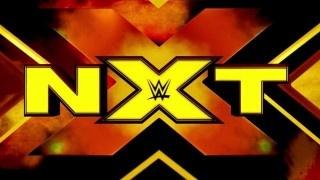 NXT Arena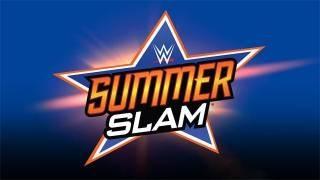 SummerSlam Arena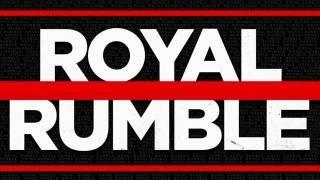 Royal Rumble Arena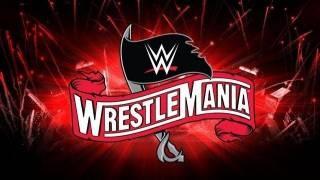 WrestleMania 36
---
WWE 2K Battlegrounds DLC Arenas List:
The following are the list of Arenas added to WWE 2K Battlegrounds via Free Downloadable Content:
Haunted House Arena
Thanksgiving Arena (Custom Arena Preset Theme)
Undertaker 30th Anniversary Arena (Custom Arena Preset Theme)
Halloween Circus Arena
Survivor Series Arena
For all the information on WWE 2K Battlegrounds check out the WWE 2K Battlegrounds Main Section, and for an updated list of all the confirmed Superstars for the game, you can visit the WWE 2K Battlegrounds Roster Page.