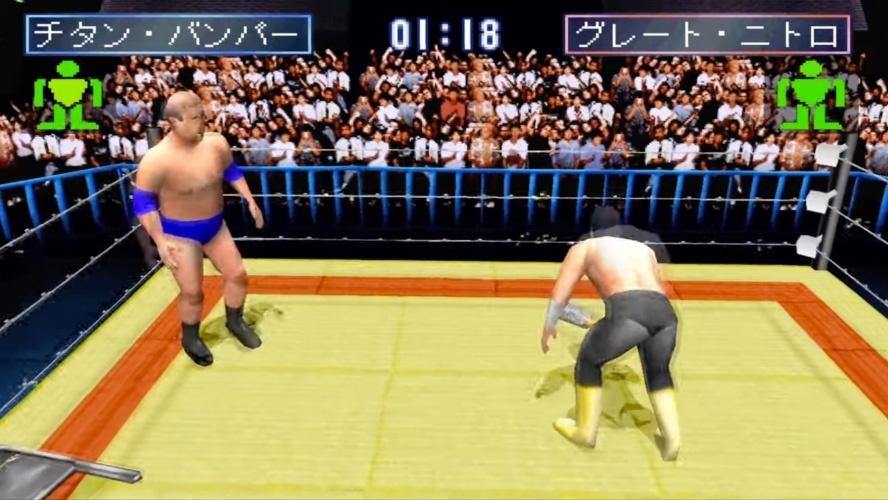 Game Series

Independent Games

Release Date

December 14, 2000

Platforms

PlayStation 1

Publisher

Yuke's

Developer

Yuke's
A part of the SIMPLE 1500 series of games, and a sequel to The Pro Wrestling. The game bears some similarities to WWF SmackDown! 2: Know Your Role, a game Yuke's & THQ released before this game.
Besides a Single match and a Battle Royal with up to 4 characters, the game has a Death Match mode, allowing players to wrestle on normal ring canvas, tatami straw mats, or concrete. Also, the game allows Ropeless, Barbed Wire, Cage, Electrified Exploding Barbedwire, and Inferno deathmatches!
Lastly, a Champion Road single player mode, and a Wrestler Edit mode are included as well.