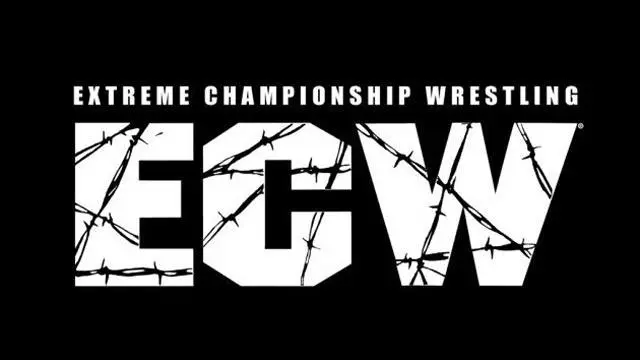 ECW Fight the Power was a Special Event produced by Extreme Championship Wrestling, which took place on June 1, 1996, at the ECW Arena in Philadelphia, Pennsylvania.
The event had an attendance of 1,025 fans. The main event of the show was The Eliminators (Perry Saturn and John Kronus) vs. The Gangstas (New Jack and Mustafa Saed).
Below you can find the full match card and results of ECW Fight the Power, and more information about the event.
Event Info
ECW Fight the Power Results
Devon Storm defeats El Puerto Riqueño
Rob Van Dam defeats Mikey Whipwreck
The F.B.I. (Little Guido & J.T. Smith) defeat The Dudley Boyz (Buh Buh Ray & D-Von Dudley) via DQ
Taz defeats Jason Helton

Elimination Match

Tommy Dreamer & The Pitbulls (#1 & #2) defeat Brian Lee & The Bruise Brothers (Ron & Don Bruise)

ECW World Heavyweight Championship

Raven (c) defeats Pitbull #2 to retain the title
The Sandman defeats Stevie Richards

ECW World Television Championship

Shane Douglas (c) defeats El Puerto Riqueño to retain the title

ECW World Television Championship

Shane Douglas (c) defeats Don E. Allen to retain the title

ECW World Television Championship

Shane Douglas (c) defeats Devon Storm to retain the title

ECW World Television Championship

Shane Douglas (c) defeats Mikey Whipwreck to retain the title

ECW World Television Championship

Pitbull #2 defeats Shane Douglas (c) to win the title

ECW World Tag Team Championship

The Eliminators (Perry Saturn & John Kronus) (c) defeat The Gangstas (New Jack & Mustafa Saed) to retain the titles