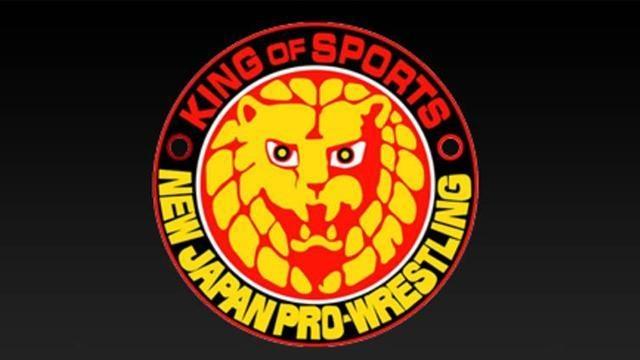 NJPW Hyper Battle 1996 was a Special Event and Tournament produced by New Japan Pro Wrestling, which took place on March 26, 1996, at the Tokyo Metropolitan Gymnasium in Tokyo, Japan.
The event had an attendance of 10,305 fans. The main event of the show was Tatsumi Fujinami & Shiro Koshinaka vs. Keiji Muto & Kensuke Sasaki.
Below you can find the full match card and results of NJPW Hyper Battle 1996, and more information about the event.
Event Info
NJPW Hyper Battle 1996 Results
One Night Tag Team Tournament - Round 1

Shinya Hashimoto & Junji Hirata defeat Scott Norton & Hugh Morrus

One Night Tag Team Tournament - Round 1

Keiji Muto & Kensuke Sasaki defeat Golden Cups (Yoji Anjo & Yoshihiro Takayama)

One Night Tag Team Tournament - Round 1

Ookami Gundan (Masahiro Chono & Hiroyoshi Tenzan) defeat Riki Choshu & Satoshi Kojima

One Night Tag Team Tournament - Round 1

Tatsumi Fujinami & Shiro Koshinaka defeat Genichiro Tenryu & Nobutaka Araya
Jushin Thunder Liger & Wild Pegasus defeat Koji Kanemoto & Shinjiro Otani

One Night Tag Team Tournament - Semifinal

Keiji Muto & Kensuke Sasaki defeat Junji Hirata & Shinya Hashimoto

One Night Tag Team Tournament - Semifinal

Tatsumi Fujinami & Shiro Koshinaka defeat Ookami Gundan (Masahiro Chono & Hiroyoshi Tenzan)

Young Lion Cup 1996 - Final

Tokimitsu Ishizawa defeats Yuji Nagata

One Night Tag Team Tournament - Final

Tatsumi Fujinami & Shiro Koshinaka defeat Keiji Muto & Kensuke Sasaki