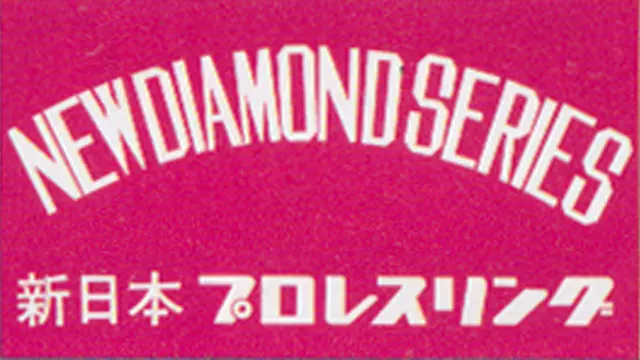 NJPW New Diamond Series was a Special Event produced by New Japan Pro Wrestling, which took place on December 11, 1972, at the Miyagi Prefectural Sports Center in Sendai, Miyagi, Japan.
The main event of the show was Antonio Inoki & Katsuhisa Shibata vs. Johnny Londos & Frank Morrell.
Below you can find the full match card and results of NJPW New Diamond Series, and more information about the event.
Event Info
NJPW New Diamond Series Results
Shinichi Kihara defeats Kazuo Sato
Little Hamada defeats Makoto Arakawa
Tatsumi Fujinami defeats Yoshiaki Fujiwara
Don Serrano defeats Shoji Kai
Kotetsu Yamamoto defeats Karl von Stroheim
Toyonobori defeats Greg Peterson
Ronnie Paul defeats Osamu Kido
Antonio Inoki & Katsuhisa Shibata defeat Johnny Londos & Frank Morrell