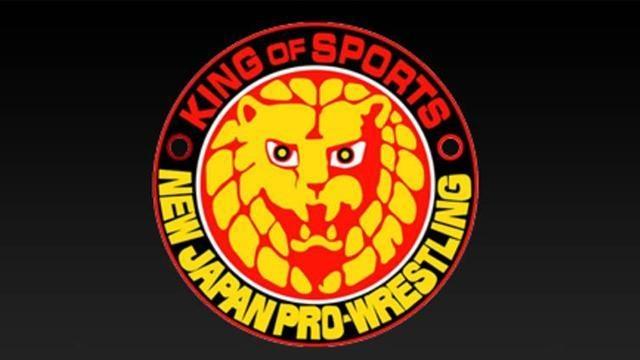 NJPW Real Ability Counts was a Special Event and Tournament produced by New Japan Pro Wrestling, which took place on November 3, 1996, at the Korakuen Hall in Tokyo, Japan.
The event had an attendance of 1,960 fans. The main event of the show was Heisei Ishingun (Akira Nogami & Michiyoshi Ohara) vs. Kensuke Sasaki & Shinjiro Otani.
Below you can find the full match card and results of NJPW Real Ability Counts, and more information about the event.
Event Info
NJPW Real Ability Counts Results
Tokon Retsuden Cup '96 SG Tag Special Tournament - Round 1

Takashi Iizuka & Yuji Nagata defeat Junji Hirata & Norio Honaga

Tokon Retsuden Cup '96 SG Tag Special Tournament - Round 1

Kensuke Sasaki & Shinjiro Otani defeat Heisei Ishingun (Tatsutoshi Goto & Akitoshi Saito)

Tokon Retsuden Cup '96 SG Tag Special Tournament - Round 1

Heisei Ishingun (Akira Nogami & Michiyoshi Ohara) defeat Shinya Hashimoto & Yutaka Yoshie

Tokon Retsuden Cup '96 SG Tag Special Tournament - Round 1

Jushin Thunder Liger & Keiji Muto defeat Tatsumi Fujinami & El Samurai
Heisei Ishingun (Kengo Kimura & Kuniaki Kobayashi) defeat Osamu Kido & Tadao Yasuda

Tokon Retsuden Cup '96 SG Tag Special Tournament - Semifinal

Kensuke Sasaki & Shinjiro Otani defeat Takashi Iizuka & Yuji Nagata

Tokon Retsuden Cup '96 SG Tag Special Tournament - Semifinal

Heisei Ishingun (Akira Nogami & Michiyoshi Ohara) defeat Jushin Thunder Liger & Keiji Muto
Ookami Gundan (Masahiro Chono, Hiroyoshi Tenzan & Hiro Saito) defeat Manabu Nakanishi, Osamu Nishimura & Satoshi Kojima

Tokon Retsuden Cup '96 SG Tag Special Tournament - Final

Heisei Ishingun (Akira Nogami & Michiyoshi Ohara) defeat Kensuke Sasaki & Shinjiro Otani