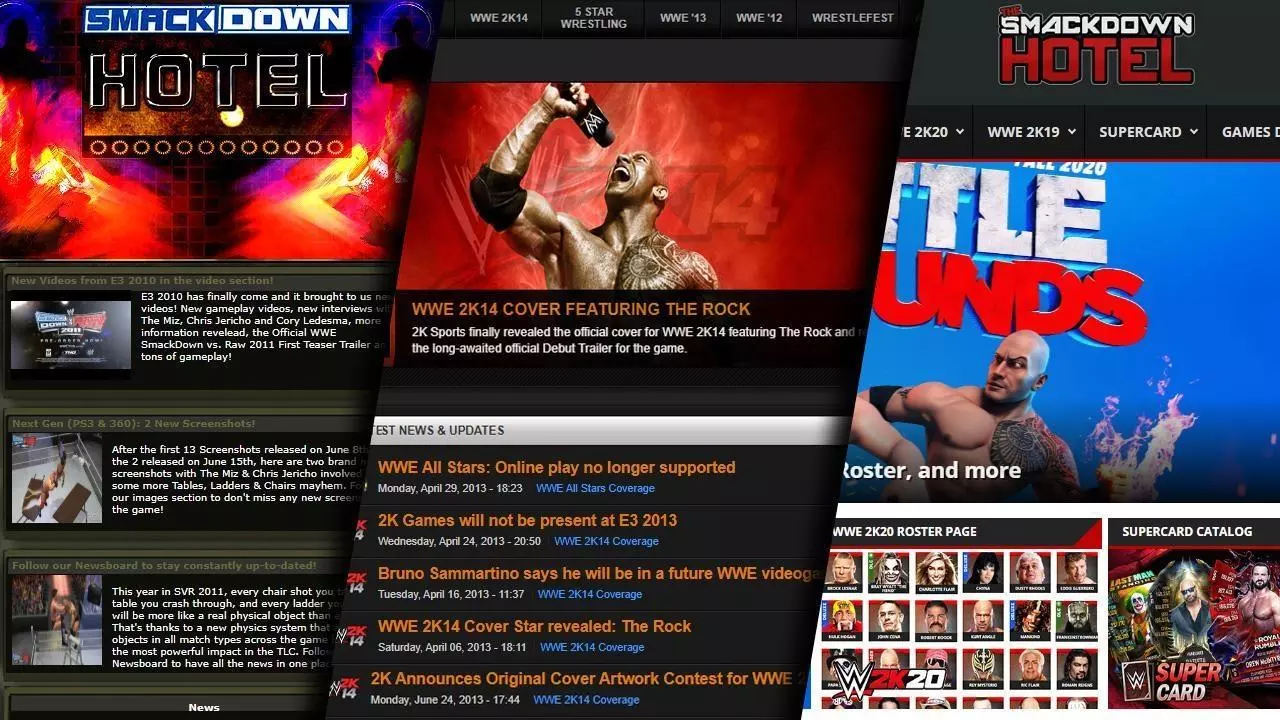 The SmackDown Hotel was born 10 years ago, on May 10th, 2010. What started off as a passionate coverage of a SmackDown vs RAW game, it became the largest place for information on the wrestling games genre.
The journey of these amazing 10 years is summarized here by the Founders: Andy Badwool and SimonSDH.
Happy 10th Anniversary, SDH!
Today we celebrate an important milestone: it's our 10th Anniversary! During these years, we achieved more than we expected when it all started. We met people that became our second family, we've been invited by developers to exclusive events, we gained thousands of followers on any platform we've been on, becoming one of the most followed and recognized brands in the community.
Here is where it all started!

We want to thank you all for all the love you shared with us during these years. We want to thank you for all the time you spent checking our site and our socials waiting for new information to be released, for every time you shared one of our articles or one of our tweets, for every time you contributed adding a small piece of what we're now. Sincerely, THANK YOU.

The Forum Era
An important piece of our history is taken by the Forum Era. Along with the website, when we started sharing news on wrestling games, we also started a forum where people could share their ideas and opinions on games and anything that came to their minds.
The numbers of users increased very fast, reaching more than 13K total Members, and what started as a few passionate guys talking about their passion, immediately became a second family.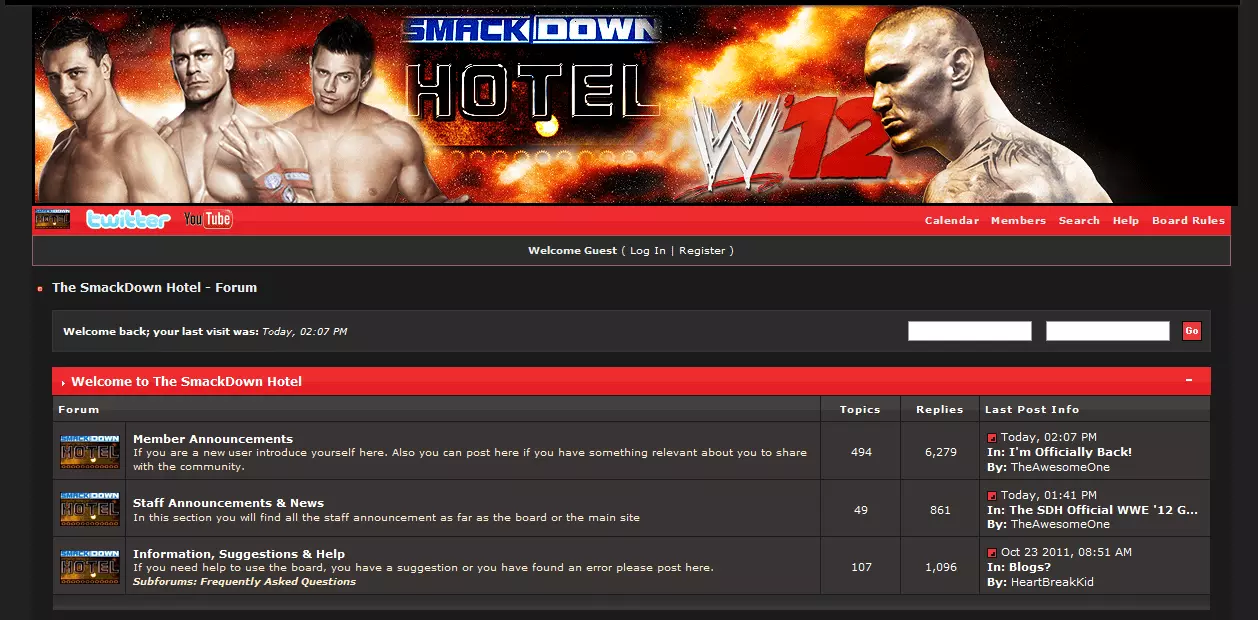 Mentioning all the people that supported us during the years would be impossible, but allow us to name a few in no particular order: The Boy, BeliEve, RKHT8709, Alex, Dozer, Replay, Wpr96, MysticDante, The-Nick, Jet, Noob Saibot, Static, JACK, Raul94Marian, TheIconChrisMurphy Loves2Spoon, El Fantastico, AirBourne, Sheamus, Vee is Me, Nic Virtue, Saleh, Goldberg, BombCentralGaming, Hybrid, Mr.Y2J, Tamer, Morningstar, 35antonio, Awesome John, HeartBreakKid.
In recent years, the forum has slowly decreased its popularity and became inactive, but that's part of the game. Socials have taken the spot that was previously owned by forums. But with that being said, that part of our history will never be erased.
A special thanks to all the people that supported us during a fantastic and unforgettable SDH Forum Era.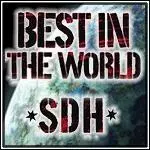 The Website
As a solid part of our entire journey, the website has massively grown up during these 10 years. Our Roster pages, news, and guides are browsed from any part of the world, with millions of users every year.
Our Games Database has been expanded, now featuring almost every single wrestling game released in history, and we plan to add even more in the future.
We always tried to give you the most comprehensive and trusted coverage of every WWE game release, with detailed guides, lists of features, cards catalogs, and other popular content such as our Events Database.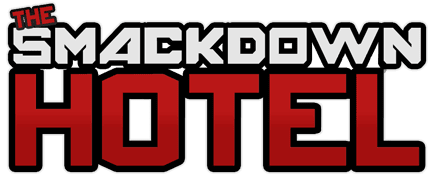 The Future
We're just at the beginning of our journey. We're just getting started.
Ironically, this year we won't see a main WWE Series game release, but we will provide up-to-date coverage of 2K Battlegrounds, upcoming WWE SuperCads tiers, and information on other wrestling games that will release in the next months.
We're also working on expanding our databases and archives even more, with tons of new guides, resources on retro games, and a few more surprises you will see soon!
We also want to take the opportunity to say that we're looking for new staff members with the willingness to contribute making the site even greater in any of its areas, including coverage of new games, databases, retro games, etc. If you're interested, feel free to contact us!
Thank you again for joining the celebration, and for supporting us year after year.
Simon & Andy