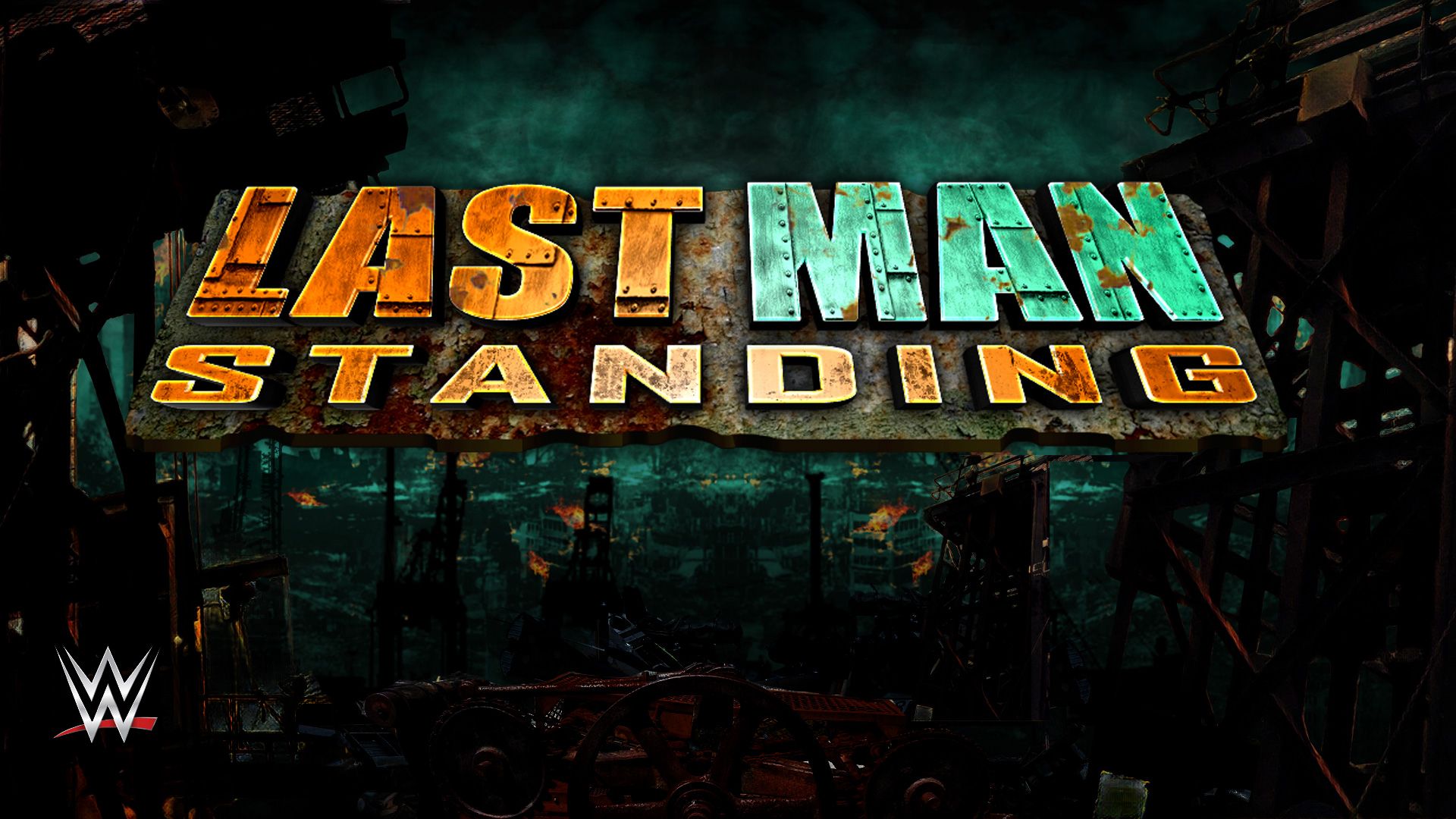 WWE SuperCard will debut the all-new Last Man Standing event in an upcoming update, adding a free event to the popular WWE mobile game for iOS and Android.
Fans of WWE SuperCard better find their footing before the popular WWE mobile game's next big update.
2K and Cat Daddy Games unveiled details about Last Man Standing for WWE SuperCard, an all-new event inspired by the namesake match. The Last Man Standing event begins on Thursday, April 19, and ends Sunday, April 22, and will be made available for all iOS and Android devices for free.
Last Man Standing is a solo event in which players must clear increasingly challenging Arenas and keep up with other players on the Leaderboard. Players will use a new deck consisting of their top 12 cards and will be placed in an Arena that includes up to 25 cards.
How will the Last Man Standing event work? Here are a few things you need to know:
Players will begin flipping those 25 cards until they find an opponent. This results in a quick match, where the victor earns points, but the loser surrenders a heart. If a player loses all their hearts, it's game over.
Once all 25 cards are cleared, players will receive a special reward before advancing to another Arena with more cards and more difficult challenges.
After every victory, the player can choose to bank their points or let them ride to increase the multiplier that determines their point total. Any player can lose their unbanked points if they let them ride and then lose a match.
Those points will boost a player's ranking on the Last Man Standing Leaderboard. Players who rank high on the leaderboard can earn special Event Cards, with more powerful cards being awarded to the highest ranks.
There are no Pros or Heroics eligible during the Last Man Standing Event, but the highest ranks attained in the event will be stronger than a Heroic Event Pro earned via Ring Domination or Road to Glory.