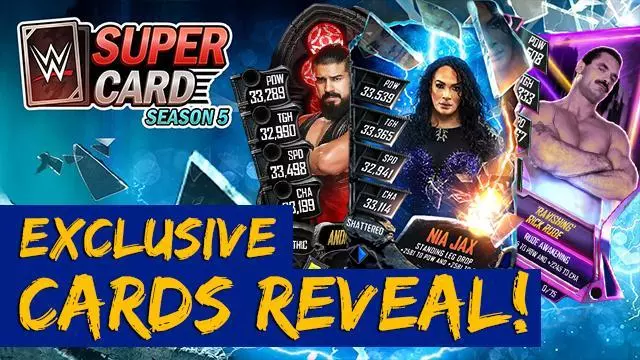 Thanks to 2K and Cat Daddy we have the opportunity to reveal 3 exclusive cards for the upcoming Season 5 of WWE SuperCard! The 3 exclusive cards feature one Superstar for each of the 3 new dynamic S5 Tiers: Gothic, Neon and Shattered!
Here's your first look at the new Season 5 cards:
Andrade "Cien" Almas - Gothic Tier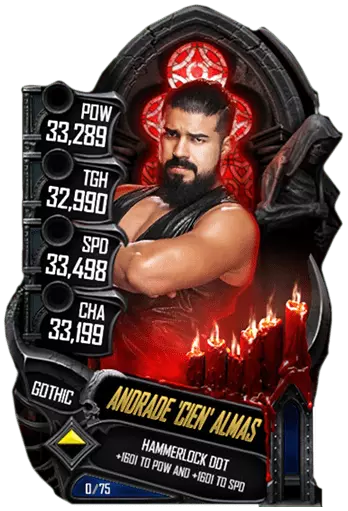 "Ravishing" Rick Rude - Neon Tier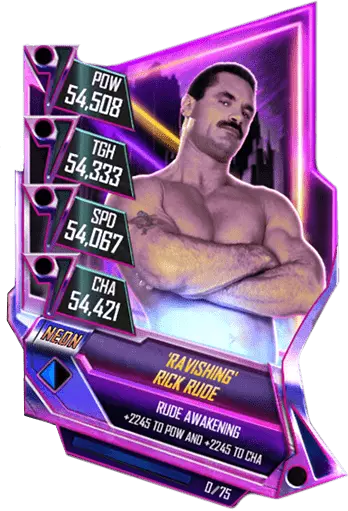 Nia Jax - Shattered Tier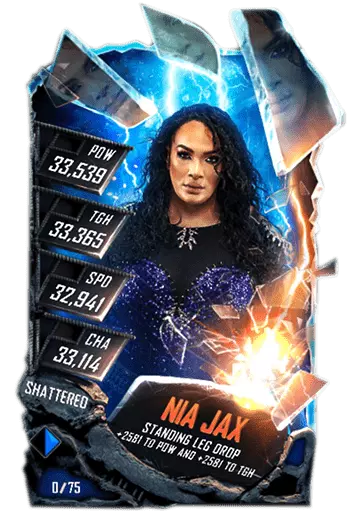 To see all the Season 5 cards revealed so far for each tier, click on the respective banners below:
For more information on WWE SuperCard game, visit our News Section and our SuperCard Cards Catalog, where all the new cards will be added soon.