The Biggest and the most explosive night in FaM History!
Forever A Movement proudly presents the most historical event in WWE Games History! The entire world will be watching this phenomenon unfold!
For 40 valiant warrioirs, there will be nothing to lose and everything to gain!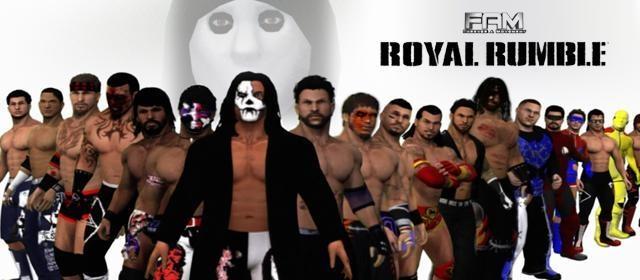 Who will become immortal?!
Who will Main Event FaMniversary?!
Who will take his place in history?!
>> WATCH IT LIVE TODAY ON YOUTUBE <<
1PM Pacific
3PM Central
4PM Eastern
9PM UK
10PM Italy
** Pre Show Starts 1 Hour earlier! **
ROYAL RUMBLE MATCH PROMO

LIVE STREAM PLAYER