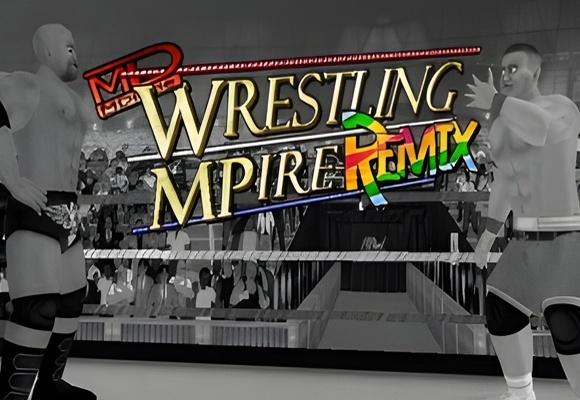 Game Series

Independent Games

Release Date

January 1, 2011

Platforms

PC Windows

Publisher

MDickie

Developer

MDickie
Wrestling MPire returned in 2011, and provided a slew of additions (especially in the game's Edit mode), and provided better compatibility between the Career & Management Editions of the game.
Cheats & Secrets
Hold down C while a match is loading to make entrances wearing casual clothing.
Press C and O during a match to change your character's costume.
Press ALT and G in the editor to randomly generate an entire character.