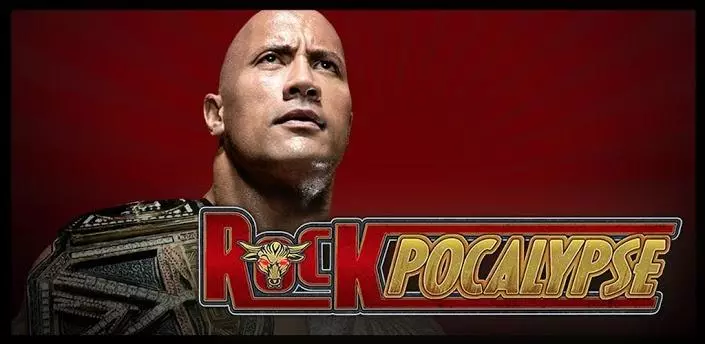 Developed by Thruster, published by WWE.
It isn't the end of the world until The Great One says it is. Studio 51, Hollywood, CA. The Rock is on set filming his latest movie when suddenly everything goes terribly, horribly wrong. People on the lot are changing - becoming infected with a mysterious pathogen that turns them into violent, angry beasts. The Rock knows he is the only one who can end it and end it now - but to do so he must battle his way though the different sound stages to get to the source of the problem and save us all.
Take control of The Rock as you punch, kick, and slam your way through the crazed goons of an evil mastermind.
Battle through four different environments and eighteen progressively harder levels.
Uncover hidden clues that help unravel what happened.
Improve your game through upgrades to health, stamina, attack, slam stats as you progress through the game.
Select and upgrade five different combat skills to further customize your fighting ability.
Earn in game coins to purchase weapons and clothes to improve your stats.