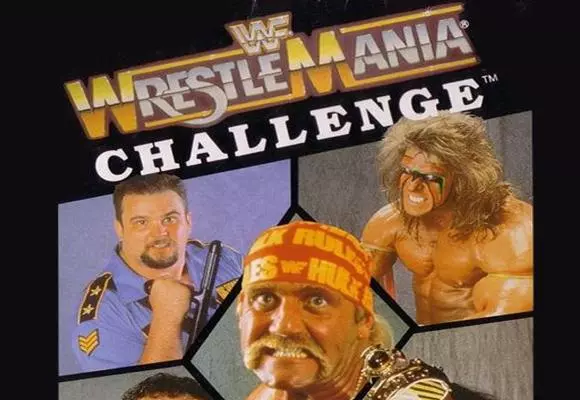 Game Series

WWE Games

Release Date

November 1, 1990

Platforms

NES

Publisher

LJNAcclaim Entertainment

Developer

Rare
Official Game Description
Get ready for the greatest in powerhouse action - both in and out of the ring. Go head-to-head with eight of the biggest WWF Superstars.
Can you survive the Atomic Drop, Warrior Wallop, the Hulkster Splash, the Sleeperhold and the Rude Awakening? Fight back with some classic moves of your own - like Flying Turnbuckle Leaps, Headbutts, Elbow Smashes, and more!
WWF WrestleMania Challenge Roster
Brutus "The Barber" Beefcake

"Hacksaw" Jim Duggan

The Big Boss Man

"Ravishing" Rick Rude

"Macho King" Randy Savage

Andre the Giant

Ultimate Warrior

Hulk Hogan

"Yourself"

Choose between:
Singles and tag team matches (even double-teaming!)
Incredible 3-on-3 Survivor Series mode.
1 and 2 player head-to-head and team-play action.
You can even enter the ring as "yourself" and prove to the world that there`s only one true WWF Champion - you!
Can you survive the "WrestleMania Challenge?"
Double-teaming may lead to victory - or disqualification!
Choose from 8 WWF Superstars, or enter the ring as "yourself."
Unleash a flying atomic elbow - outside the ring!