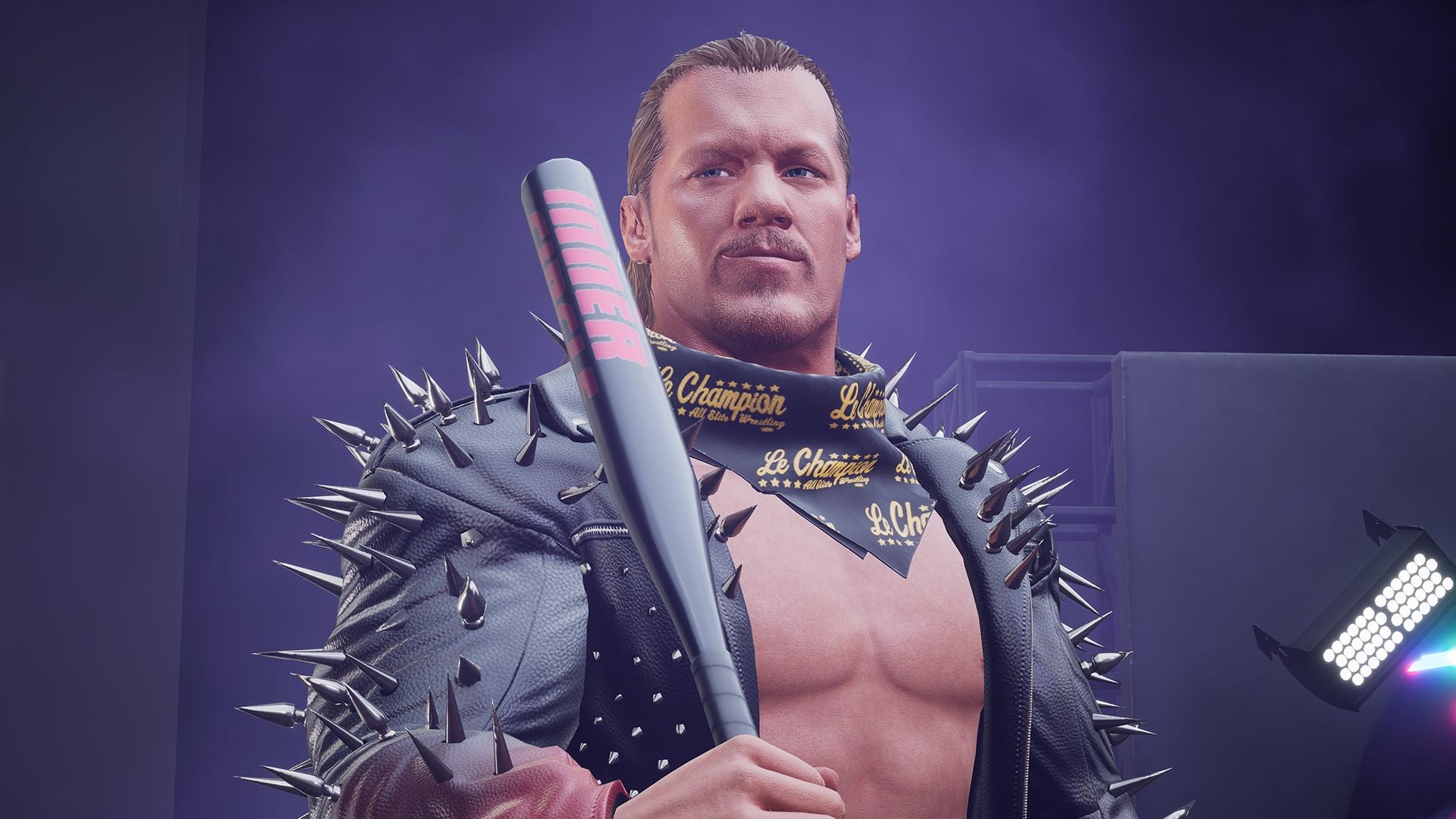 THQ Nordic has released more information for the upcoming AEW: Fight Forever game. While the game does not have a solid release date, there are many outlets to preorder the game now! AEW Fight Forever will feature a wide variety of Match Types, combining nostalgic arcade wrestling feel with innovative All Elite Wrestling finishers and offensive moves.
On this page you'll find all the current information on AEW: Fight Forever that has been released.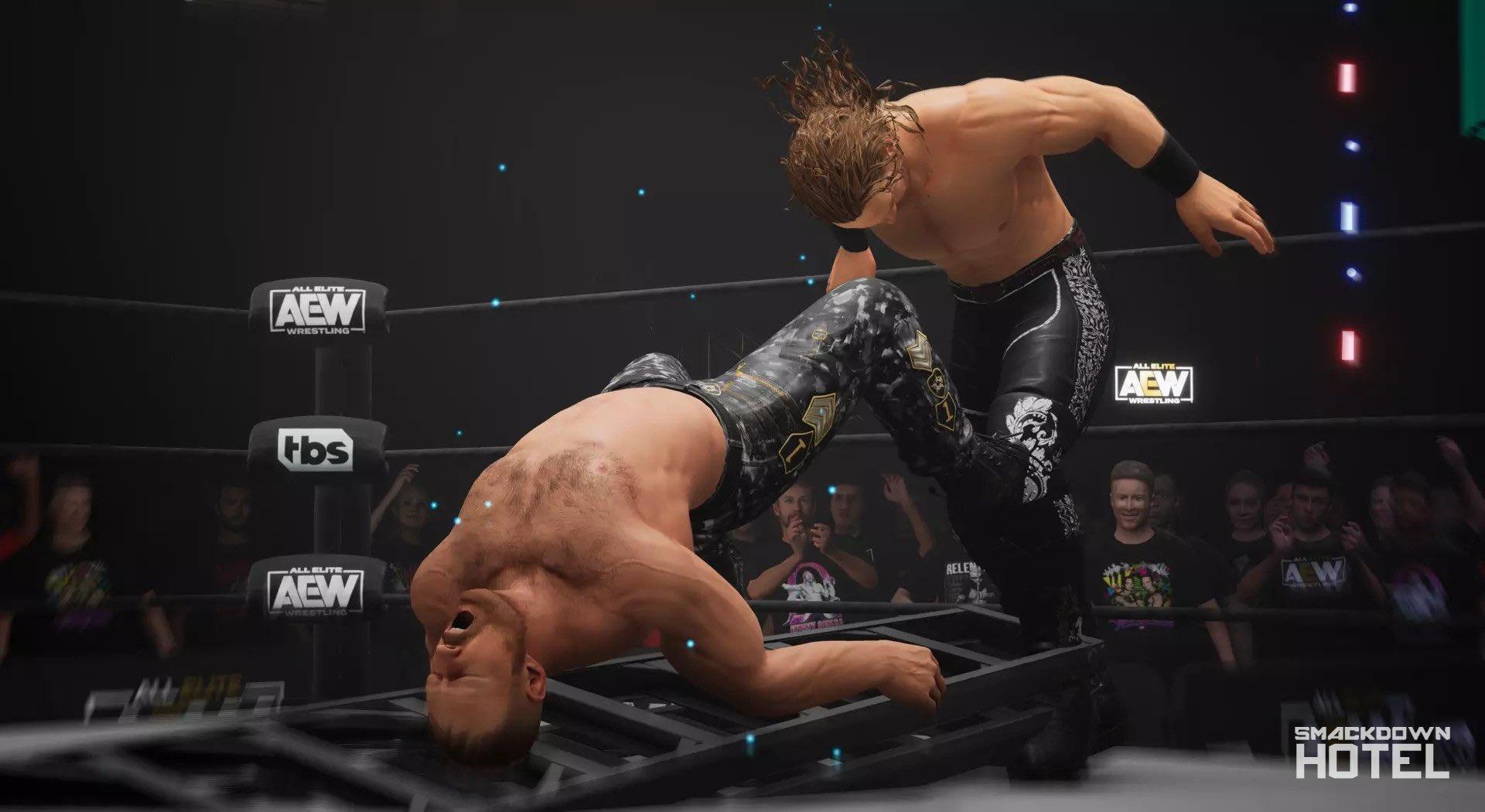 AEW Fight Forever: New Gameplay Details
AEW Fight Forever combines a nostalgic arcade wrestler feel with innovative AEW finishers and tandem offense moves!
The game will feature a wide range of customization options including the ability to change: Wrestler Appearance and Attire, Move sets, Entrances, Teams, and Arenas.
This will also be backed by multiple Match Types (for a full list check out our article here) and Minigames giving players variety in gameplay. Other features revealed include over 40 Weapons, and Daily and Weekly Challenges!
As for the multiplayer, AEW Fight Forever will feature Local Co-Op with 2-4 players and Online Multiplayer with 2-30 players!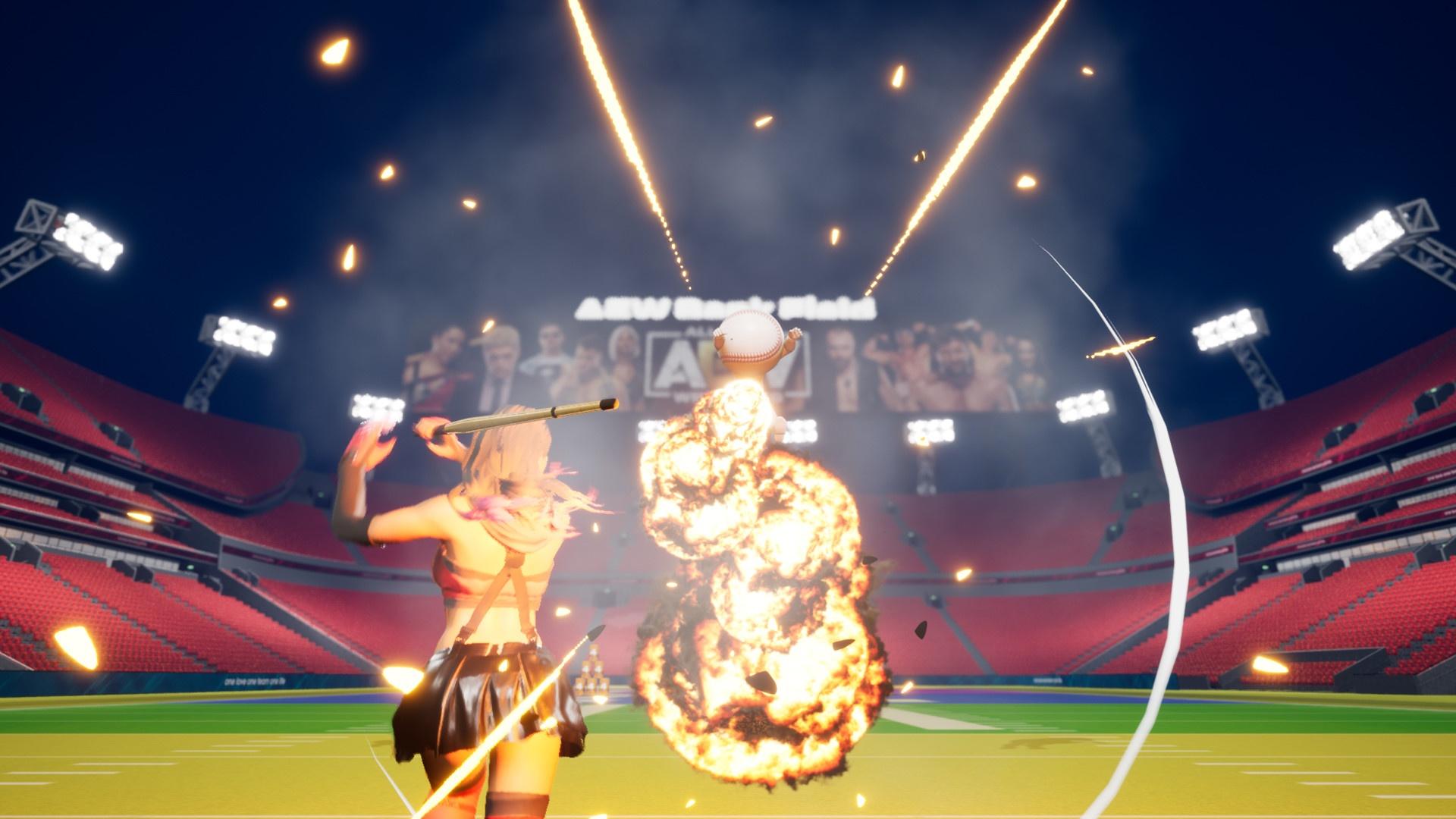 AEW Fight Forever Career Mode
AEW Fight Forever will feature a deep career mode, highlighting the fun and personality of the life of an AEW Wrestler. The player can create and develop their own wrestler to join the AEW Roster and be a part of Stories and the matches that come with them.
A point system is in place to enhance your wrestlers' stats. These points are earned by fulfilling certain objectives throughout the mode, and of course, through winning matches.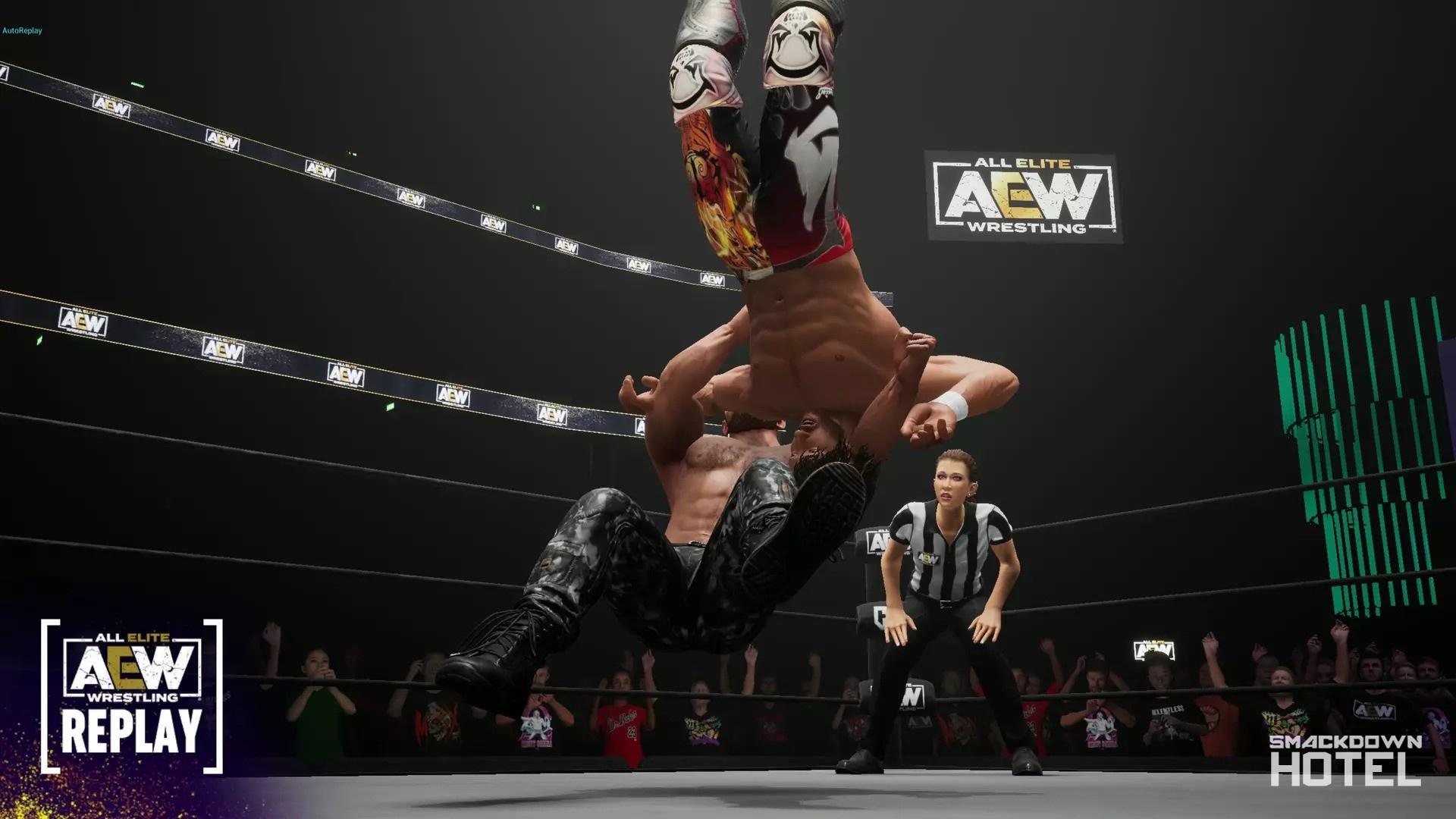 AEW Fight Forever Release Date and Where To Preorder
The current release date is set to a Placeholder of 12/31/22. This means the game can be released in late 2022 or early 2023. Keep an eye on the AEW Games News section for an updated release date once it is made available.
Currently, the game is available on Console Storefronts but cannot be preordered yet. Expect that to change as we get closer to the release date.
For PC Players, be aware of the current System Requirements posted below.
AEW Fight Forever PC System Requirements:
| System Requirements | Minimum | Recommended |
| --- | --- | --- |
| OS | Windows 10 64-Bit | Windows 10 64-Bit |
| Processor | Intel Core i5-3550 / AMD FX 8150 (AVX - Compatible Processor) | Intel Core i7-4790 / AMD FX 8350 (AVX - Compatible Processor) |
| Memory | 8GB RAM | 16GB RAM |
| Graphics | GeForce GTX 1060 / Radeon RX 480 | GeForce GTX 1070 / Radeon RX 580 |
| DirectX | Version 12 | Version 12 |
| Storage | 25 GB Available space | 25 GB Available space |
| Additional Notes | At least 4 GB Video Memory | At least 6 GB Video Memory |
How do you feel about the information released thus far? Let us know in the comments below!
---
AEW Fight Forever will release for PS5, PS4, Xbox One, Xbox Series X|S, Nintendo Switch, and PC. For more information on the game visit the main AEW Fight Forever Game Section!