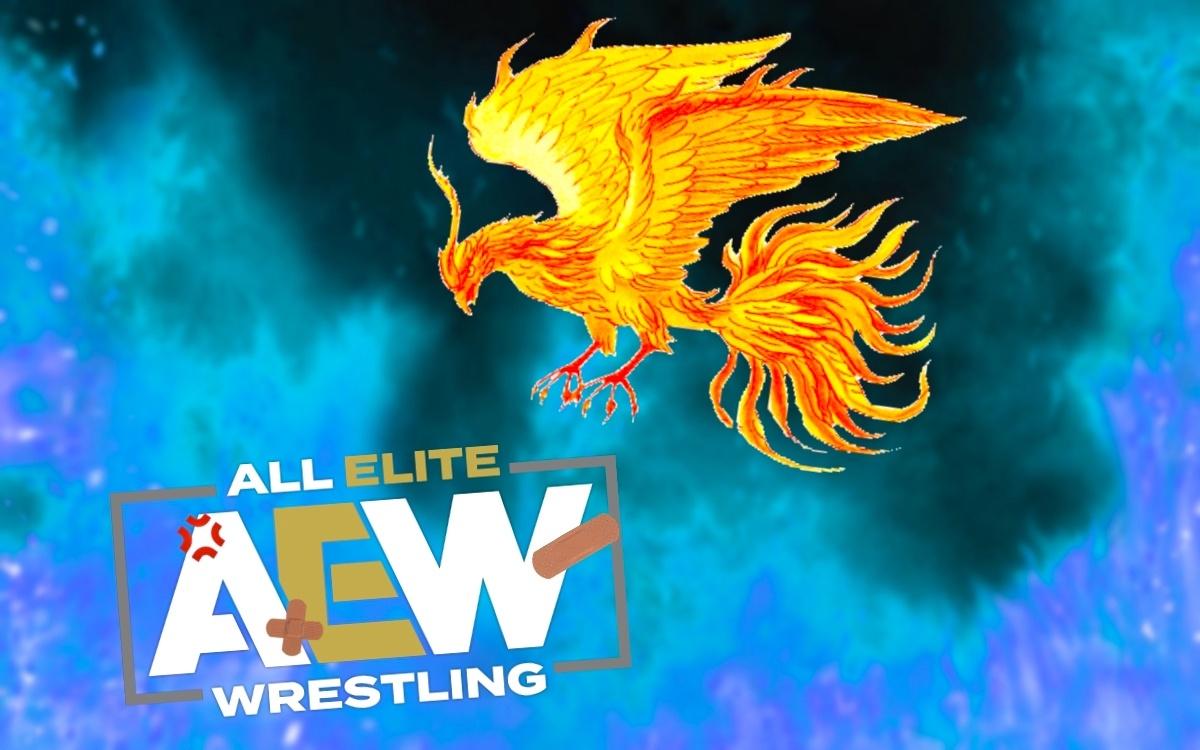 With a plethora of bad news swarming AEW at the moment, such as the backstage fight involving CM Punk and the Elite, lack of stability in the world title scene, and poor booking of its women division, it hasn't all been too great for fans of the company in recent times.
One potential outlet for optimism however is in the upcoming release of its videogame, AEW: Fight Forever. Even when the main product for a brand isn't delivering, side projects such as this can help to restore faith in a fanbase that may just need some right now, especially if it can help AEW inject more fans into the game's genre.
This article will look over how Yuke's and the marketing team can use the opportunity to their advantage, and ensure the game's release will be profitable.
Get a new face for marketing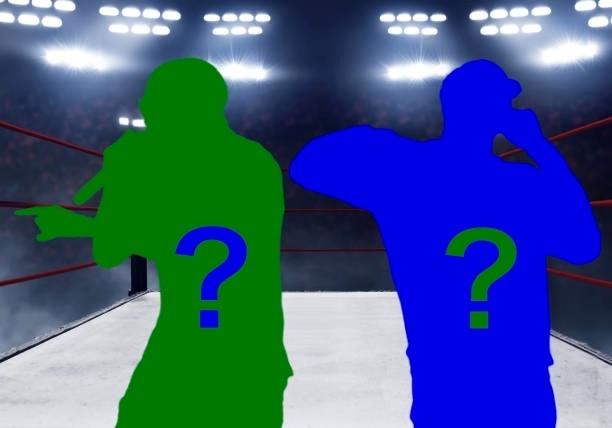 Seeing as Kenny Omega will be suspended from AEW due to his involvement in the fight, this could be a good chance for Yuke's to get a new face for public marketing.
Whether it be another in-company wrestler, a wrestling game content creator, or possibly even a celebrity, this moment in time presents a chance for someone new to be the face of marketing, and get more eyes to upcoming news cycles.
While Omega is popular in wrestling circles, extending your game's reach further with the right figure can help to get more eyes on the product, especially the elusive casual fan.
Focusing on the game's uniqueness will also be key to entice bewildered fans, and carrying that message with a reputable face should be the way to go.
New Cover Art for AEW Fight Forever?
A particularly glaring portion of the game's marketing is the cover art, which just so happens to feature recently suspended champion CM Punk front-and-center, with one of his fight combatants Kenny Omega to his right.
Not much needs to be said regarding the awkwardness of the arrangement, but it can help AEW: Fight Forever if they decide to make an alternative cover for the game.
While good game cover art seems to be getting rarer in modern gaming, a new design can be brought in to counter negative press that might come if the current design stays.
Already not the most interesting, a change in the works could be good news, especially since WWE 2K22's cover with Rey Mysterio has been very widely praised.
Guarantee one free DLC character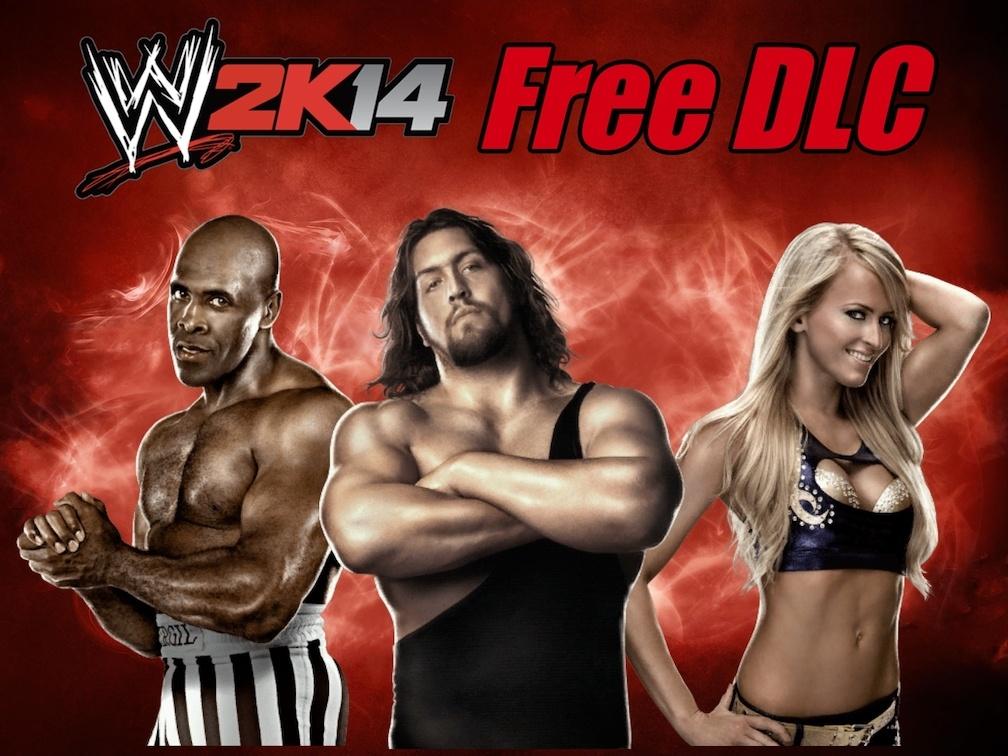 Another recent announcement from the Fight Forever team has stated that the roster will be a smaller one in comparison to WWE 2K22, with around 50 wrestlers in the base game, not including DLC.
This will inevitably lead to exclusions, some of whom having already been announced, such as both members of FTR, and the Acclaimed.
While this is definitely a bummer for fans, an approach similar to WWE 2K14, which allowed you to get one free DLC character per pack, could salvage some goodwill from fans who otherwise can't afford it.
Wrestlers like Cash and Dax from FTR make up an integral part of the company's fabric, and can help AEW present a positive image of their game moving forward, especially as DLC becomes more and more controversial in gaming.
Extend a hand to Switch fans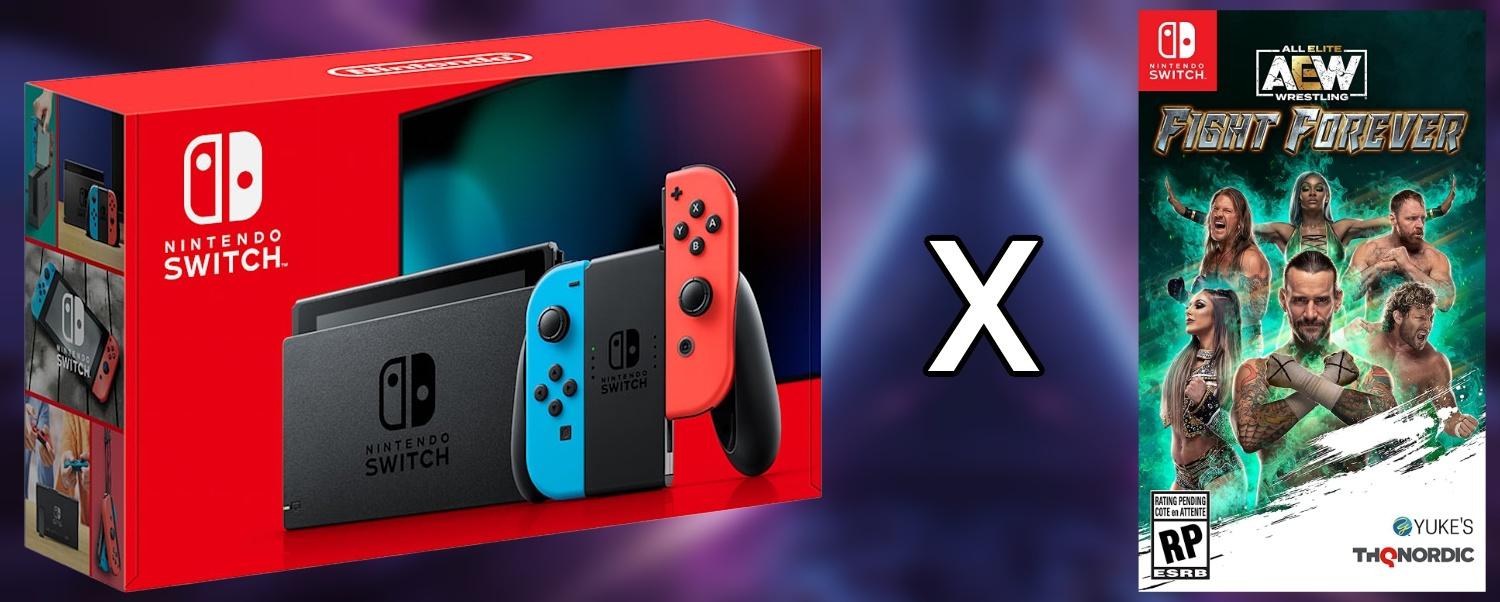 With the WWE 2K series being reserved mostly for higher octane consoles such as Xbox and Playstation, Fight Forever could extend extra fanservice to wrestling fans on the Switch who want more options for games on the console.
Besides the wacky MDickie games, and smaller indie titles such as RetroMania Wrestling, not much presence for the genre is available for fans, especially after 2K18's disastrous launch there.
A move to get Switch fans on the series' side could prove vital for making a profit, especially perhaps if they want to reach the Japanese market.
Delay the game?
Probably the biggest and unlikeliest occurrence from this list, a notable amount of issues have been present in the game's development, with the aforementioned lack of wrestlers, and controversy with Omega and Punk.
In the midst of chaos, it does provide the optimal time for Tony Khan and co. to give the developers time for extra features, such as Community Creations, and adding some more vital roster names.
It can help AEW especially as no release date has been set-in-stone yet, and from a business perspective, it might be the best shot the game has to not end up dead-on-arrival because of missing content.
Otherwise, what do you think AEW alongside Yuke's should do for the game's release? It can help AEW to take advantage of their current state, and somehow turn it into a win, especially if it sparks an uptick in interest for wrestling games.