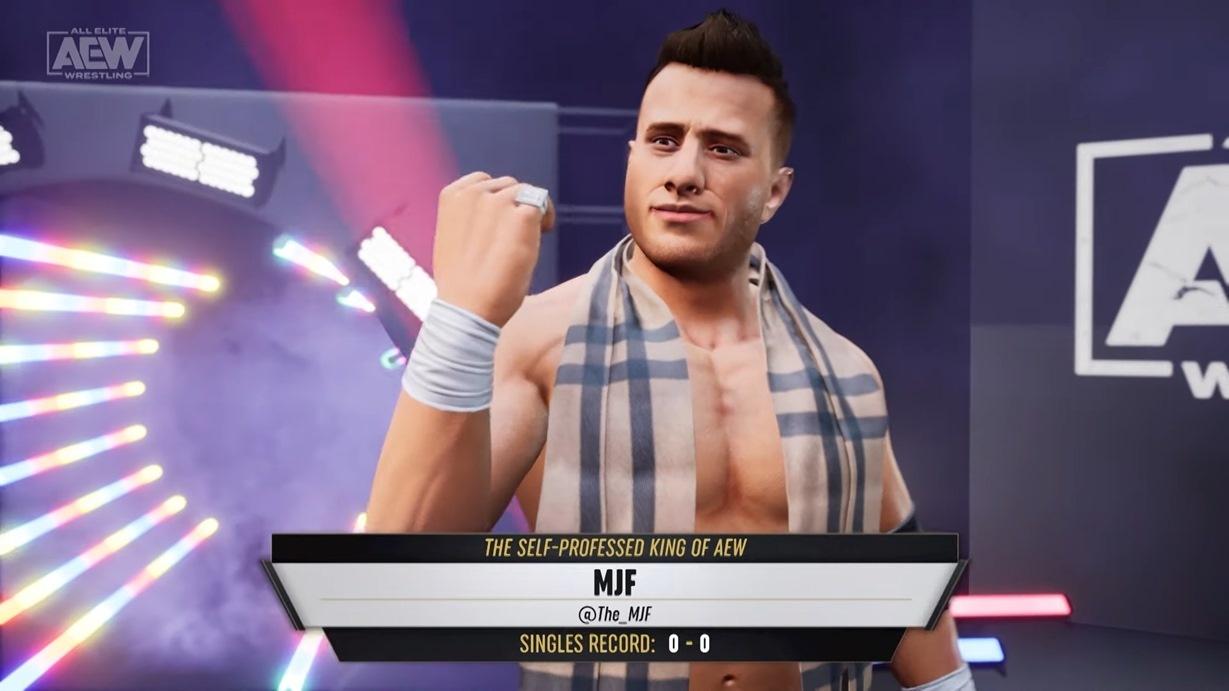 We are now just a few weeks away from the first-ever console release for All Elite Wrestling and while many fans are still hesitant due to what we have seen of the game so far, wrestling fans should still give this a shot.
This is historic for wrestling fans as this is the first time in years since we have had a real alternative to the annual WWE 2K series. The last major Wrestling console game that was seen as ''competition'' was TNA Impact! Which was released 15 years ago all the way back in 2008. The landscape of wrestling and video games has changed significantly since that time and AEW has the chance to create a massive splash once it gets released.
Why should we care about Fight Forever?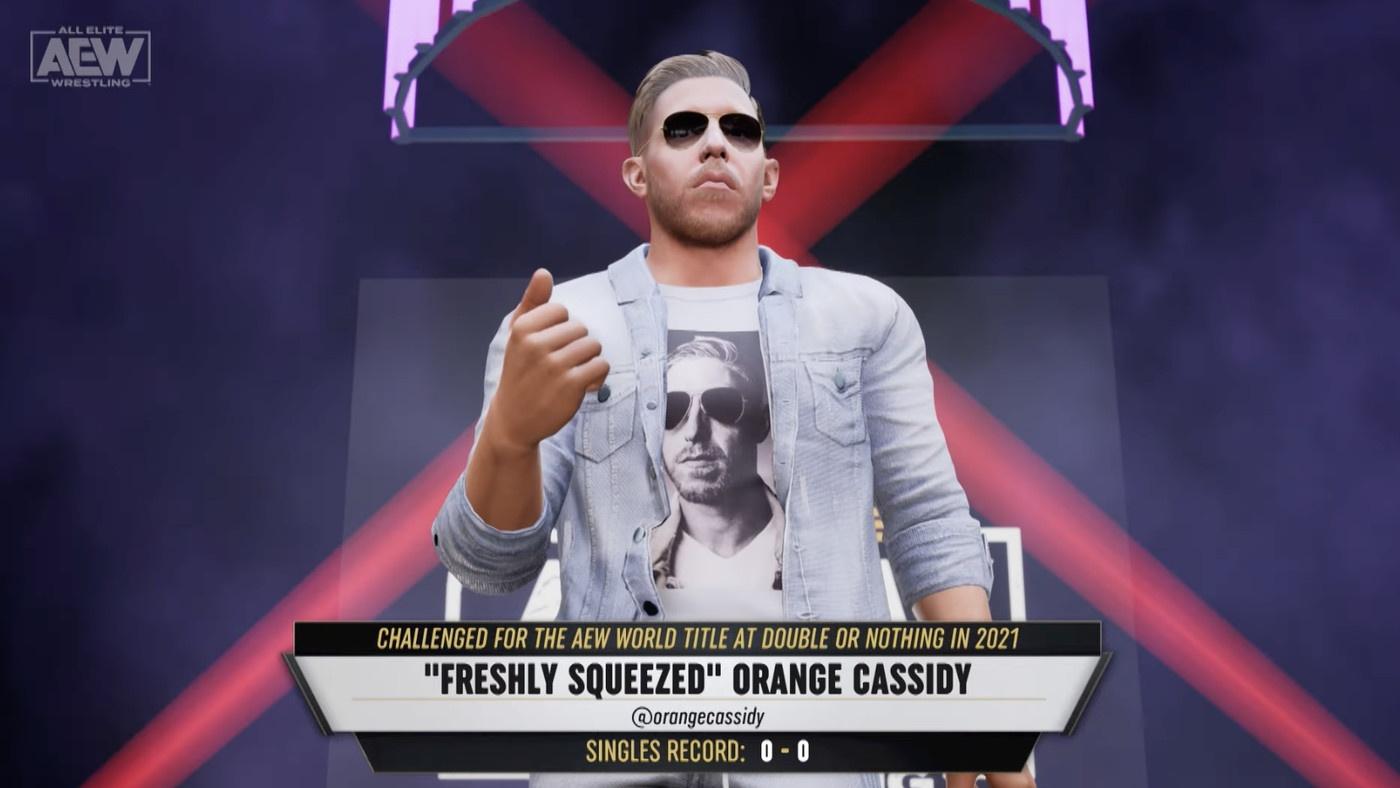 As we all know, AEW Fight Forever is heavily influenced by WWE Smackdown! Here Comes The Pain and WWF No Mercy. Both games are considered to be among the greatest wrestling games of all time and the game is also being developed by Yuke's which should give fans high hopes as the track record of Yuke's when it comes to wrestling games speaks for itself.
Even if you are not a big AEW fan, it is still worth giving a shot. This could be a breath of fresh air and may take us back to the early 2000's when wrestling games were a lot more fast-paced, ''arcadey'' and had a completely different vibe than what we have today. If AEW gets the support it needs, it could influence the direction of the WWE 2K franchise as it would be the first time in years where they would have a real challenger and competition brings the best out of people.
AEW has stated that yearly releases is not something they are interested in as they would want Fight Forever to be supported for years to come which sounds like a unique idea for wrestling games as we are all accustomed to the annual releases but with AEW's strategy, it could mean Fight Forever may have a longer shelf life than a yearly title which would entice fans to stick around for a long time, especially with constant updates and roster additions.
Go Big or Go Home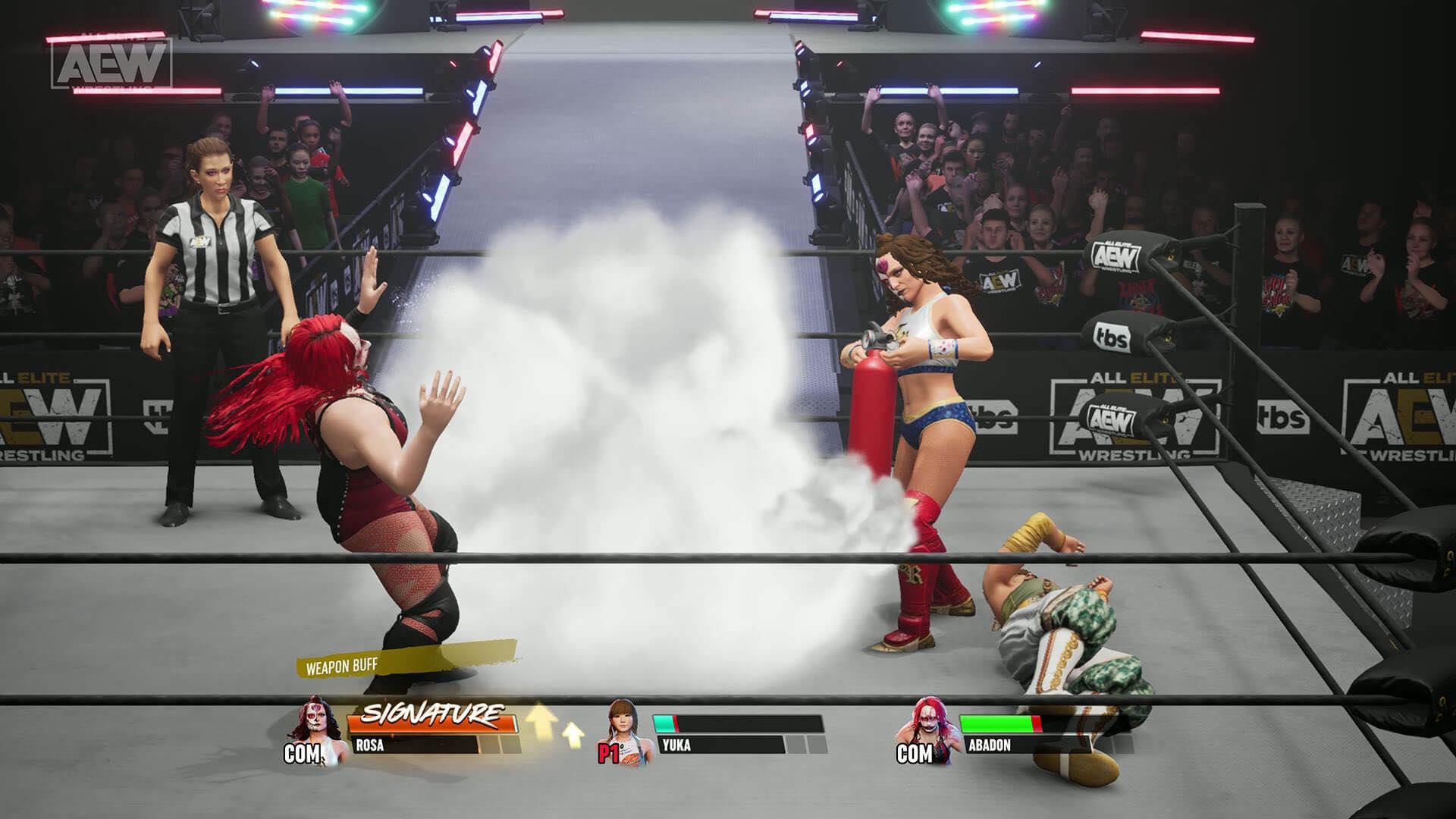 Some of the gameplay that has been showcased so far is a little questionable and people seem to have a problem with its graphics and art style but underneath that, there may be a really solid game with fun gameplay and innovative ideas. As we have seen in other genres of gaming, the increase in competition benefits not only consumers but also developers as they try to bring the best in their games to stand out from the rest.
AEW Fight Forever will be filled with fan favorites so even if you are a die-hard WWE fan, there are still plenty of names you will be interested in playing as (I.e. - Jon Moxley, CM Punk, Bryan Danielson etc.) Everyone always talks about ''the good old days'' of wrestling games and that is what AEW is trying to replicate. Even if it is not the greatest game in the world, AEW is giving fans something new and different in this day and age and that should be applauded.
We can only hope for the best but if we want real change for WWE 2K or if we want an alternative to the annual series, now is the time to show how much we really want this.
This is not about WWE vs AEW or what company is better, it is about supporting wrestling and wrestling games. Coming together is what we can do as fans so we can have the best of both worlds. The more options for wrestling fans, the better it will be for all of us. The more variety and games in the market, the healthier the genre is in the video game industry.
Will you be picking up AEW Fight Forever and what are your thoughts on the game so far? Drop your thoughts in the comments below.
---
AEW Fight Forever is set for release on June 29, 2023. For all the information on AEW Fight Forever check out the AEW Fight Forever Main Section, and the full AEW Fight Forever Roster Page.