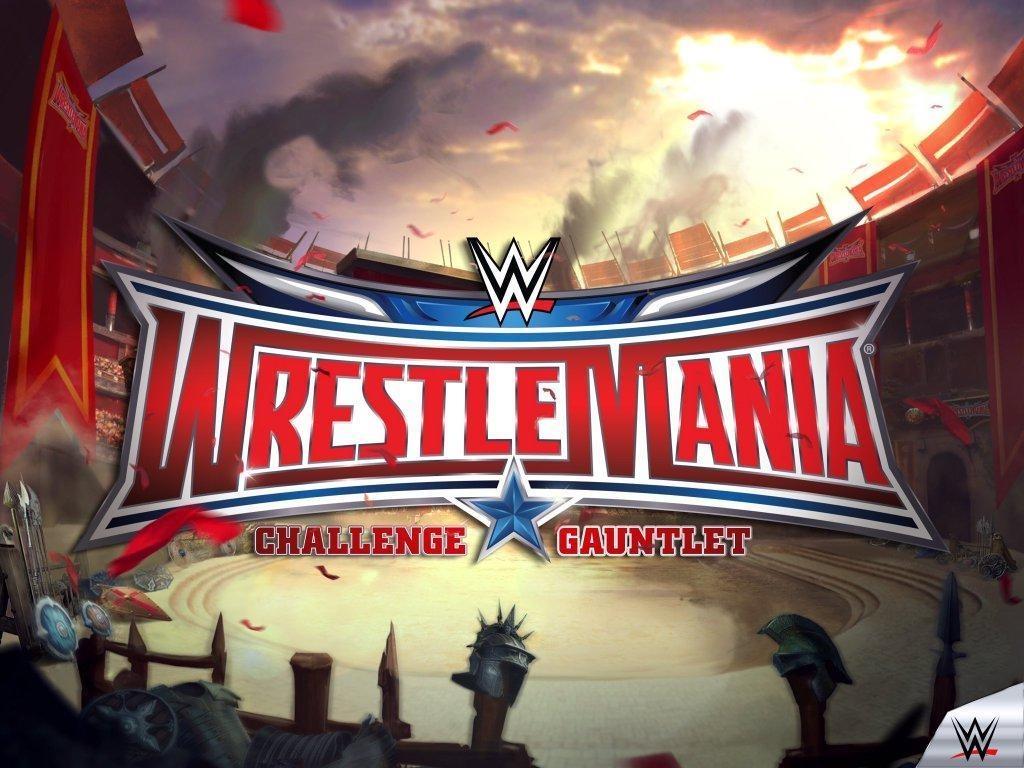 A new update is now available for WWE Immortals.
WRESTLEMANIA
WWE's biggest event hits WWE Immortals with a special Multiplayer Season, March 30 - April 6.
Also, the WrestleMania Season has Gauntlet Challenges where you will be facing off against tougher WWE Superstars, including Dean Ambrose, Brock Lesnar, Triple H, Sting and The Rock.
EVOLVED BIG E
Battle your way up the Leaderboards of a new special Multiplayer Season and earn Evolved Big E - a Gold skin of the New Day member.