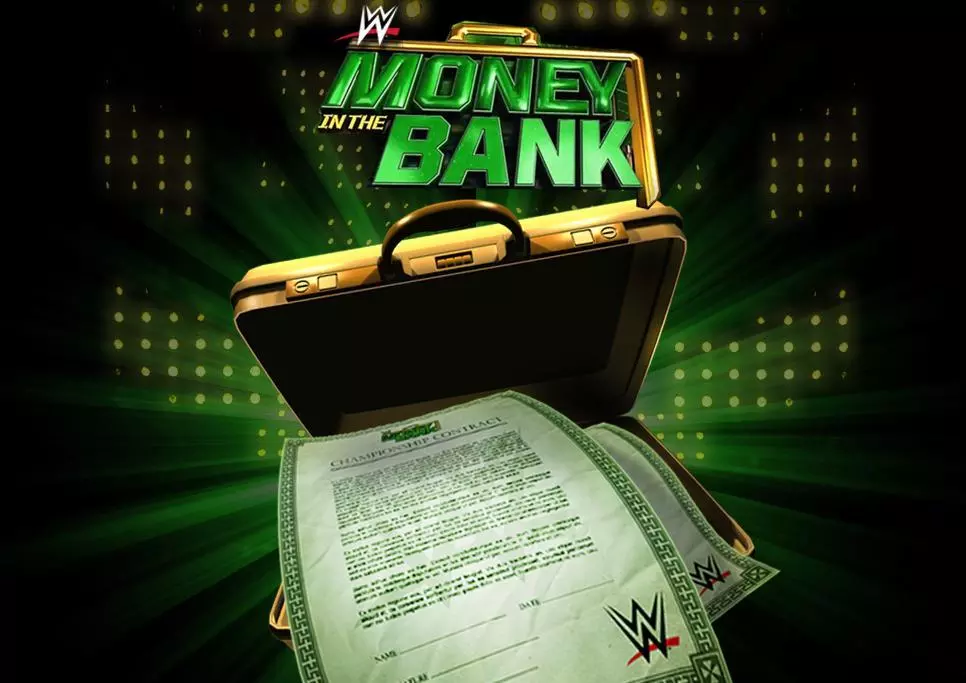 2K today announced availability of the newest update for WWE SuperCard, the popular WWE collectible card-battling game. Arriving ahead of WWE's Money in the Bank event, airing live via WWE Network on Sunday, June 19, WWE SuperCard introduces Money in the Bank, a persistent new game mode where fans can pick battles, earn and collect contracts, as well as redeem rewards for defeating their opponents. Details include the following:

Pick Battles and Earn Contracts
Create 15-card decks; six cards will be chosen at random in each match;
Choose an opponent and climb toward the top of the ladder;
Strategically plan match-ups; multiple cards can be used consecutively to defeat stronger opponents worth more contracts;
Ascending the ladder and reaching the briefcase will garner a contract reward multiplier.
Collectible Contracts and Reward Redemption
Redeem unique themed rewards;
Rewards refresh regularly;
Players can use their contracts at any time.
In addition, the update includes:
Tickers – Stay in the know with team and event tickers;
"Select All" Button – Train cards through a new and faster method;
Earn Bouts – Explore a new way to gain additional bouts for use in weekly events.
And, finally, proc animations for Apollo Crews, Shinsuke Nakamura, Sami Zayn, and more.
We'll be showing off the new cards on social media. When you get your hands on the update, you'll also be able to see them in the new Contract Rewards Store.