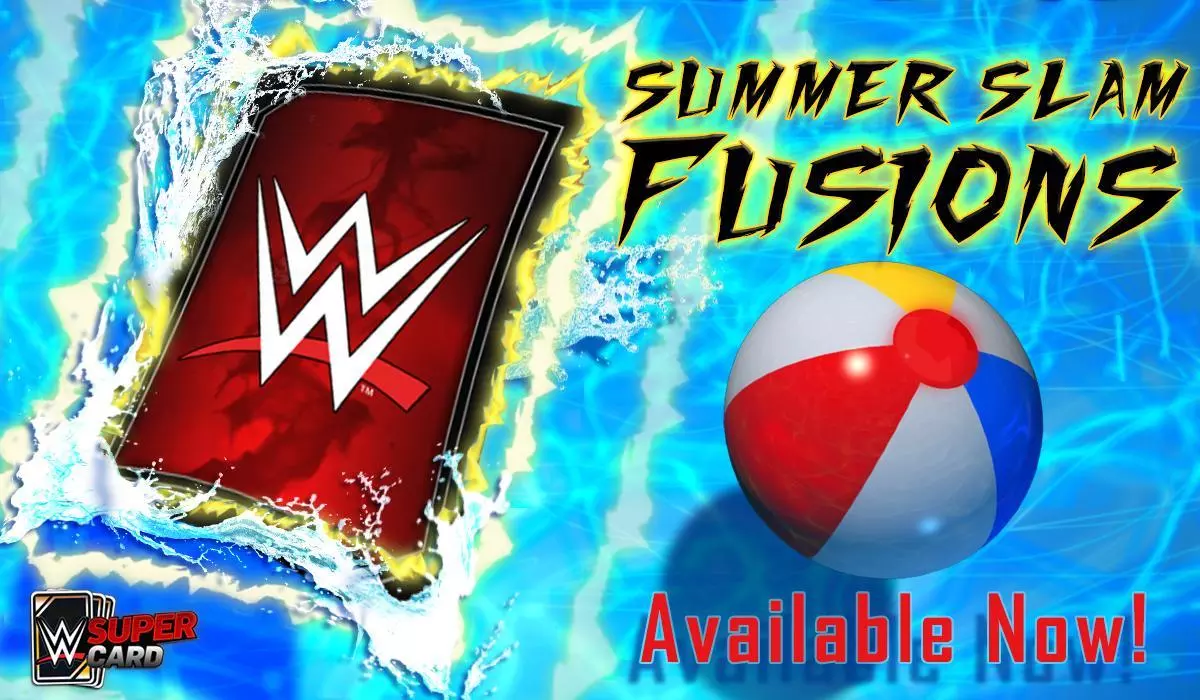 2K announced availability of SummerSlam Fusions and Throwback Cards for WWE SuperCard.
SummerSlam Fusion cards enable fans to move up the ranks and improve their decks across events and Exhibition Mode. The SummerSlam Fusions roster showcases active and former WWE NXT champions, including current WWE Superstars Bo Dallas, Sami Zayn and Big E, as well as WWE NXT Superstars Asuka, Shinsuke Nakamura and Samoa Joe.
In addition, SummerSlam Throwback cards feature greats like Shawn Michaels, Sting, Ultimate Warrior, Andre the Giant and Triple H!