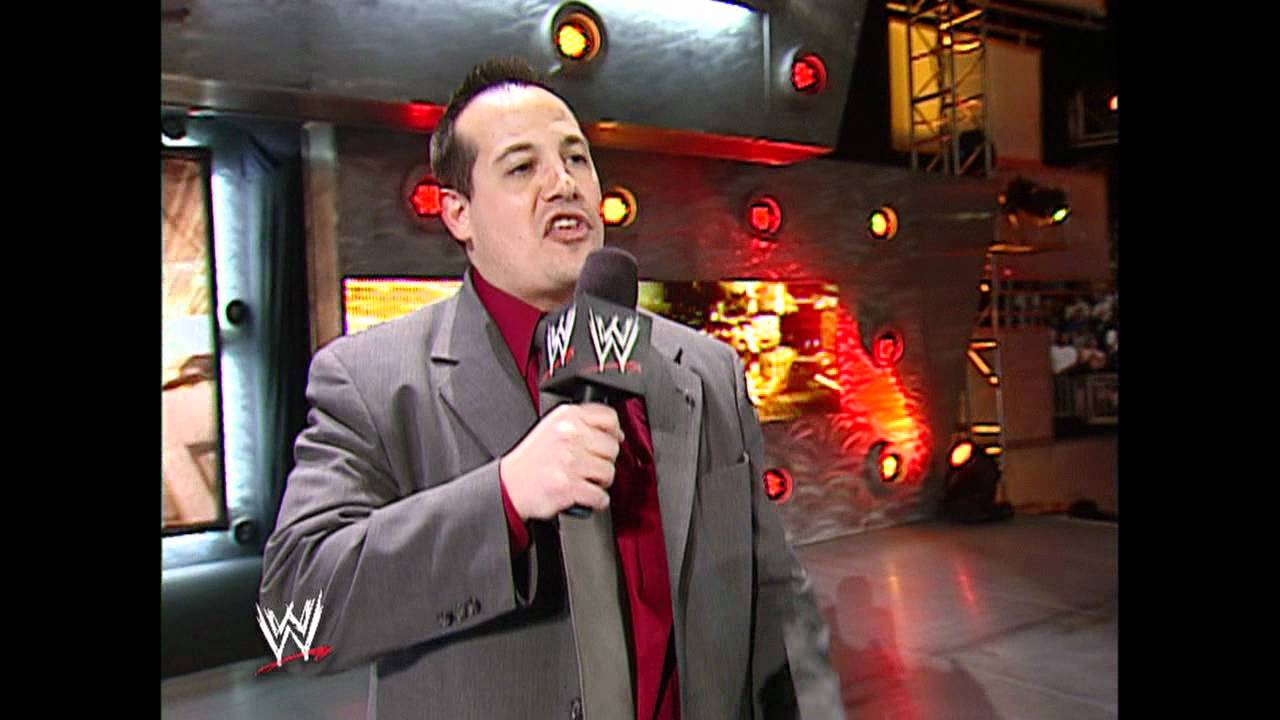 Joey Styles commentated one match for WWE 2K16. The experience was so good for him, he's hoping to have the opportunity to commentate once more for the upcoming WWE 2K17 video game.
Thanks. Calling Mikey Whipwreck vs @steveaustinBSR in @WWEgames 2K 16 was fun. I'm hoping to be part of @WWE 2K 17. https://t.co/6sWPmvWCqb

— Joey Styles (@JoeyStyles) January 3, 2016
Joey Styles was brought in to add authenticity to the Stone Cold Showcase mode when he wrestled in ECW. Styles was the sole commentator for ECW and his addition in WWE 2K16 made the experience feel realistic. It wouldn't have made sense getting Michael Cole or JBL to call a match in an old ECW match back in the '90s.

It remains to be seen if Styles will be included again in WWE 2K17. Despite wanting to be in the video game, 2K Games might have a different theme for this year's game. It may not focus on the old ECW at all so they might not need him.

WWE 2K17 will be released later this year.