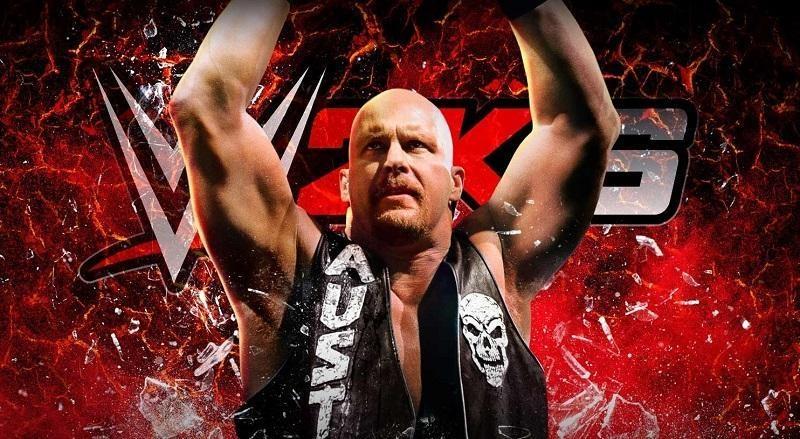 WWE and 2K Games have announced today an extension of their partnership, resulting in a new multi-year agreement which grants 2K the exclusive rights to develop and publish WWE video games for years to come (WWE 2K17 and beyond).
You can read the official press release below.
NEW YORK & STAMFORD, Conn.--(BUSINESS WIRE)--Jan. 28, 2016--
2K
and
WWE®
(NYSE:WWE) today announced that the companies have extended their partnership with a new multi-year exclusive agreement granting 2K the worldwide rights to develop and publish WWE video game properties across all major platforms and distribution channels. WWE® 2K, the simulation-based flagship series developed by 2K's Visual Concepts studio and Yuke's, will continue a successful 18-year tradition established by past WWE titles, including the recently released WWE® 2K16. In addition, 2K will continue to invest in WWE® SuperCard, the breakout hit card-battling game developed by its Cat Daddy Games studio, which has been downloaded more than nine million times since its initial release. Financial terms of the new agreement were not disclosed.
"2K's partnership with WWE over the past three years has resulted in a successful and important addition to the Company's portfolio of profitable franchises," said David Ismailer, Chief Operating Officer for 2K. "We are thrilled with the positive momentum of the WWE 2K series, including generating year-over-year growth, as well as the success of WWE SuperCard. We are very pleased to extend our partnership with WWE and look forward to many more years of collaboration."

"2K's leadership in authenticity, quality and overall brand dedication has been a perfect complement for WWE," said Casey Collins, WWE Executive Vice President, Consumer Products. "Our continued partnership ensures WWE remains at the forefront of global video game brands as we continue innovating and publishing our offerings on multiple platforms."