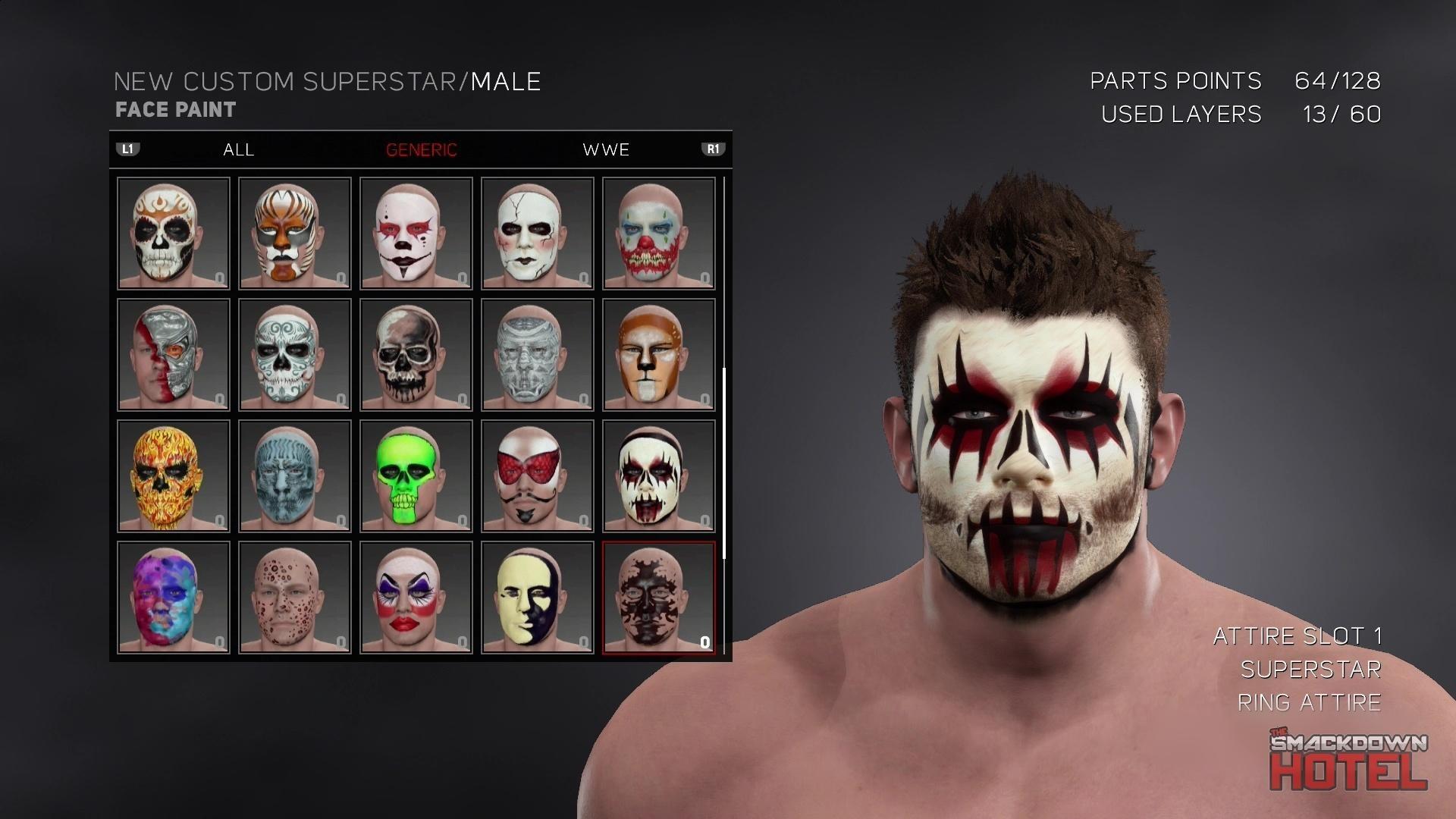 WWE2K confirmed yesterday on its official Twitter account that in WWE 2K17, players will still have at their disposal 100 slots for Created Superstars! (CAS/CAWS)
The CAWS slot number was originally increased to 100 last year with WWE 2K16, and since many of you have asked about it in these weeks, we're happy to confirm that WWE 2K17 will still support up to 100 Custom & Downloaded Superstars!
With 169 Playable Characters already confirmed for the game (including DLC and Alt. Versions), and 100 Create-A-Superstars slots, the possibilities for having the best Roster ever are now endless!
Here's the official tweet from WWE2K:
There are 100 Create-a-Superstar slots in #WWE2K17. https://t.co/An9LOPAkzL

— WWE 2K17 (@WWEgames) September 30, 2016