After Alundra Blayze, two other Superstars join the list of characters scanned by 2K for future WWE games: it's the turn of Brie Bella and Bray Wyatt.

It's important to keep in mind that being scanned by 2K does not necessarily mean that the the Superstar will be 100% featured in the WWE 2K17 Roster (remember what happened with Sasha Banks being scanned last year), but it's a good hint which implies that the inclusion of Superstar in next game was taken into account. However, since Bray Wyatt and Brie Bella have been part of the active roster, we can definitely expect them to appear in the WWE 2K17.

Below, you can see the pictures from Pixelgun Studio, the company specialized in 3D scanning for videogames and films that works with 2K.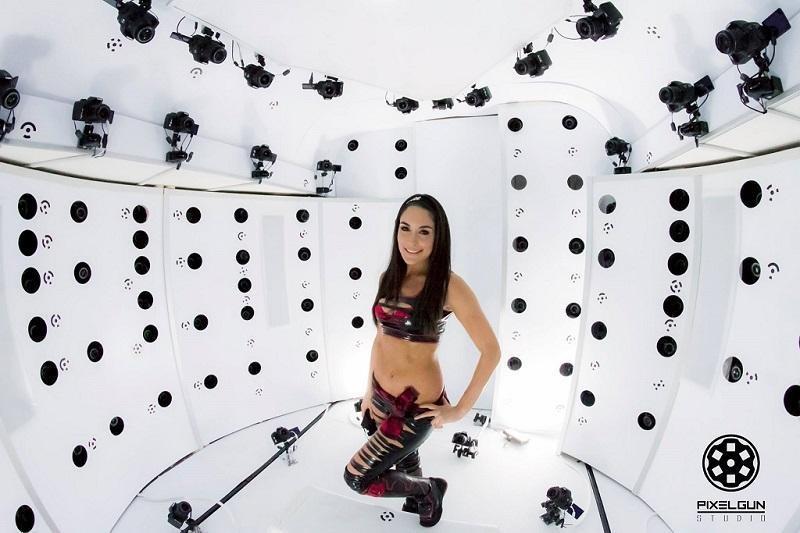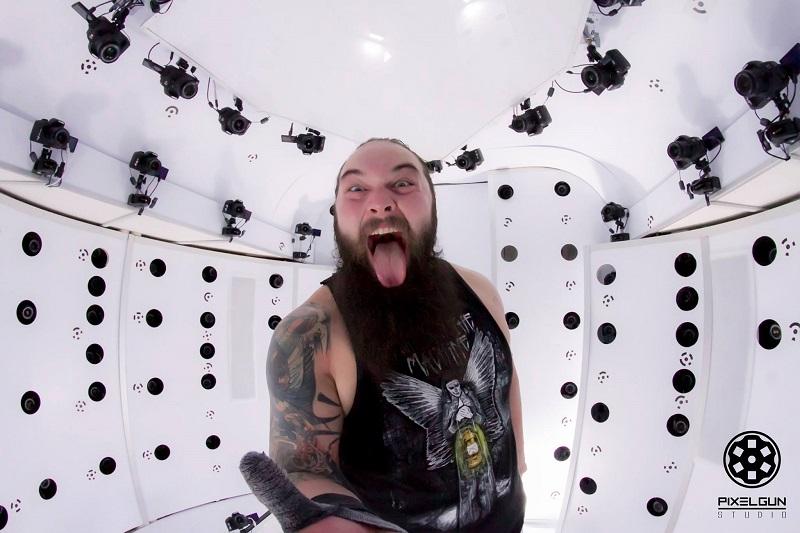 Stay tuned guys, the WWE 2K17 Coverage on The SmackDown Hotel is just getting started!