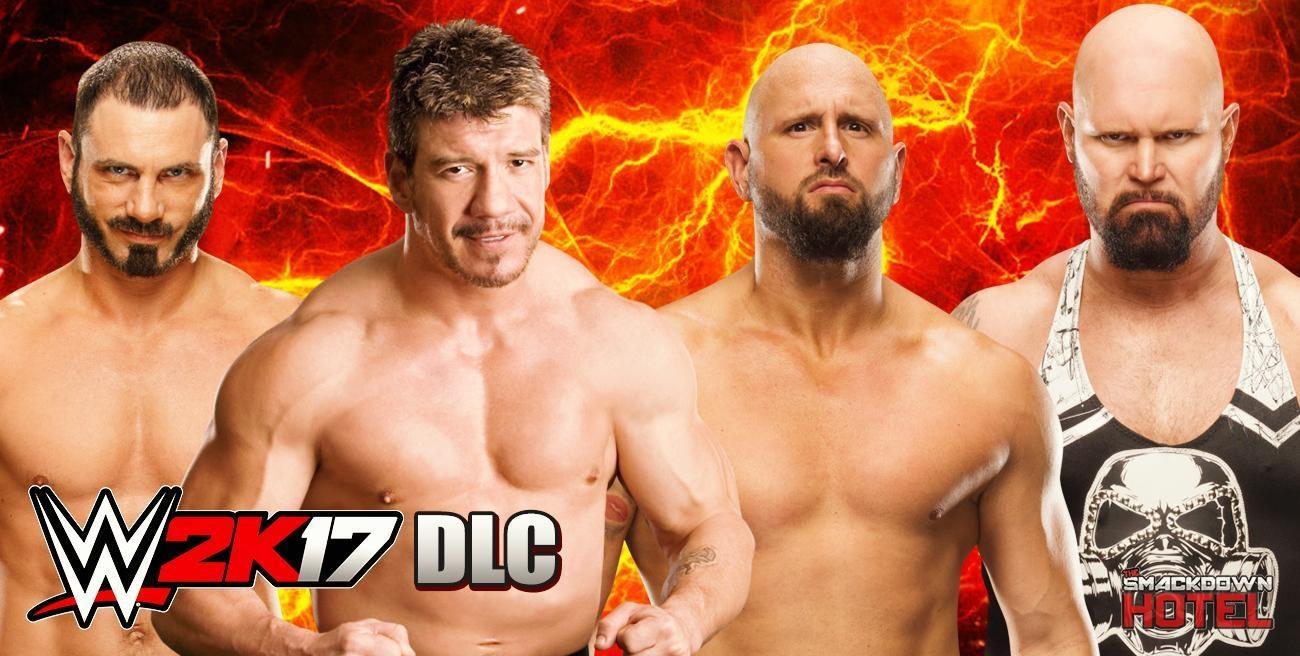 During tonight's episode of SmackDown Live, WWE 2K has officially revealed the first DLC Superstars for WWE 2K17! Nine Superstars and Legends have been confirmed for the game's DLC packs, including the long awaited return in the series of the legendary "Latino Heat" Eddie Guerrero!
WWE 2K also stated that more Downloadable Content and specific DLC details (like prices and dates) will be revealed soon, probably next week. So these are not all the DLC contents for WWE 2K17, more DLC characters will be revealed soon!

Here is the list of the first 9 WWE 2K17 DLC characters with their Roster Images:
Austin Aries
Eddie Guerrero
Karl Anderson
Kerry Von Erich
Luke Gallows
Mojo Rawley
Papa Shango
The Godfather
Tye Dillinger

WWE 2K17 DLC Superstars Roster Images / Renders: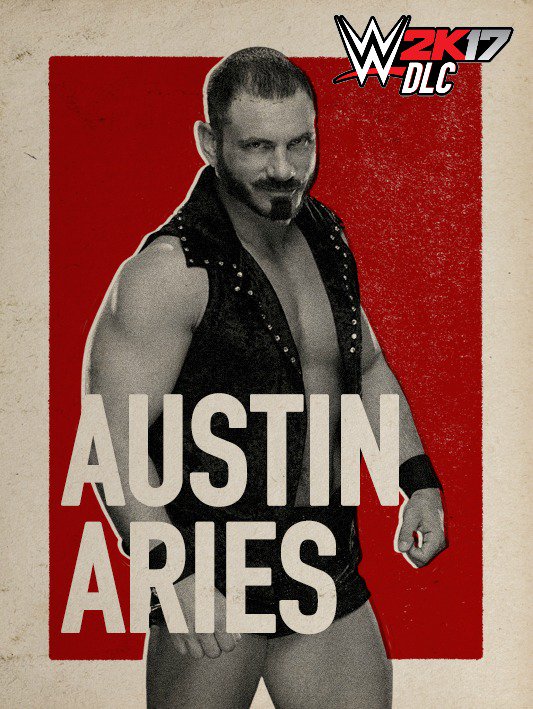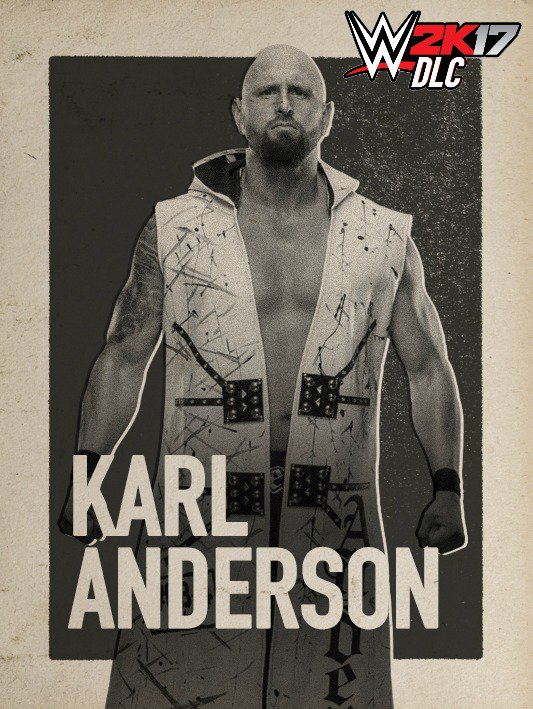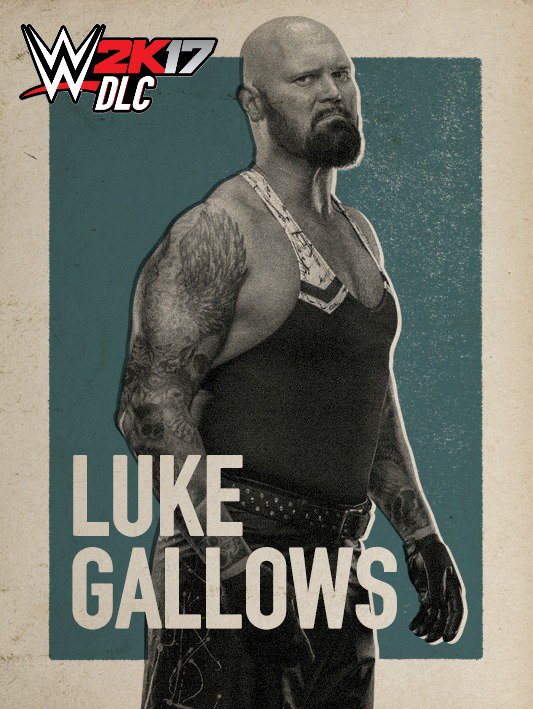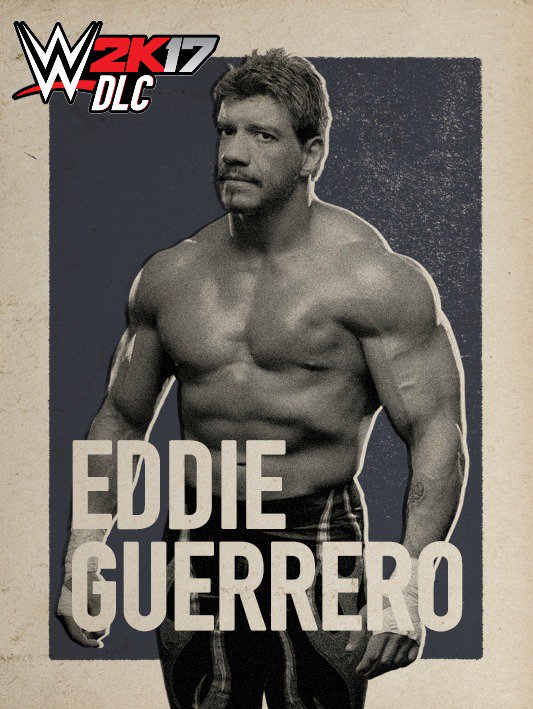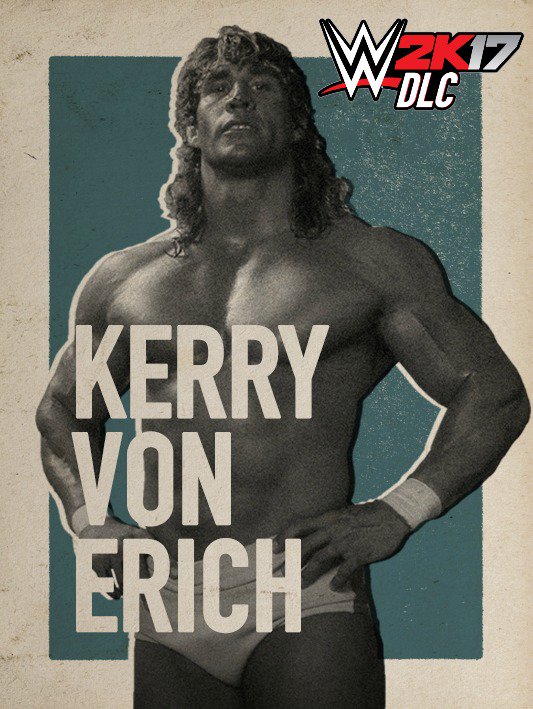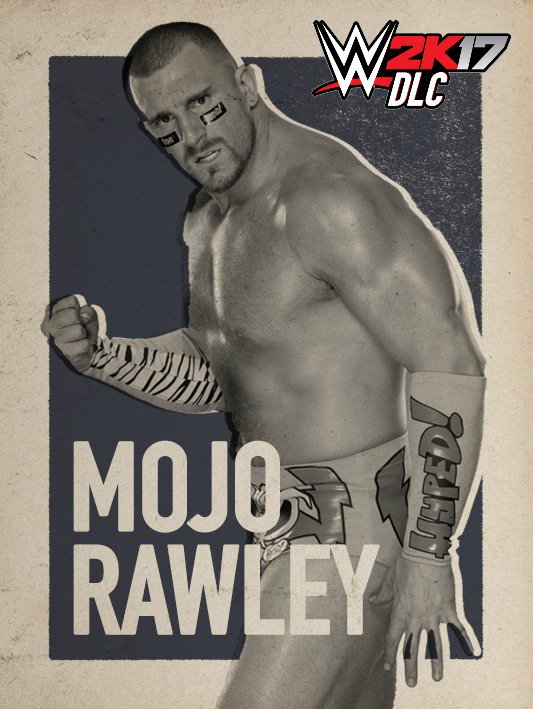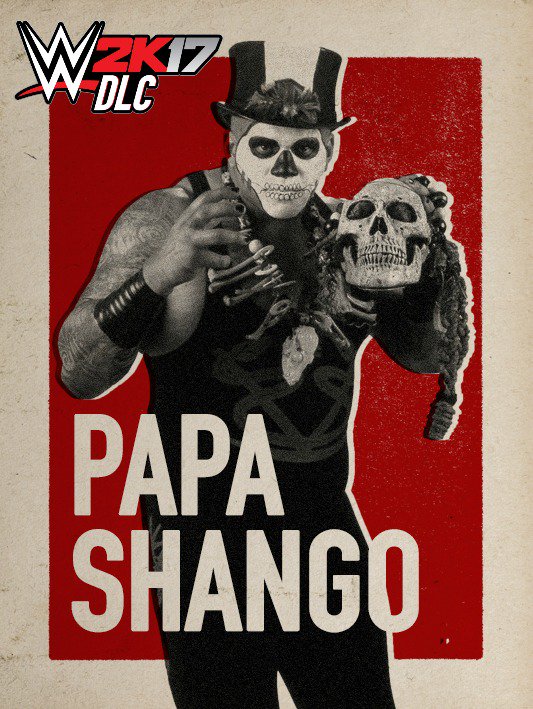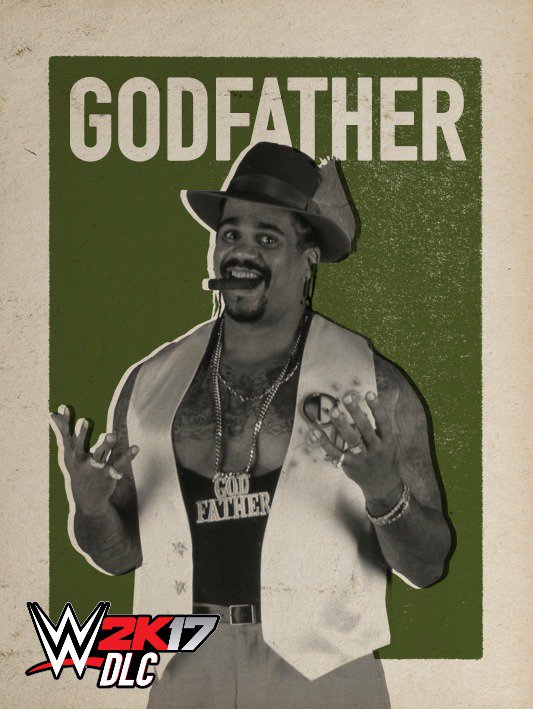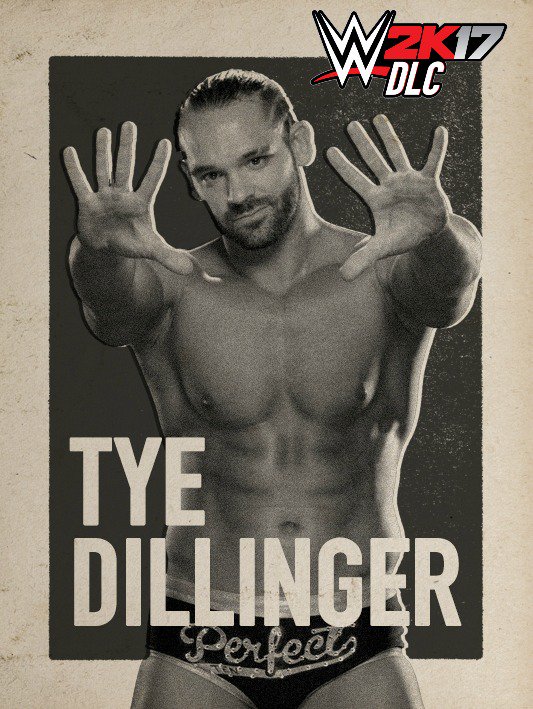 As always, for the full updated list of confirmed characters and their respective profiles, you can visit our traditional WWE 2K17 Roster Section, featuring all the Superstars, Divas and Legends from WWE and NXT announced for the game.