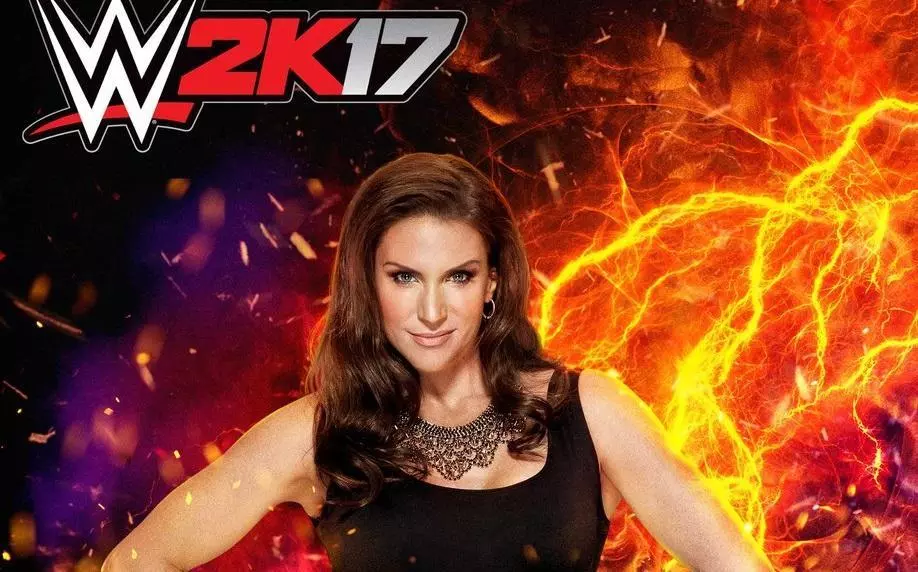 Stephanie, Shane and Vince McMahon have been confirmed as playable characters for the WWE 2K17 Roster. The confirmation comes directly from Stephanie's Twitter account:
It's a family affair! Catch @VinceMcMahon, @shanemcmahon, and I in #WWE2K17! Check out @IGN for Roster Reveal info. pic.twitter.com/Boi89MaaMt

— Stephanie McMahon (@StephMcMahon) July 26, 2016

In addition, IGN has just revealed that the entire Roster Reveal for WWE 2K17 will start next week on Tuesday, August 2, at 6am Pacific time.
They also added: "This marks the beginning of what will be a five week roster reveal event which will begin next Tuesday right here on IGN. Similarly to last year, we'll be dropping large chunks of the roster on you with weekly posts, but this time around there's going to be a bit of a twist. This year's reveal event will be called Suplex City Census, and we're going to get the community a little more involved with this one."
Starting next week, for five consecutive weeks, we will cover the entire WWE 2K17 Roster Reveal from IGN like we do every year, keeping the WWE 2K17 Roster Page updated in the best way possible, so stay tuned on TheSmackDownHotel and keep an eye on our social accounts for more!