Last night, during No Mercy PPV, WWE has shown a new WWE 2K18 Spot featuring Snoop Dogg rapping the Superstars featured in WWE 2K18.
The interesting thing is that two of the Superstars shown in the Spot were the Hardy Boyz, meaning they will probably be confirmed for the game as DLC in the upcoming hours!
Here's the full WWE 2K18 TV Spot:
In addition, WWE 2K indicated on Twitter that huge news for the game will be revealed today, so possibly the entire WWE 2K18 DLC content!
WWE 2K: "It's probably a good time to mention we've got big content dropping tomorrow"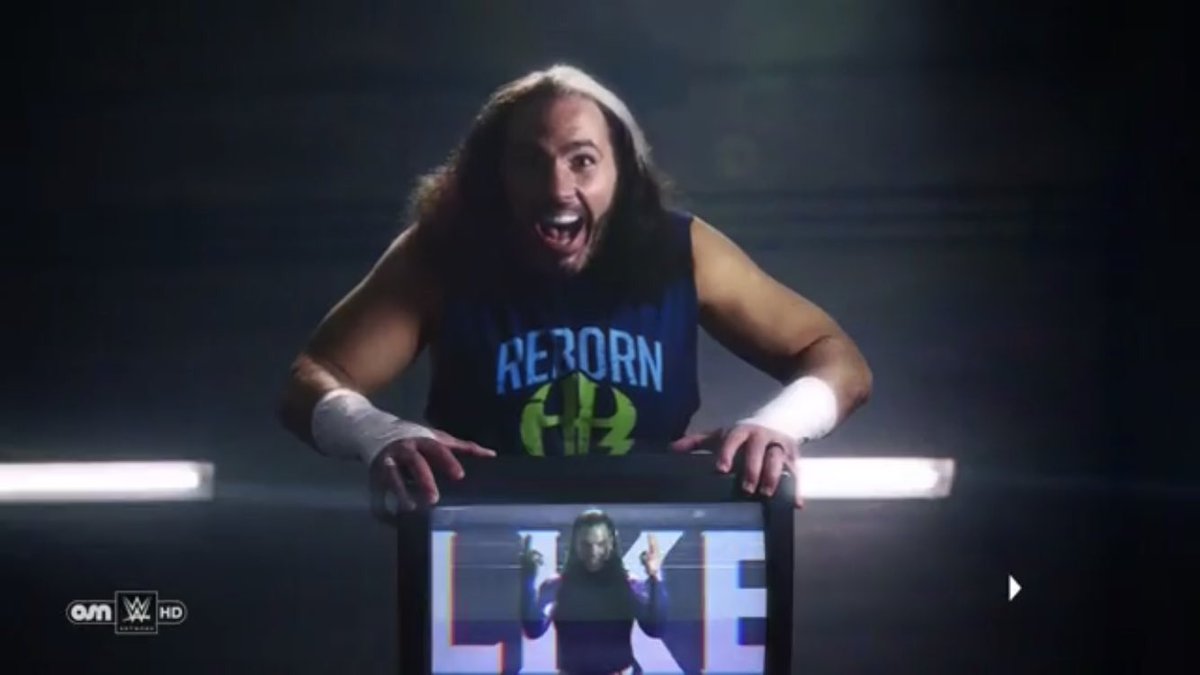 For more info on WWE 2K18 check out the News Section and the WWE 2K18 Roster Page!