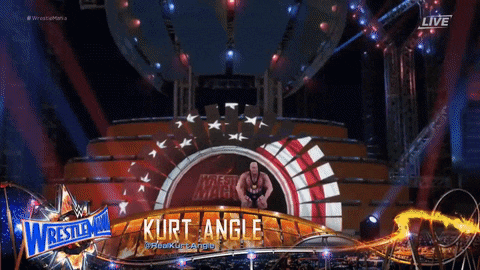 WWE 2K18 Is Now Officially Available Worldwide in Early Access for Xbox One and PlayStation 4!
We're very happy to celebrate the launch of WWE 2K18 with you, SDH readers. These months have been simply fantastic and seeing the Community growing year after year is a great accomplishment for us.
We tried to give you the most accurate and reliable 2K18 coverage possible, verifying all the news we reported on the site.
Another year, another long road we've been through together, and we want to THANK all of you, SDH People, for your amazing continued support and for being part of this amazing journey. You're the very best!
With that being said, the party is not over on SDH! Stay tuned on the site for the best WWE 2K18 Community Creations and Montages, plus for our Retro Games fans, many additions will arrive to our WWE Games Database in the upcoming weeks!
Lastly, to enjoy the game to its full potential, we published our classic annual series of WWE 2K18 Guides and Walkthroughs that you can consult at any time!
Stay tuned on SDH and keep following us on Twitter and Facebook for more WWE games news and content! Have fun people!
- Simon & Andy,
The SmackDown Hotel