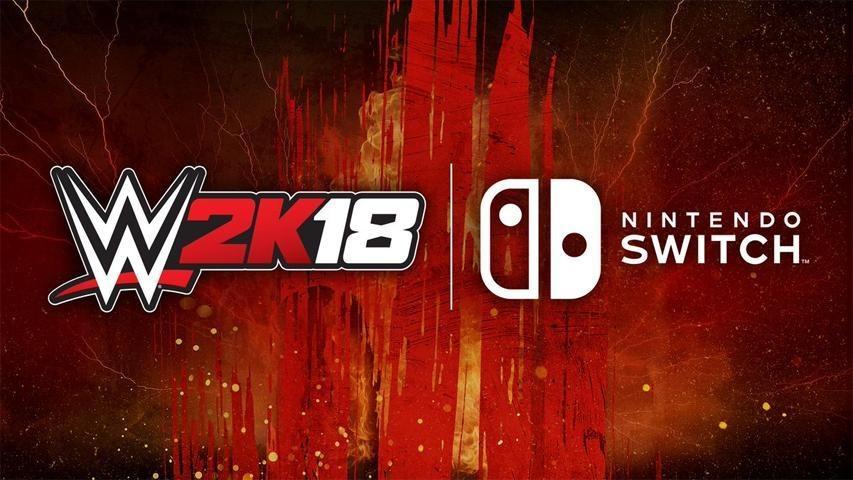 WWE 2K has recently updated its
announcement article
for WWE 2K18 on Switch adding a clarification note. It is reported that the Nintendo Switch's version of the game will support up to
6
characters on-screen at once, differently from Xbox One and PS4 which will support up to
8
characters on screen, this year for the first time in the WWE 2K Series.
The official note from WWE.2K.com:
UPDATE: The Nintendo Switch version of WWE 2K18 will support 6 characters onscreen at once
WWE 2K18 will release on October 17 for PlayStation 4 and Xbox One, and later on for Nintendo Switch. For more on WWE 2K18, visit our News Section for all the details on the game, and the Roster Page to see all the Superstars confirmed so far!