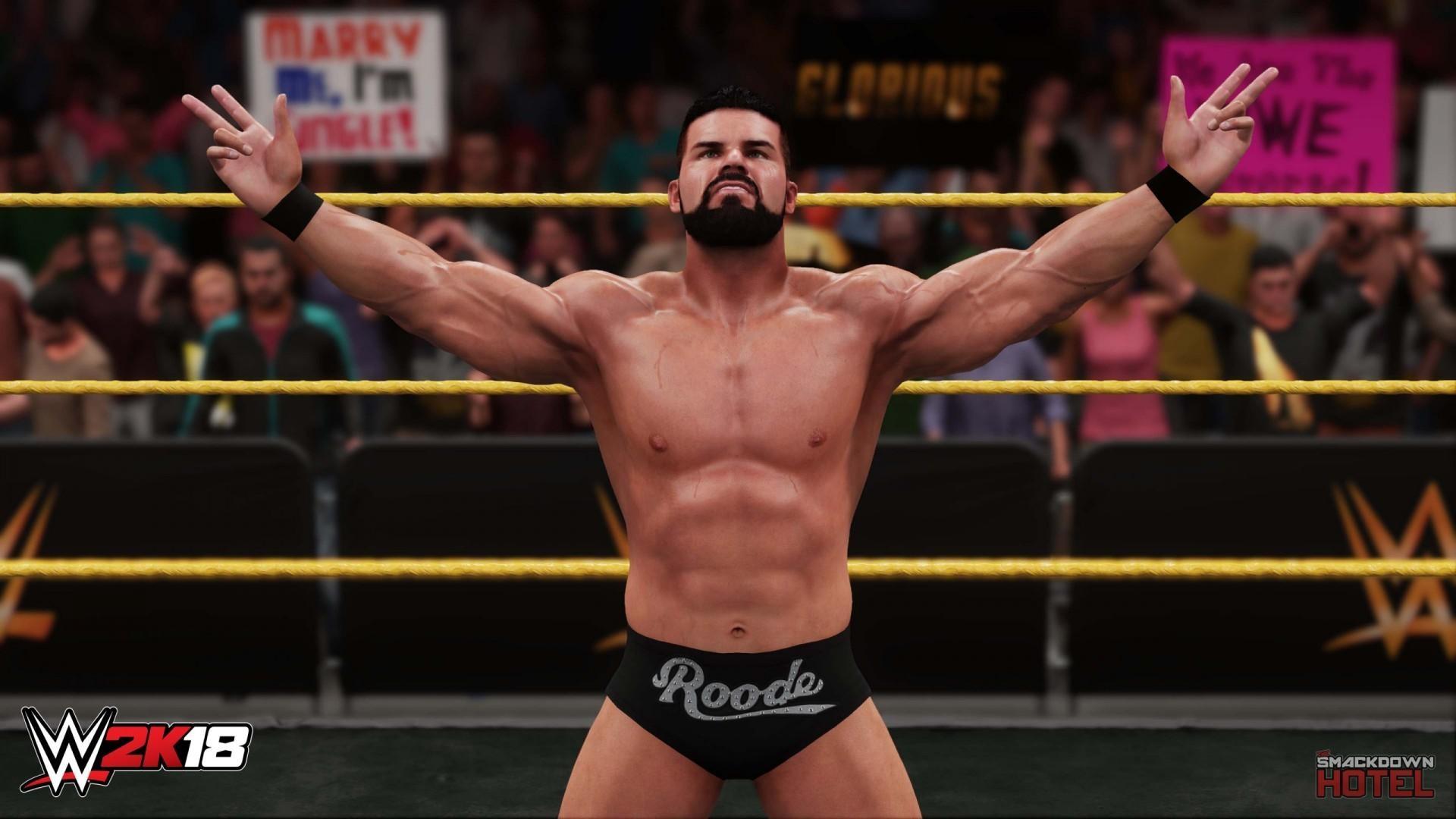 The second week of WWE 2K18 Roster Reveal has started! IGN is revealing the entire roster of WWE 2K18 with 4 huge weekly reveals, and we will of course cover them all like we do every year!
In case you missed the first week of reveals, check out THIS article to see everything released last week.
Stay tuned on this page to find out all the uncovered characters in real time and for brand new HD Screenshots featuring those characters. Also, make sure to keep an eye on our Twitter page for all the live updates!

List of the 37 Superstars and Women Confirmed in the WWE 2K18 Roster Reveal Week #2
:
As always, all the WWE Superstars, Women and Legends officially revealed during the Roster Reveal weeks will be included in the complete WWE 2K18 Roster Page.
WWE 2K18 Roster Reveal Week #2 HD SCREENSHOTS:
To watch Bobby Roode, Ember Moon, and The Miz & Maryse Entrance Videos check out
THIS
link.
For the complete list of confirmed WWE 2K18 characters so far and their respective profiles, you can visit our traditional WWE 2K18 Roster Section, featuring all the Superstars, Women and Legends from WWE, NXT and 205 Live announced so far for the game.